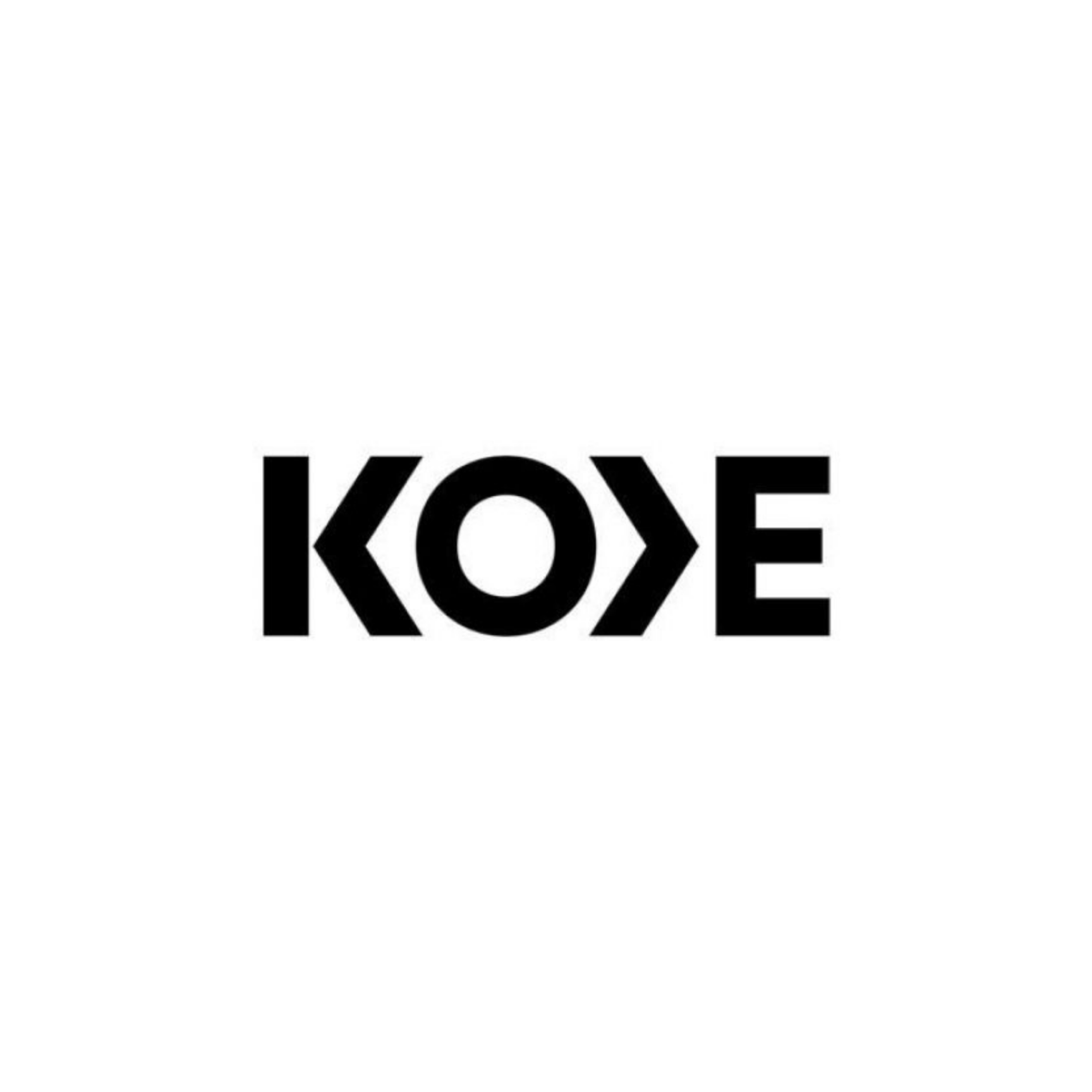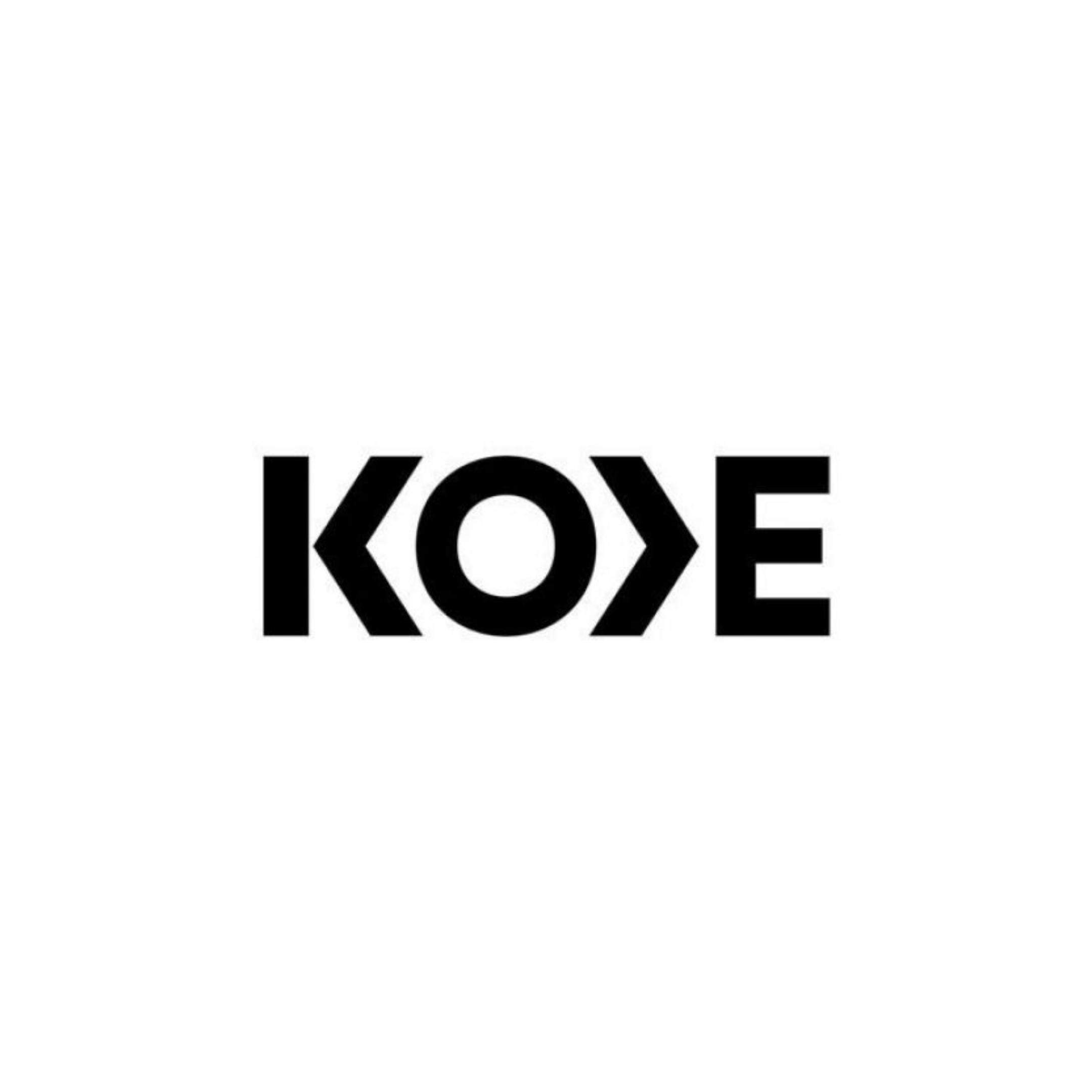 About
Kode was formed in London during the Olympic summer of 2012, by 5 best friends.
Inspired by others but not wanting to follow decades of trends, which in some ways desperately need a change, we set up the company straight out of University with a view to offer the industry something different.
In our formative years, we found our footing, we learnt a lot, and fast! In 2014 we launched our creative studio, Kode Red. Having the studio, as well as our roster, has enabled us to work traditionally and non-traditionally with agencies, record labels and direct-to-client simultaneously. We're pleased to now have a reputation as one of the industry's next-generation production companies.
We take time to develop and support our diverse group of talent and find great pleasure in bringing them together with like-minded creatives.
Growing up together, the 5 of us have always been a family. From the days of student projects and the corrupt hard drives, through to the global successes of 2019, we've failed and succeeded together. We will continue to take risks, learn and strive to make the best work. We'd love for you to come on that journey with us.
Showreel
Awards
2019: 2x Clio Sports Gold
2019: The Drum Awards – Best use of Video
2018: Campaign Media Week Awards – Gold
2014: Lovie Awards Branded Entertainment – Silver
2014: D&AD Branded Film Content & Entertainment – Wooden Pencil
2014: Cannes Lions – Branded Entertainment – Cannes Silver Lion