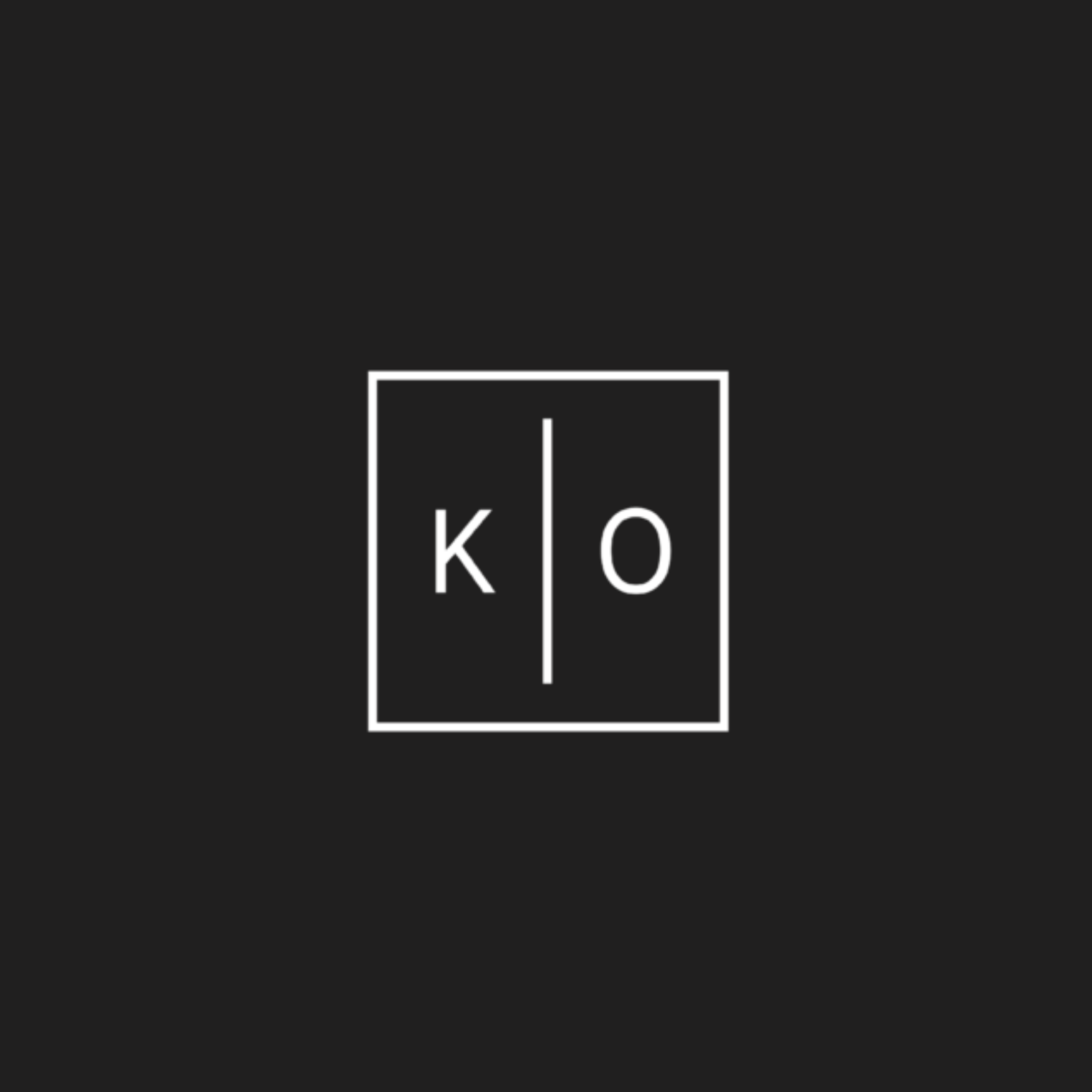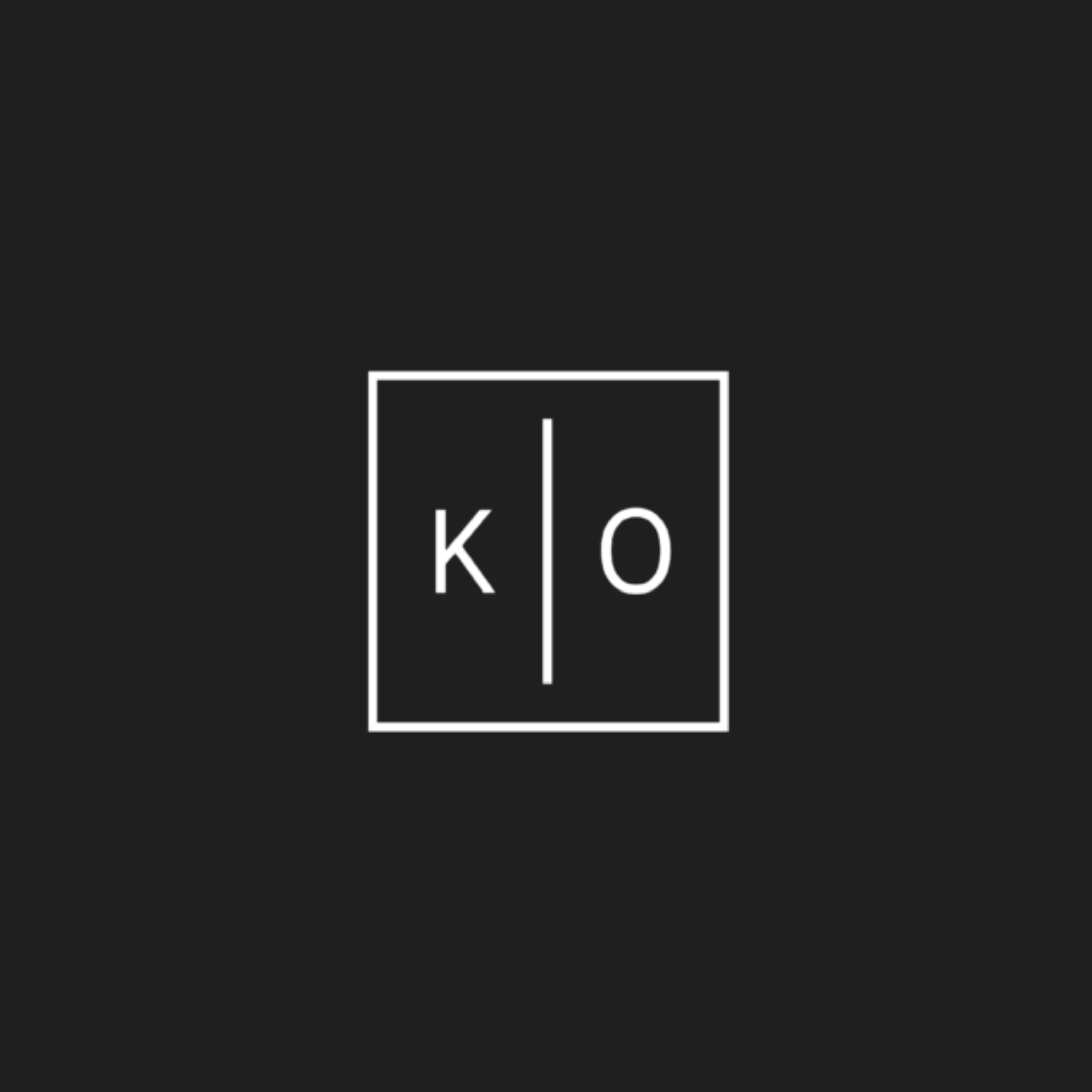 About
At KO Collective, we bring together the best and brightest in stills and motion shoots to give you a fully comprehensive service; from dedicated production teams and expert crew, to talent, location and casting specialists. No matter the size or scale of the project, we deliver a bespoke and intimate service with a meticulously crafted end result.
For over a decade we have produced beautifully executed photography and moving image for leading global brands and independent photographers here in the UK and abroad.
We proudly represent the industry's brightest and best talent specialising in moving image for fashion, beauty and luxury brands. Our artists are carefully selected for their aesthetic sensibility and technical expertise – each with the ability to realise your vision with empathy, impact and ease.
Our bespoke client location catalogue draws from our extensive database to provide the perfect backdrop for your vision. Our expert team is constantly on the lookout for distinctive destinations.
We also provide a personalised casting service, finding unique and diverse talent from across the globe. From editorial and advertising to fashion, kids and street casting, we have an eye for individuality.
Services offered include shoot production, art buying, talent management, account management, location scouting, model casting, venue hire, location permitting, travel and transfers, booking crew, lighting and digital, camera equipment, retouching, film editing, colour grading and music composition.