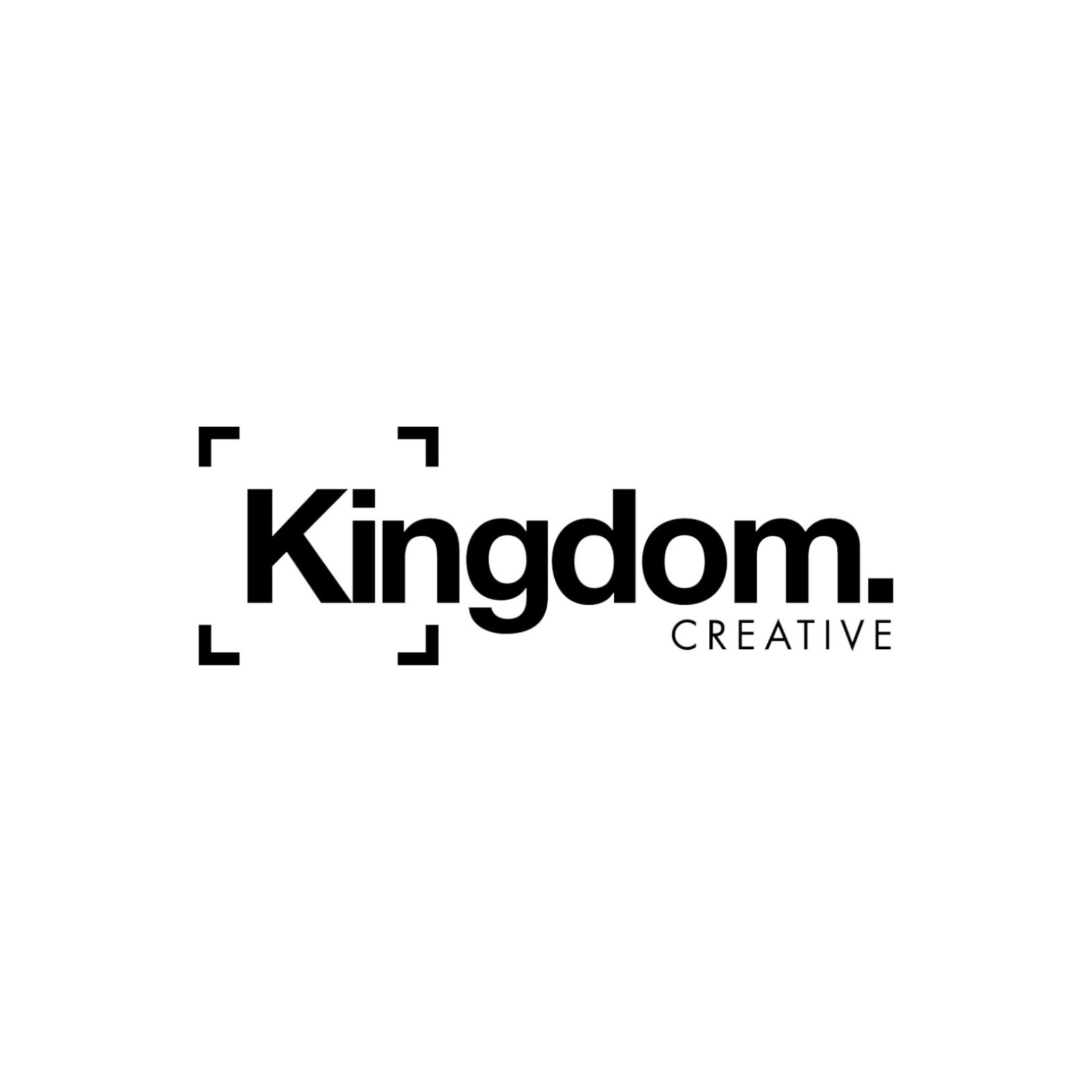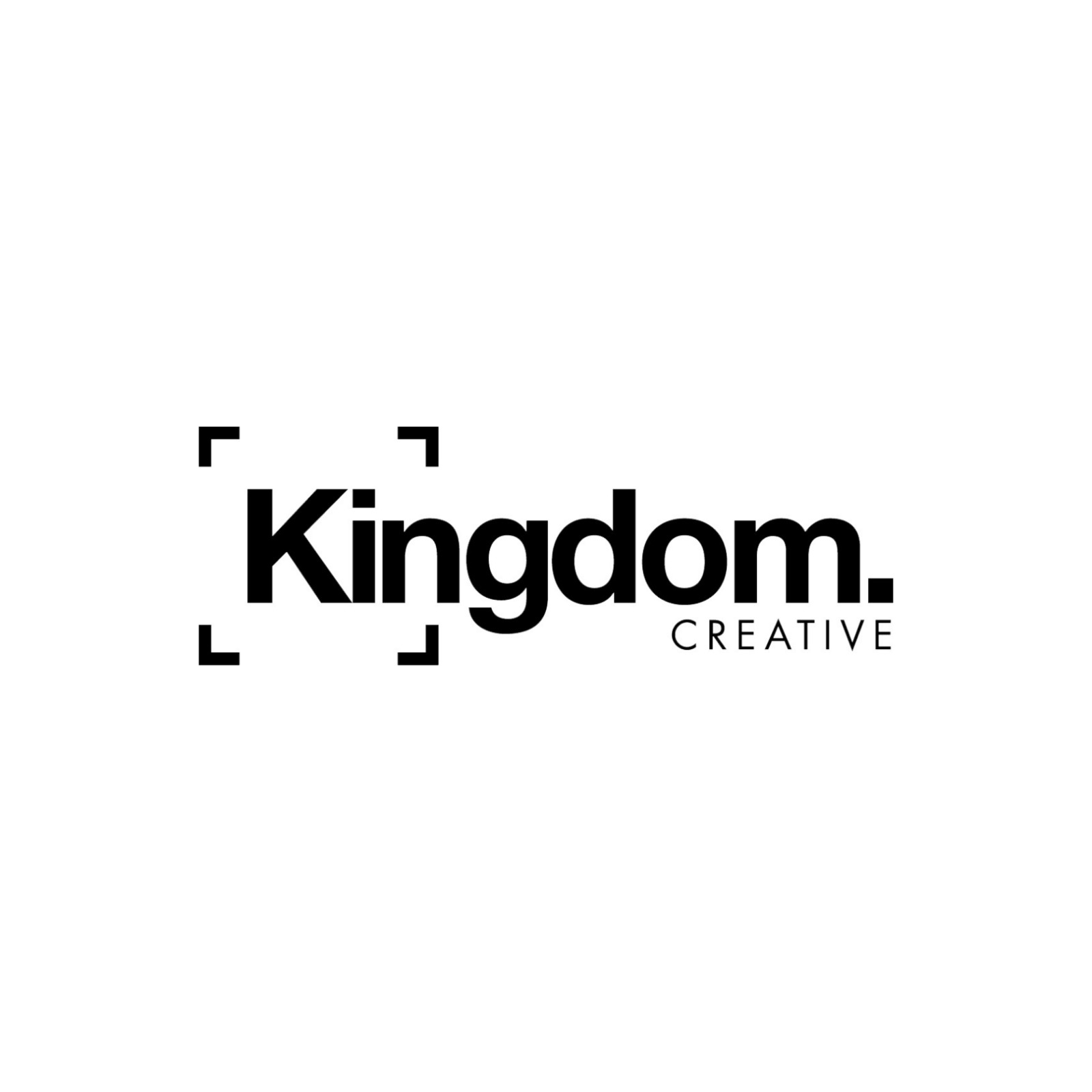 About
AGILITY – A flexible, responsive approach that our clients love. We're faster and more agile than the competition and we're ready to meet deadlines when others can't. We make things happen for your brand.
VALUE – We make your marketing budget go further because we're a 100% in-house team. We have vast combined industry experience from our producers to our cinematographers and editors. We do more with less!
CONSISTENCY – Your brand is precious. We allow you to keep it that way by producing content to a consistently high standard that not only meets but exceeds your expectations – every single time. We're like an extension to your in-house team.
Awards
Journey to Nordkapp – Mazda- WINNER Best Creative Film – London Motor Film Festival 2019
Journey to Nordkapp – Mazda- WINNER Silver Award – Autovision International Automotive Film & Multimedia Festival 2019
The Unexpected Side of Milan – Hilton-WINNER Best Italian Film – International Filmmaker Festival of World Cinema 2019
Unbreakable – Andy Priaulx-WINNER Best Event Film – London Motor Film Festival 2017
Porsche – Finally 18- WINNER Best Event Film – London Motor Film Festival 2016