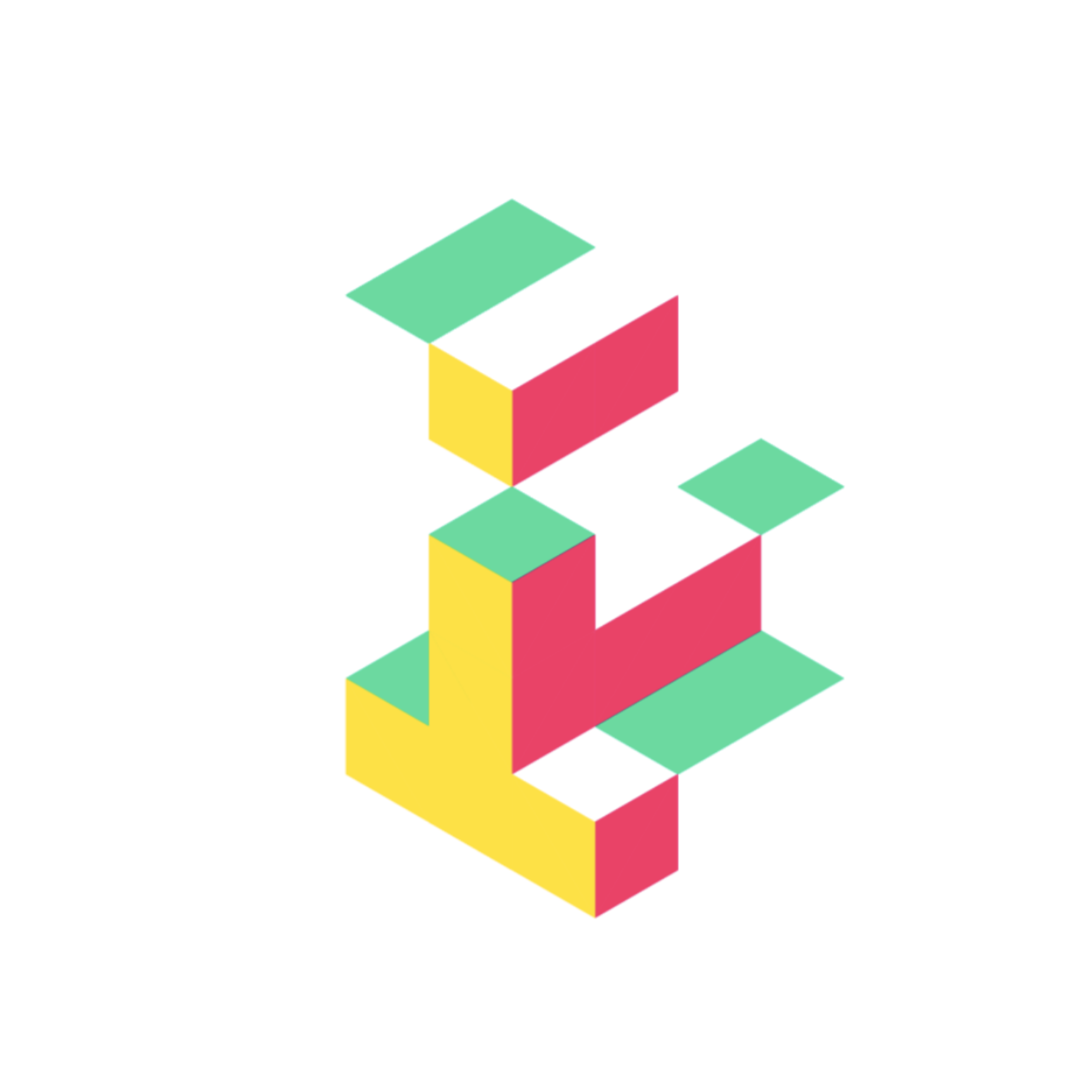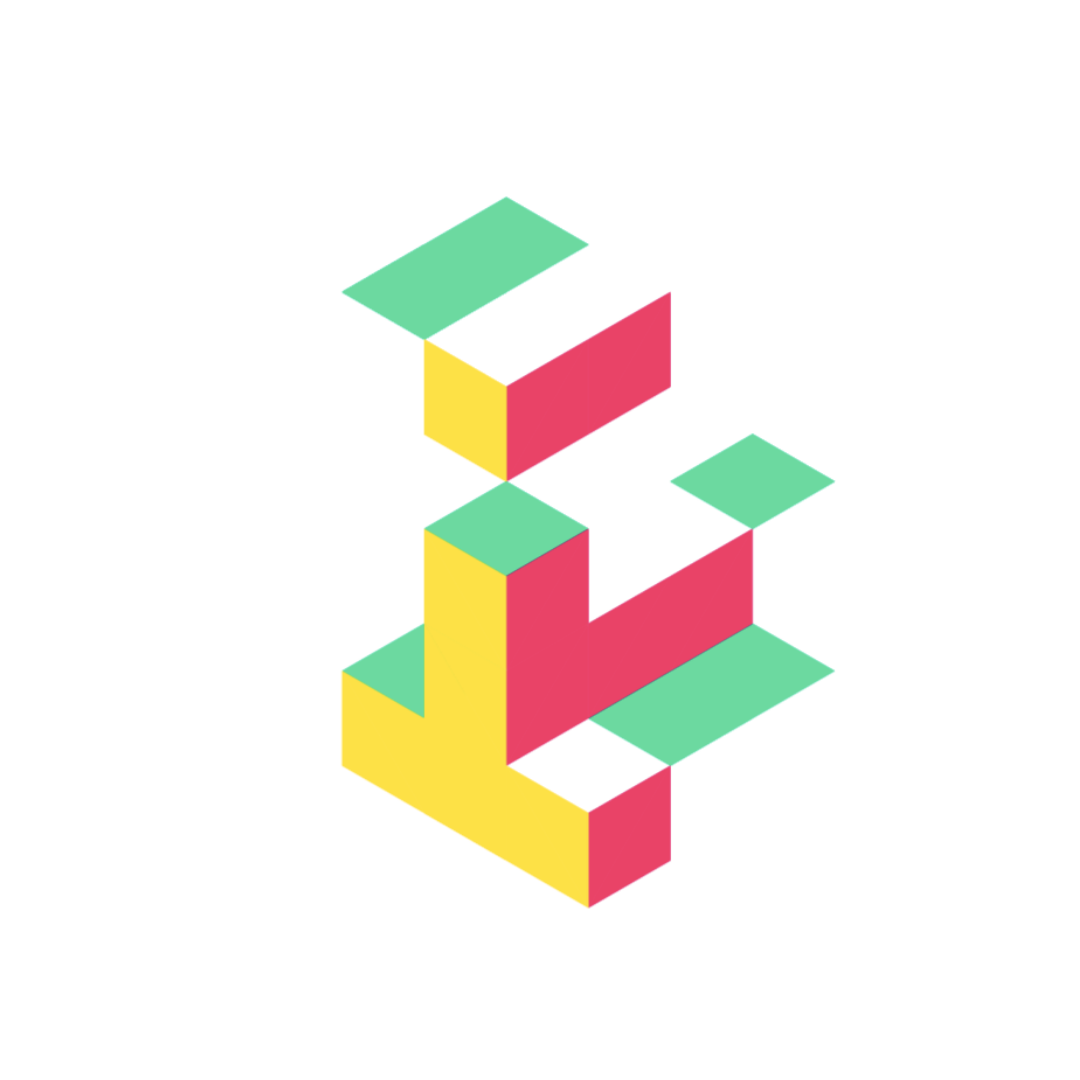 About
We started Irresistible in 2007 and were among the first 'digital' production companies established in London. We pushed for quality in a medium that was still being considered as an afterthought. We understood that audiences behaved differently online. So much of our early years were about educating our clients in online film structure and content that really played to the strengths of social platforms.
Since then, the world has evolved and so did we. Irresistible has been through a few iterations, and evolved into a TV commercials company. As the online landscape grew, we launched Green Bullet a dedicated social content wing, to cater for that thumb stopping social rocket fuel. Then we launched Feast – our design and animation studio.
For years we opted to work from a freelance directors network, rather than a roster. Creating the Global Talent Network, and offering brands and agencies across the globe access to a huge variety of directors, animators and designers.
In 2021 we pulled all our companies into one complete banner: Irresistible Studios. Part of this rebrand also included the creation of three separate director rosters in each of the three studios. Today we nurture and foster the development of established and emerging talent as well as offer access to the best freelance talent the industry has to offer.