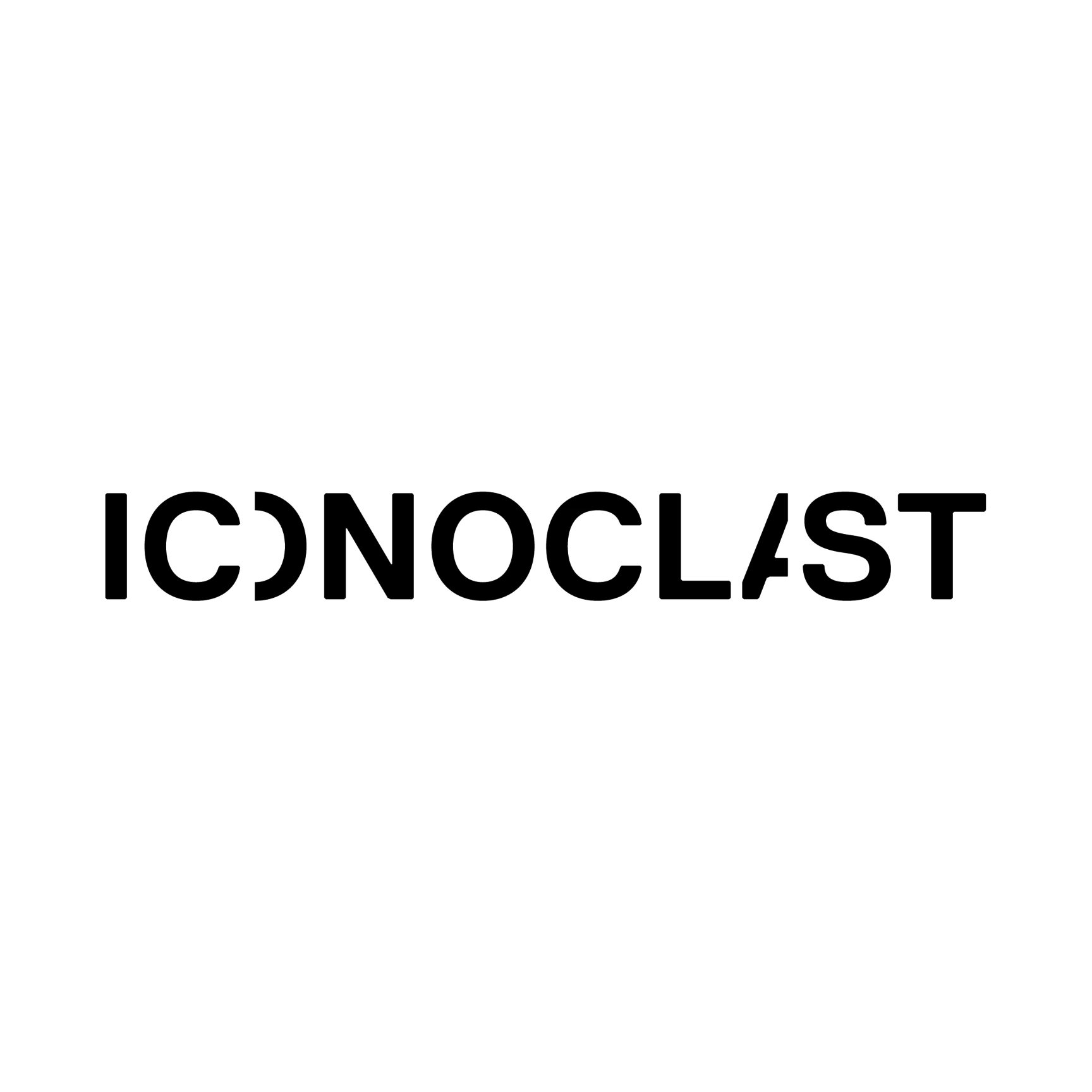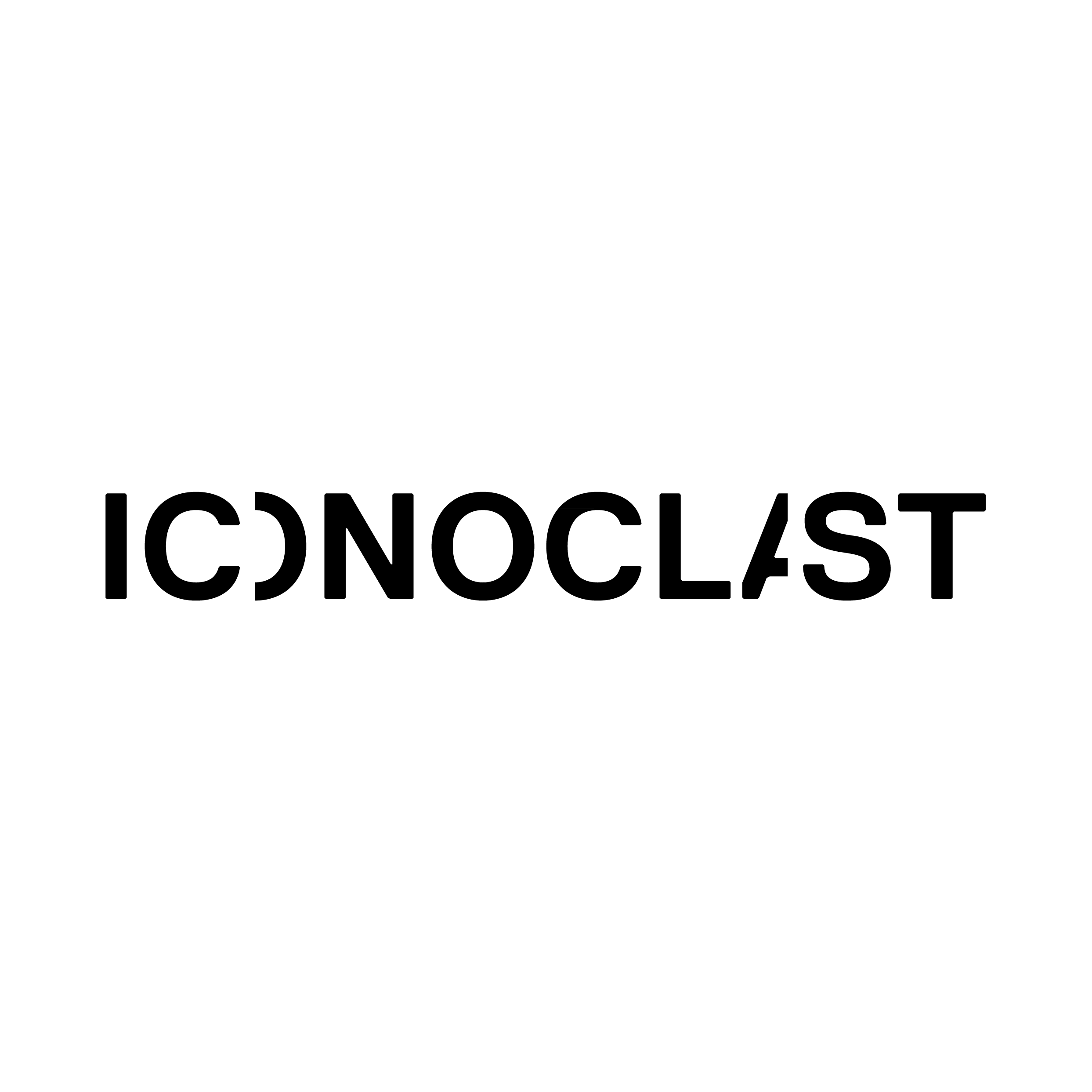 About
The ICONOCLAST network was developed to service global agencies, record labels, content platforms and more – ensuring we are at the epicentre of the cultural zeitgeist. We are an international production company, with 360 full servicing capabilities.

Originally launched in Paris, ICONOCLAST now has offices in LA, London, Berlin, Sao Paulo and Dakar. We have associations and affiliates in other key cities and hubs around the globe, which maintain consistent excellence and efficiencies across all markets.

We collaborate with some of the best strategic minds, global creatives, editors and music companies in each territory. 

ICONOCLAST's roster of international Directors share a visionary, empathetic and sensitive approach to the craft. They are universally recognised for being original and driving cultural shifts amongst communities. In short, they are considered prominent trailblazers and taste-makers.

'ICONOCLAST' by definition means challenging and disrupting the status quo. Our Directors do just that, by integrating and immersing themselves in their storytelling, and by bringing their own personal point of view to each project. The results carry both gravitas and worldwide influence.