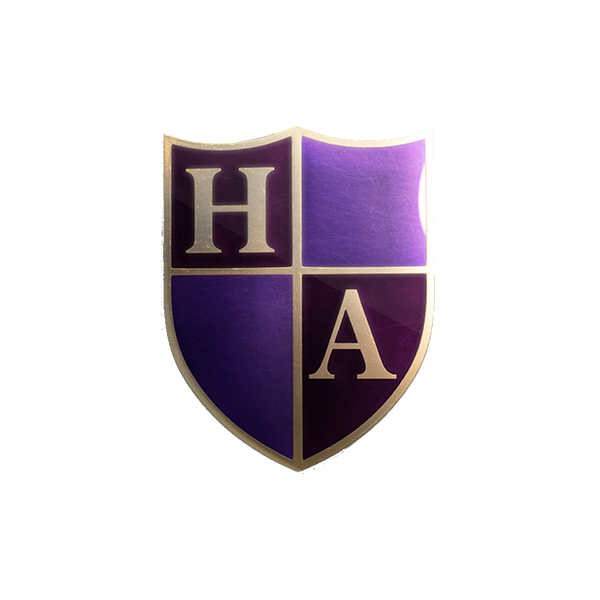 About
Hotspur & Argyle is an award-winning film production company specialising in television commercials and digital content, working with advertising agencies and directly with advertisers.
Its founding partners are director Theo Delaney and producer Danny Fleet who have a combined 50 years worth of experience making premium television commercials.
A member of the Advertising Producers Association, it has made all kinds of commercials for most of the major advertising agencies in the UK as well as many more in Europe and North America. Among the countless brands it has worked with are Coca Cola, Budweiser, Google, Virgin Media, Fiat, Samsung and Adidas.
Hotspur & Argyle has also pioneered the development of filmed content for the web and has produced some of the most successful viral campaigns of the last ten years for clients such as the Everyman cancer charity, The Football Association, Burger King and Code Club. It has also produced mobile programmes for O2 and 3 Mobile.
Hotspur and Argyle consciously maintains a small roster of directors to ensure that the talent and each individual project benefit from focused, bespoke production.
The company's work has been recognised at a wide range of awards ceremonies including the Design and Art Directors Association, the British Television Advertising Awards and the Creative Circle.
In March 2012 Hotspur & Argyle celebrated its 10th birthday.
Showreel