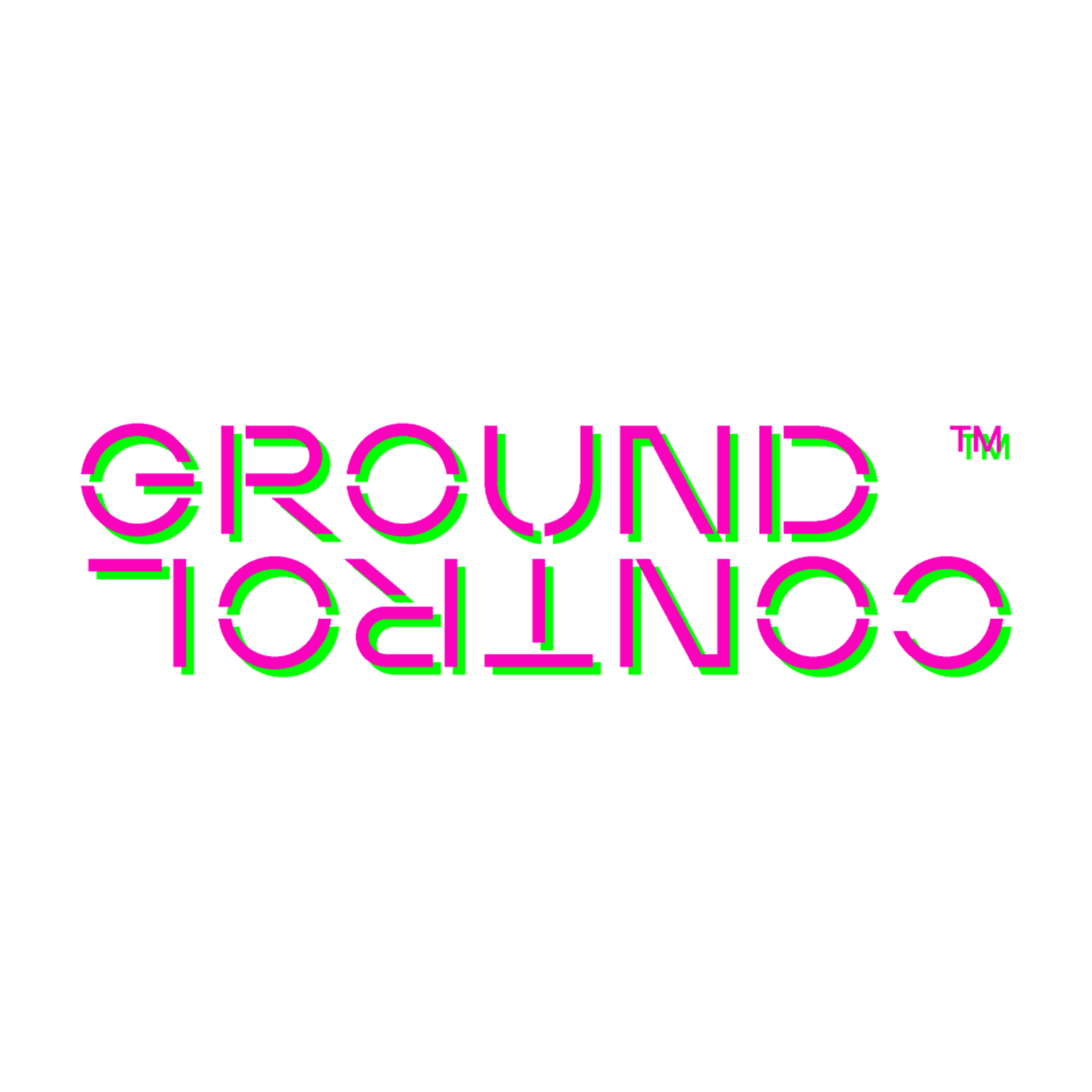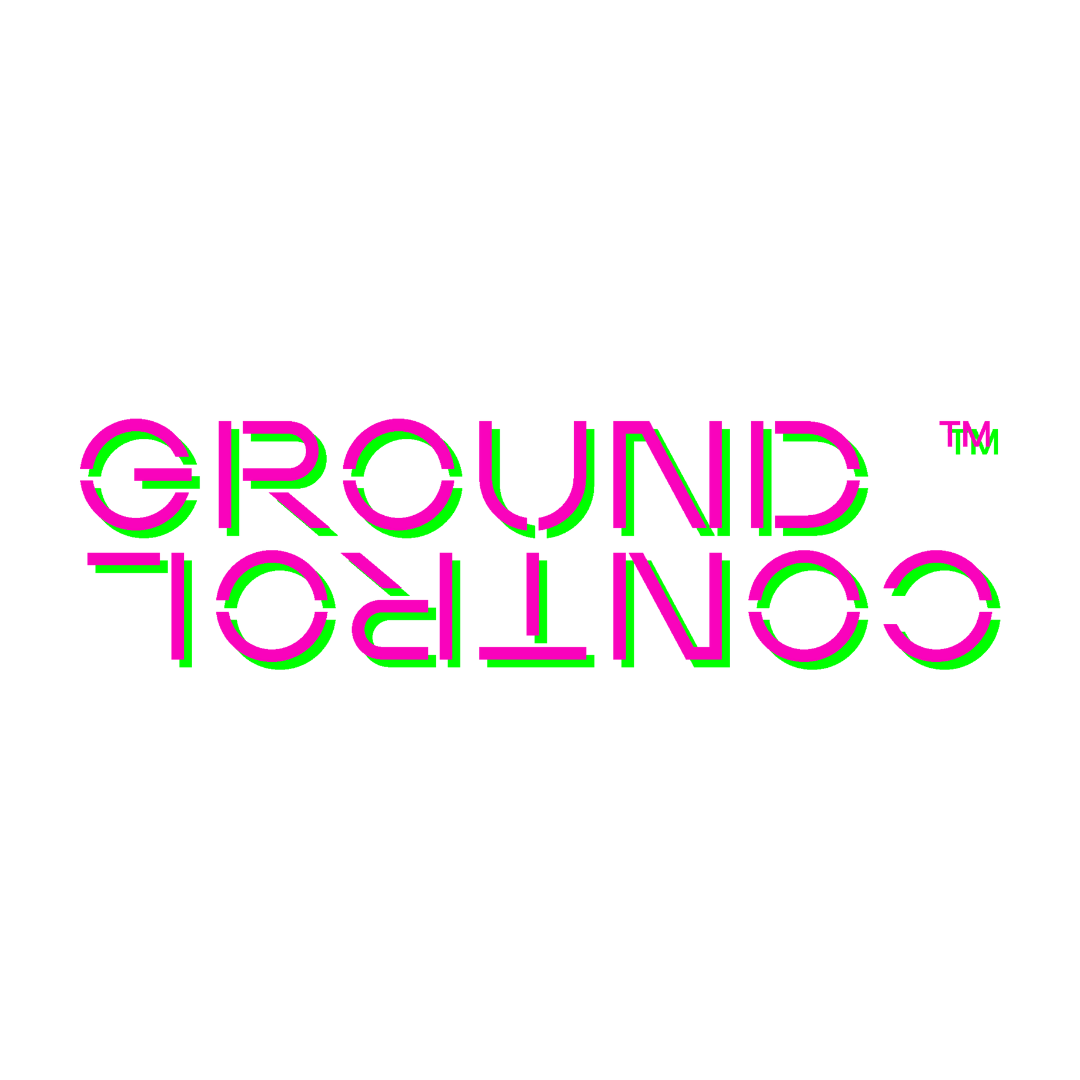 About
Creative solutions where the input is just as important as the output. Meaning we work with integrity, respect, humanity, joy, kindness, amity, empathy; always sustainably and with respect for our environment. And a big smile on our faces.
Founded in 2013, we curate & enable world class talent to provide clients with effective solutions for their creativity needs. Built on solid project management we use small, highly artistic and technically skilled teams providing the highest excellence in creativity coupled with technically perfected craftsmanship. This allows us to work with household names as well as smaller independent clients, all over the globe.
Our partners' expertise covers live action filmmaking, CG, animation, photo real VFX, motion graphics, immersive & experiential, VR/AR/MR, influencer marketing, copywriting & ideation, music supervision and photography & retouching. Our teams work in multiple languages within a worldwide network and across all time zones. We choose to be great rather than big, and with our experience clients are offered the agility of a start-up with the assurance and safety of a monolith company. Above all, we do all this being kind to all people and the environment.