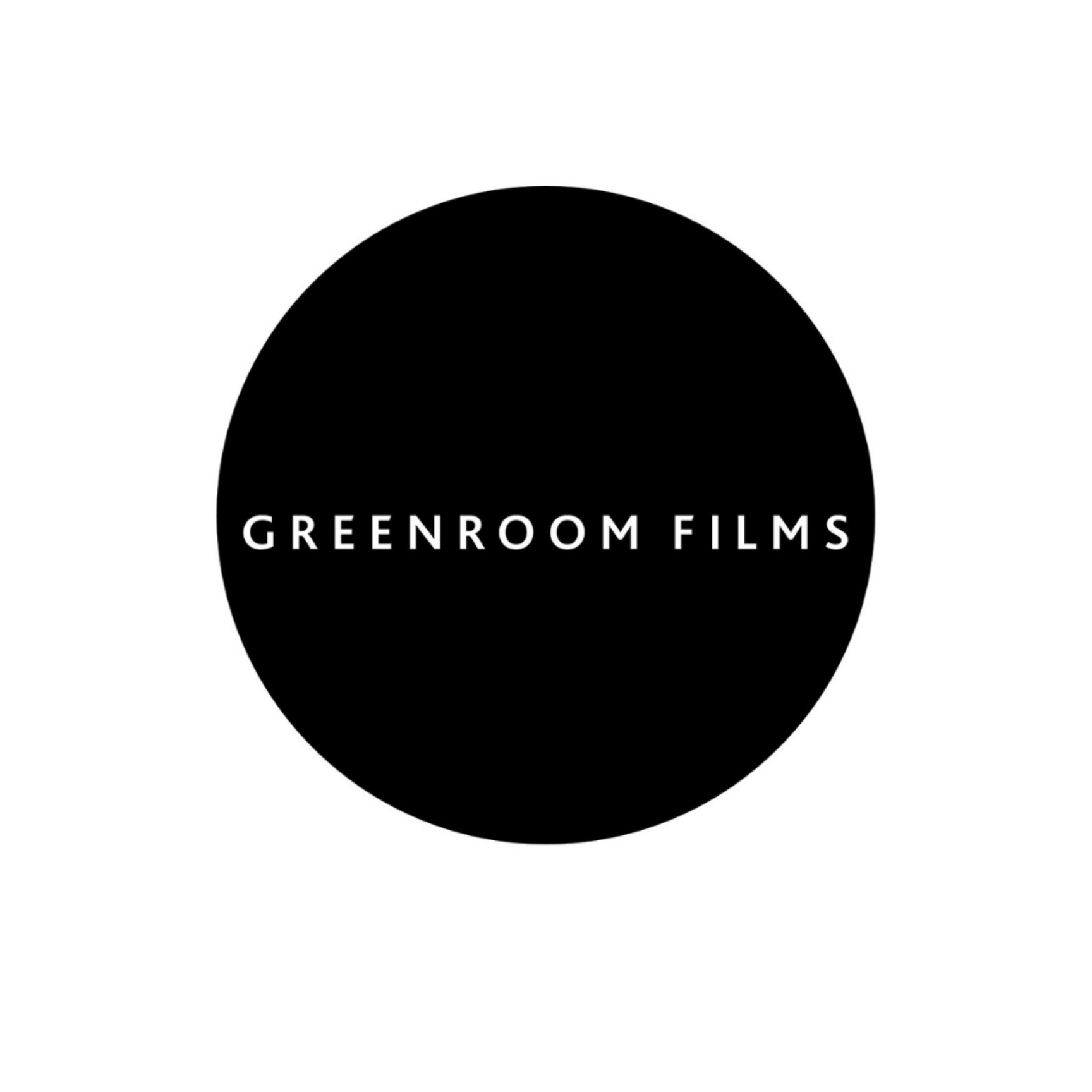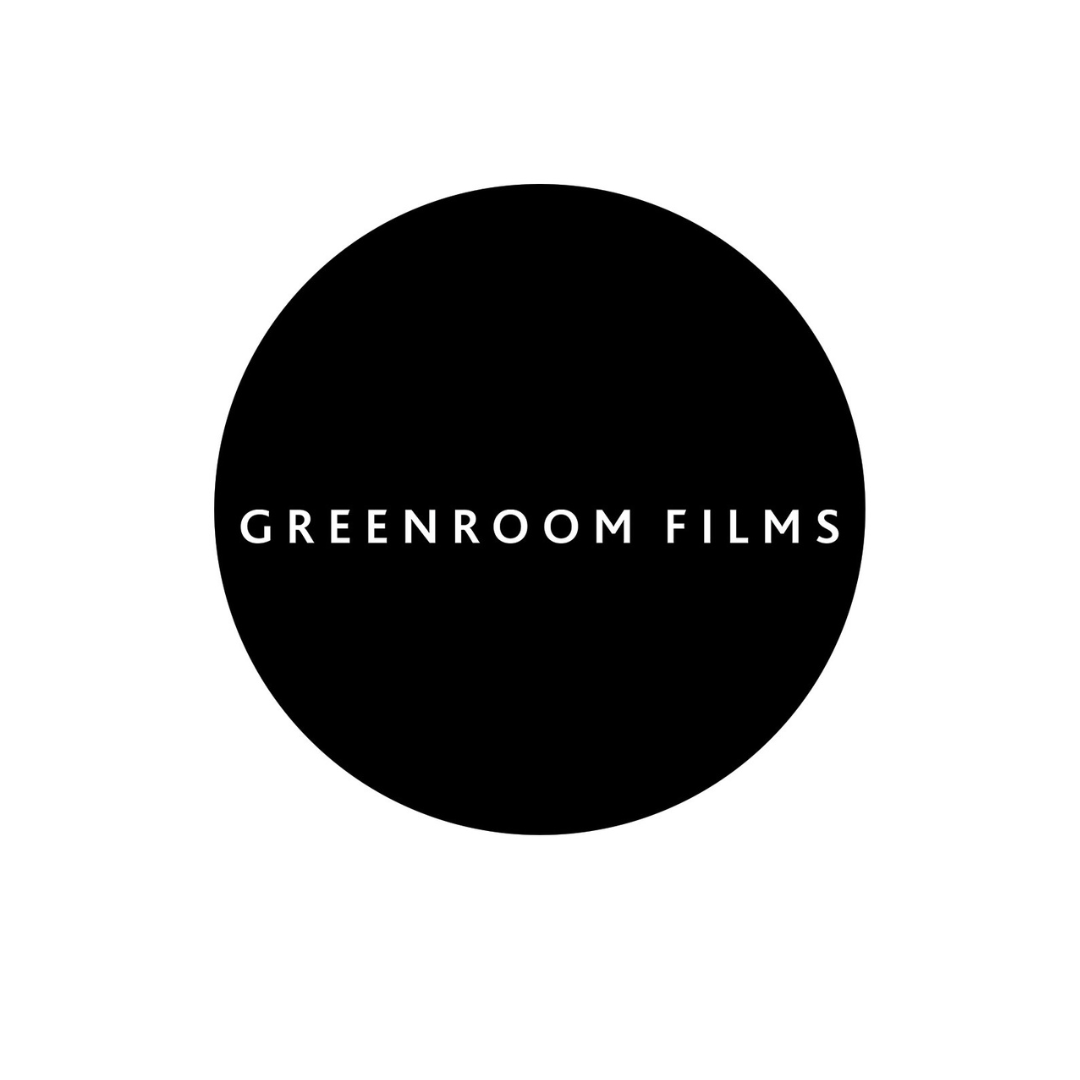 About
Greenroom Films are an award winning production company making beautiful pictures for audiences of all ages and screens of all sizes. We were born in 2000, but we're still growing, evolving and rebelling like any other twenty two year old does. At our core we are creative dreamers and problem solvers who are utterly obsessed with advertising, storytelling and film. We put talent and creativity first. We nurture, breed and develop talent; established and breakthrough. We are an ethical and inclusive company and work with talent without prejudice.
We work with brands who dare to be bold. Brands hungry for cut through. We unapologetically produce film of a high standard, and work creatively and relentlessly to achieve this.
If you think our work sounds good, or more importantly looks good, talk to us.
Showreel
Awards
Bronze winner for Best charity TVC // The Drum Roses Awards 2022
Gold winner for Best TV/Cinema Campaign // The Drum Roses Awards 2020
Gold winner for Best TV Commercial over 21" // The Drum Roses Awards 2020
Best Film in Craft // The Nods 2020