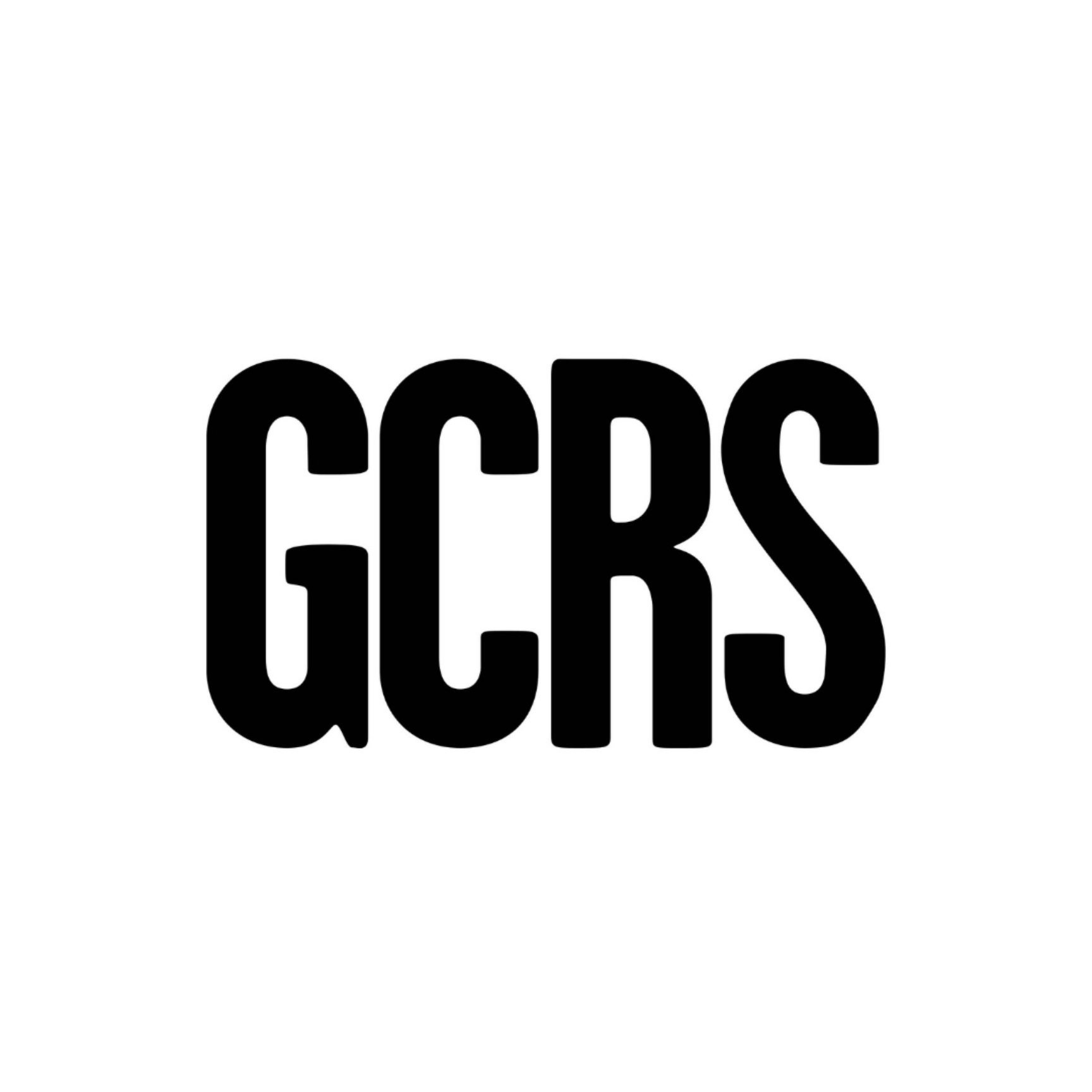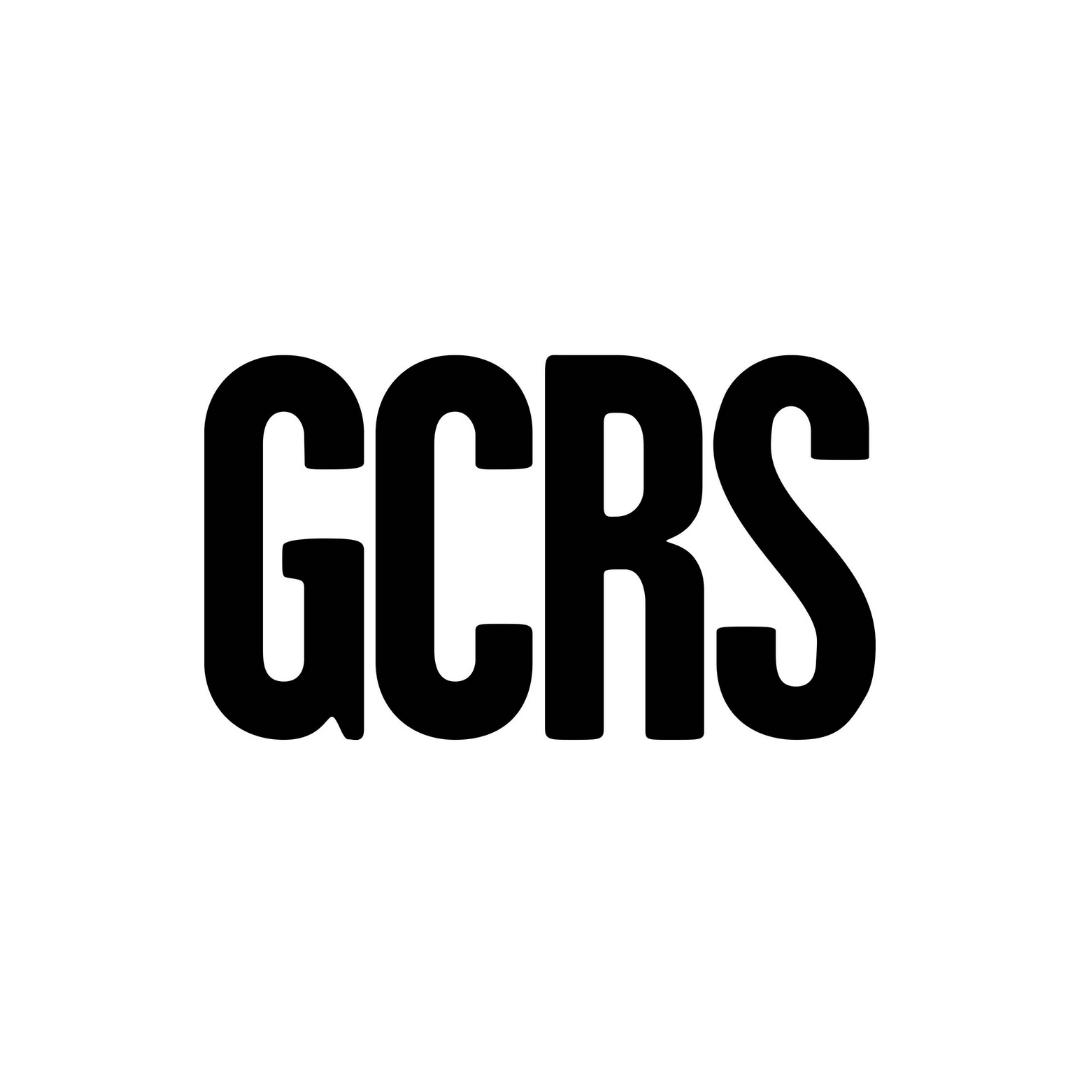 About
GCRS is a trailblazer in creative sound design, bringing an unparalleled passion for audio excellence to the most acclaimed commercials, cinematic trailers, 3D sound, immersive audio and ADR for their Advertising, Television, Film, Gaming and Live Attraction and Experiential clients.
Sound design & mixing are highly technical skills but it's impossible to achieve true artistry in audio without the best creators. The ones who get under the skin of the idea and bring it to life. GCRS wouldn't exist without its people and they're proud to house the most talented in the industry.
GCRS' work has been nominated for, or won, every major creativity award including Cannes Lions, D&AD Pencils, Creative Circle Awards, CLIOs and British Television Advertising Awards.
GCRS was the first sound facility in the UK to convert fully from analogue to digital and they worked with Dolby to create the first commercial in Dolby® Atmos. They have continued to be a leader in innovation within their state of the art studios.
Showreel
Awards
D&AD Awards 2021 Sound Design & Use of Music for Childline 'Nobody is normal'
APA Awards 2021 Sound Design for Argos 'Book of Dreams'
Ciclope Awards 2021 Sound Design for Nike Women 'Swim – You can't stop us'
Ciclope Awards 2021 Original Music for Nike Women 'Swim – You can't stop us'
Creative Circle 2021 Best Use of Music for Childline 'Nobody is normal'
Kinsale 2021 Sound Mixing for Nike Women 'Swim – You can't stop us'
Kinsale 2021 Sound Design for Nike Women 'Swim – You can't stop us'
Kinsale 2021 Original Music for Nike Women 'Swim – You can't stop us'
Kinsale 2021 Best use of licensed music – SYNC for Childline 'Nobody is normal'
LIA 2021 Sound Design for Nike Women 'Swim – You can't stop us'
SHOTS 2021 Sound Design for Nike Women 'Swim – You can't stop us'
SHOTS Company of the Year 2021 Audio Company of the Year
Music & Sound Awards 2020 Argos 'Book of Dreams' Best Sync in Broadcast Advertising
THEA Awards 2020 The Twilight Sage 'Midnight Ride' Outstanding Achievement
APA Top 20 of 2020 Argos 'Book of Dreams'
APA IDEAS Awards 2020 Jaguar Land Rover 'Defender VR' Best Virtual Reality Experience
Kinsale Sharks 2020 (Bronze) Argos 'Book of Dreams' Best Use of Licensed Music
Kinsale Sharks 2020 (Bronze) Argos 'Book of Dreams' Sound Mixing
Shorty Awards 2020 HSBC 'Sounds of Home' Creative Use of Technology
Female Frontier Awards 2020 (Honouree) Overall Contribution; Carole Humphrey, MD
Female Frontier Awards 2020 (Honouree) Transforming Technology; Carole Humphrey, MD
Broadcast Tech Awards 2019 Samsung 'A Moon for All Mankind; Best Use of VR
Shots Awards 2018 (Silver) BT Plus 'Song' Best Use of Music in a Commercial
Creative Circle Awards 2018 Hiscox 'Synth' Best Use of Sound Design
Creative Circle Awards 2018 Hiscox 'Synth' Best Use of Medium
The Drum Awards 2018 Samsung 'A Moon for All Mankind Advertising Award for Virtual Reality
British Arrows 2018 (Silver) Sky '4DVR' Craft in VR
Epica Awards 2018 (Silver) Samsung 'A Moon for All Mankind Virtual Reality
LIA Awards 2018 (Silver) Samsung 'A Moon for All Mankind Production & Post Production: Virtual Reality
Experience Design & Tech Awards 2018 (Gold) Samsung 'A Moon for All Mankind' Best use of VR or AR
AEAF 2018 (Gold) Samsung 'A Moon for All Mankind' VR Experience
APA IDEAS Awards (2018) Sky '4DVR' Best Music / Sound Design for an Interactive Experience
D&AD 2018 (Wood) Canon 'Boundaries' Use of Music for Film Advertising
D&AD 2017 (Wood) RAF 'Sound Skills' Sound Design and Use of Music for Digital Production
British Arrows 2016 (Silver) Google & Natural History Museum 'Bring Back to Life in VR'; VR
Creative Circle Awards 2016 (Silver) Rekorderlig 'Silver Surfers' Best Original Music
D&AD 2016 (Yellow) Rekorderlig 'Silver Surfers' Use of Music for Film Advertising
Kinsale Sharks 2015 (Gold) BBC Music 'God Only Knows'  Best Use of Sound Design / Music: Int Promo
Kinsale Sharks 2015 (Gold) BBC Music 'God Only Knows' Best Use of Adapted Music
Kinsale Sharks 2015 (Silver) Pampers Wipes 'Poo Face' Best Use of Music
Creative Circle 2015 (Silver) National Autistic Society 'Sensory Overload' Sound Design
Music & Sound Awards 2015 BBC Music 'God Only Knows' Use of Music  – Promo
D&AD 2015 (Wood) National Autistic Society 'Sensory Overload' Best Use of Sound Design
D&AD 2015 (Wood) Imperial War Museum 'Flight of The Stories' Best Use of Sound Design
Kinsale Sharks 2014 (Gold) BBC Radio 1 'Reboot' Use of Music / Sound Design – Promo
Kinsale Sharks 2014 (Bronze) Imperial War Museum 'Flight of The Stories'; Best Music / Sound Design
Clio Awards 2014 (Bronze) National Autistic Society 'Sensory Overload'; Sound Design
LIA Awards 2014 (Bronze) Assassin's Creed 4 'Black flag'  Use of Licensed Music
LIA Awards 2014 (Bronze) Heineken 'The Odyssey' Use of Licensed Music
Music & Sound Awards 2013 (Gold) Cocaine Unwrapped Sound Design – Radio Advertising
Music & Sound Awards 2013 (Gold) British Heart Foundation 'CPR' Best Sync / Use of Music
Music & Sound Awards 2012 (Gold) BBC Natural History 'Wonderful World'; Best Sync – Re records and adapts
British Arrows 2012 (Silver) British Heart Foundation 'CPR' Best Use of Music
Creative Circle 2012 (Silver) British Heart Foundation 'CPR'  Best Use of Music
D&AD 2012 (Yellow) BBC Natural History 'Wonderful World' Best Use of Music
Kinsale Sharks 2012 (Gold) BBC Natural History 'Wonderful World' Best Use of Sound: Promo
Kinsale Sharks 2012 (Silver) BBC EastEnders Hurricane Best Use of Sound: Promo
Kinsale Sharks 2012 (Silver) BBC Shakespeare Unlocked Best Use Of Sound: Promo
Kinsale Sharks 2012 (Silver) British Heart Foundation 'CPR' Best Use of Music
LIA Awards 2011 (Bronze) Mooncup Original Music
Cannes Lions 2011 (Silver) Nike 'Write the Future'  Use of Music
Cannes Lions 2011 (Silver) Nike 'Write the Future' Sound Design
Creative Circle 2011 (Gold) Nike 'Write the Future' Sound Design
British Arrows 2011 (Gold)  Nike 'Write the Future' Sound Design
Kinsale Sharks 2011 (Gold) Nike 'Write the Future' Sound Design / Use of Music
D&AD 2011 (Wood) Nike 'Write the Future' Sound Design
LIA Awards 2011 (Gold) Heineken 'The Date' Use of Licensed Music
LIA Awards 2011 (Gold) Heineken 'The Entrance' Use of Licensed Music
Clio Awards 2011 (Bronze) Nike 'Write the Future'  Use of Licensed Music
Kinsale Sharks 2011 (Gold) T-Mobile 'Welcome Back'  Use of Music / Sound Design
Eurobest 2011 (Gold) Heineken 'The Entrance' Use of Licensed Music
Eurobest 2011 (Bronze) Nike 'Write the Future' Use of Music
Creative Circle 2010 (Gold) Benadryl 'War' Best Use of Sound Design
Creative Circle 2010 (Silver) T-Mobile 'Welcome Back' Use of Music
LIA Awards 2010 (Bronze) Nike 'Write the Future'; Adapted Music
LIA Awards 2010 (Gold) BBC Local Radio Use of Music – Adapted
New York Festival 2010 (Bronze) Guinness 'Bring It To Life' Use of Music – Original
Kinsale Sharks 2010 (Silver) Guinness 'Bring It to Life' Use of Music / Sound Design
Clio Awards 2010 (Bronze) BBC Local Radio Use of Music – Adapted
Cannes Lions 2009 (Bronze) Anti Drink Drive 'Custody,Cell,Search' Radio
Clio Awards 2009 (Bronze) Anti Drink Drive 'Custody,Cell,Search' Radio
Kinsale Sharks 2008 (Gold) Guinness 'Music Machine' Sound Design
Cannes Lions 2003 (Gold) Nike Stickman
British Arrows 2000 (Gold) NSPCC 'Can't Look' Sound Design
D&AD 1999 (Yellow) British Army 'Torchlight' Sound Design
Creative Circle 1999 (Silver) British Army 'Torchlight' Sound Design