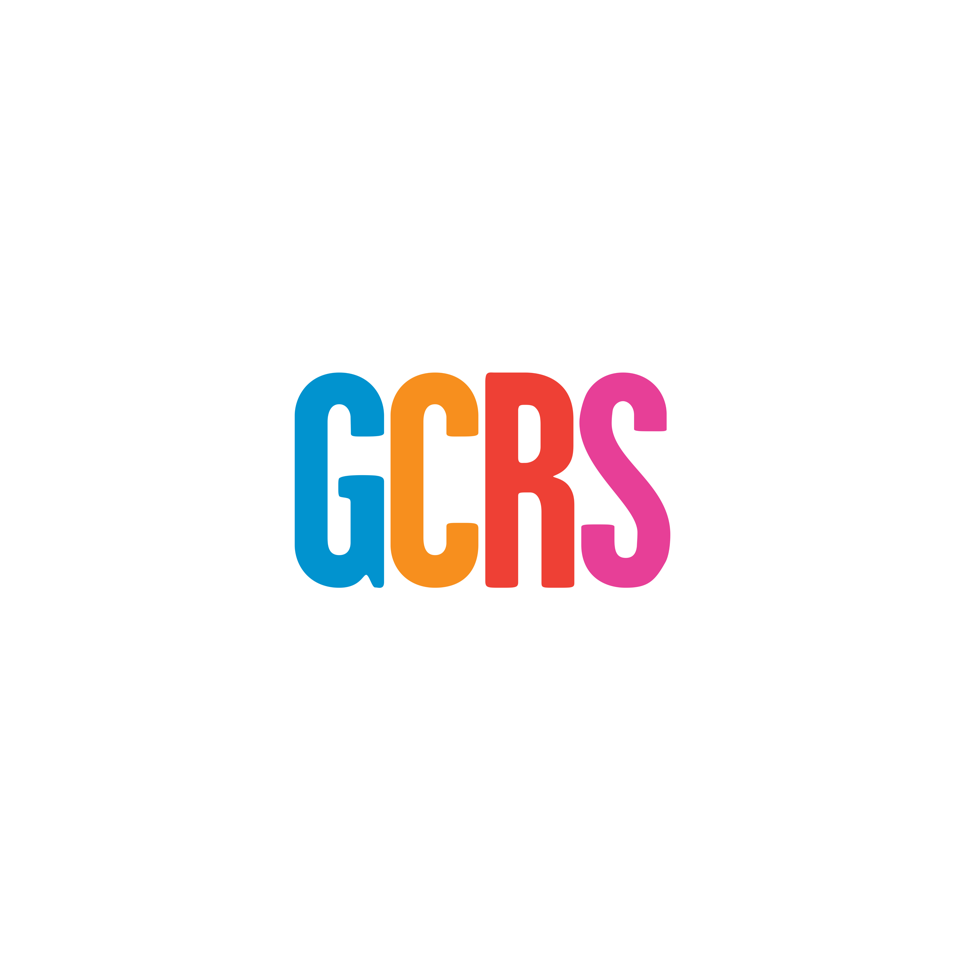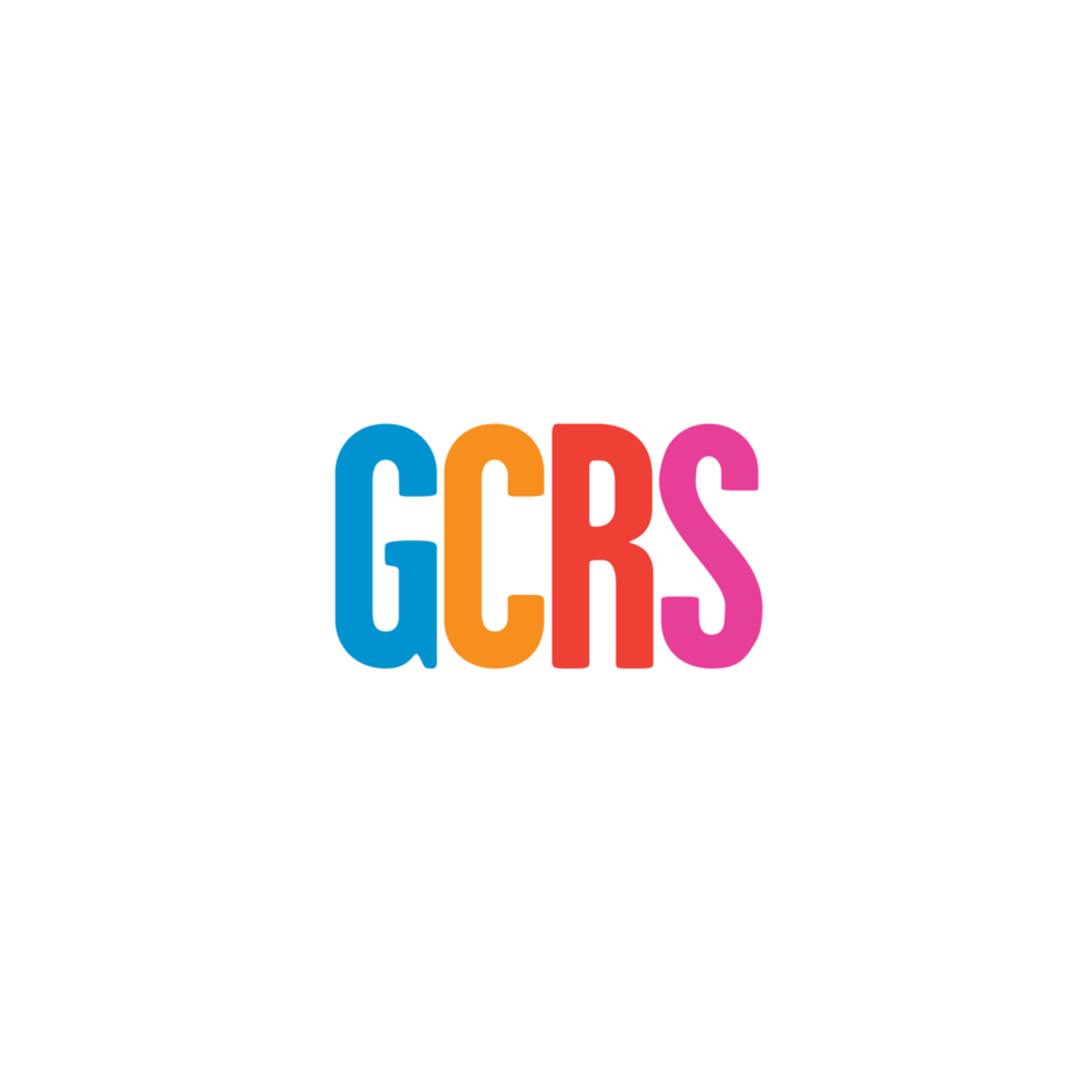 About
Grand Central Recording Studios (GCRS) is a world leading sound design and audio post production facility located in London, England, creating award winning audio production and sound design for TV, film, digital, experiential, interactive and immersive experiences.
GCRS offers 8 state-of-the art digital sound studios including Dolby 5.1, 7.1 and Atmos™ as well as Third Order Ambisonics. Since 1994, GCRS has trail blazed creativity in sound design, bringing an unparalleled passion for audio to some of the most powerful and memorable advertising campaigns for global brands such as Nike, Toyota, Facebook, Spotify, Adidas and Heineken whilst winning prizes at the Cannes Lions, D&AD, the CLIOs and many more.
In 2017 it opened a dedicated division (GCVRS) offering end-to-end creative audio services for immersive projects, from ideation to final audio integration for 4D attractions, dark rides, game-engine production, and AR/VR/XR immersive experiences. GCVRS works with themed entertainment design firms and media producers to create 360 immersive sound design for installs such as four ride experiences at Lionsgate Entertainment World in China which went on to win a prestigious Themed Entertainment Industry Award.  Their work for Samsung, Sky and the Natural History Museum has won over twelve industry awards including The One Show, British Arrows and Cannes Lions.
Showreel
Immersive
Awards
Music & Sound Awards 2020 Argos 'Book of Dreams' Best Sync in Broadcast Advertising
THEA Awards 2020 The Twilight Sage 'Midnight Ride' Outstanding Achievement
APA Top 20 of 2020 Argos 'Book of Dreams'
APA IDEAS Awards 2020 Jaguar Land Rover 'Defender VR' Best Virtual Reality Experience
Kinsale Sharks 2020 (Bronze) Argos 'Book of Dreams' Best Use of Licensed Music
Kinsale Sharks 2020 (Bronze) Argos 'Book of Dreams' Sound Mixing
Shorty Awards 2020 HSBC 'Sounds of Home' Creative Use of Technology
Female Frontier Awards 2020 (Honouree) Overall Contribution; Carole Humphrey, MD
Female Frontier Awards 2020 (Honouree) Transforming Technology; Carole Humphrey, MD
Broadcast Tech Awards 2019 Samsung 'A Moon for All Mankind; Best Use of VR
Shots Awards 2018 (Silver) BT Plus 'Song' Best Use of Music in a Commercial
Creative Circle Awards 2018 Hiscox 'Synth' Best Use of Sound Design
Creative Circle Awards 2018 Hiscox 'Synth' Best Use of Medium
The Drum Awards 2018 Samsung 'A Moon for All Mankind Advertising Award for Virtual Reality
British Arrows 2018 (Silver) Sky '4DVR' Craft in VR
Epica Awards 2018 (Silver) Samsung 'A Moon for All Mankind Virtual Reality
LIA Awards 2018 (Silver) Samsung 'A Moon for All Mankind Production & Post Production: Virtual Reality
Experience Design & Tech Awards 2018 (Gold) Samsung 'A Moon for All Mankind' Best use of VR or AR
AEAF 2018 (Gold) Samsung 'A Moon for All Mankind' VR Experience
APA IDEAS Awards (2018) Sky '4DVR' Best Music / Sound Design for an Interactive Experience
D&AD 2018 (Wood) Canon 'Boundaries' Use of Music for Film Advertising
D&AD 2017 (Wood) RAF 'Sound Skills' Sound Design and Use of Music for Digital Production
British Arrows 2016 (Silver) Google & Natural History Museum 'Bring Back to Life in VR'; VR
Creative Circle Awards 2016 (Silver) Rekorderlig 'Silver Surfers' Best Original Music
D&AD 2016 (Yellow) Rekorderlig 'Silver Surfers' Use of Music for Film Advertising
Kinsale Sharks 2015 (Gold) BBC Music 'God Only Knows'  Best Use of Sound Design / Music: Int Promo
Kinsale Sharks 2015 (Gold) BBC Music 'God Only Knows' Best Use of Adapted Music
Kinsale Sharks 2015 (Silver) Pampers Wipes 'Poo Face' Best Use of Music
Creative Circle 2015 (Silver) National Autistic Society 'Sensory Overload' Sound Design
Music & Sound Awards 2015 BBC Music 'God Only Knows' Use of Music  – Promo
D&AD 2015 (Wood) National Autistic Society 'Sensory Overload' Best Use of Sound Design
D&AD 2015 (Wood) Imperial War Museum 'Flight of The Stories' Best Use of Sound Design
Kinsale Sharks 2014 (Gold) BBC Radio 1 'Reboot' Use of Music / Sound Design – Promo
Kinsale Sharks 2014 (Bronze) Imperial War Museum 'Flight of The Stories'; Best Music / Sound Design
Clio Awards 2014 (Bronze) National Autistic Society 'Sensory Overload'; Sound Design
LIA Awards 2014 (Bronze) Assassin's Creed 4 'Black flag'  Use of Licensed Music
LIA Awards 2014 (Bronze) Heineken 'The Odyssey' Use of Licensed Music
Music & Sound Awards 2013 (Gold) Cocaine Unwrapped Sound Design – Radio Advertising
Music & Sound Awards 2013 (Gold) British Heart Foundation 'CPR' Best Sync / Use of Music
Music & Sound Awards 2012 (Gold) BBC Natural History 'Wonderful World'; Best Sync – Re records and adapts
British Arrows 2012 (Silver) British Heart Foundation 'CPR' Best Use of Music
Creative Circle 2012 (Silver) British Heart Foundation 'CPR'  Best Use of Music
D&AD 2012 (Yellow) BBC Natural History 'Wonderful World' Best Use of Music
Kinsale Sharks 2012 (Gold) BBC Natural History 'Wonderful World' Best Use of Sound: Promo
Kinsale Sharks 2012 (Silver) BBC EastEnders Hurricane Best Use of Sound: Promo
Kinsale Sharks 2012 (Silver) BBC Shakespeare Unlocked Best Use Of Sound: Promo
Kinsale Sharks 2012 (Silver) British Heart Foundation 'CPR' Best Use of Music
LIA Awards 2011 (Bronze) Mooncup Original Music
Cannes Lions 2011 (Silver) Nike 'Write the Future'  Use of Music
Cannes Lions 2011 (Silver) Nike 'Write the Future' Sound Design
Creative Circle 2011 (Gold) Nike 'Write the Future' Sound Design
British Arrows 2011 (Gold)  Nike 'Write the Future' Sound Design
Kinsale Sharks 2011 (Gold) Nike 'Write the Future' Sound Design / Use of Music
D&AD 2011 (Wood) Nike 'Write the Future' Sound Design
LIA Awards 2011 (Gold) Heineken 'The Date' Use of Licensed Music
LIA Awards 2011 (Gold) Heineken 'The Entrance' Use of Licensed Music
Clio Awards 2011 (Bronze) Nike 'Write the Future'  Use of Licensed Music
Kinsale Sharks 2011 (Gold) T-Mobile 'Welcome Back'  Use of Music / Sound Design
Eurobest 2011 (Gold) Heineken 'The Entrance' Use of Licensed Music
Eurobest 2011 (Bronze) Nike 'Write the Future' Use of Music
Creative Circle 2010 (Gold) Benadryl 'War' Best Use of Sound Design
Creative Circle 2010 (Silver) T-Mobile 'Welcome Back' Use of Music
LIA Awards 2010 (Bronze) Nike 'Write the Future'; Adapted Music
LIA Awards 2010 (Gold) BBC Local Radio Use of Music – Adapted
New York Festival 2010 (Bronze) Guinness 'Bring It To Life' Use of Music – Original
Kinsale Sharks 2010 (Silver) Guinness 'Bring It to Life' Use of Music / Sound Design
Clio Awards 2010 (Bronze) BBC Local Radio Use of Music – Adapted
Cannes Lions 2009 (Bronze) Anti Drink Drive 'Custody,Cell,Search' Radio
Clio Awards 2009 (Bronze) Anti Drink Drive 'Custody,Cell,Search' Radio
Kinsale Sharks 2008 (Gold) Guinness 'Music Machine' Sound Design
Cannes Lions 2003 (Gold) Nike Stickman
British Arrows 2000 (Gold) NSPCC 'Can't Look' Sound Design
D&AD 1999 (Yellow) British Army 'Torchlight' Sound Design
Creative Circle 1999 (Silver) British Army 'Torchlight' Sound Design