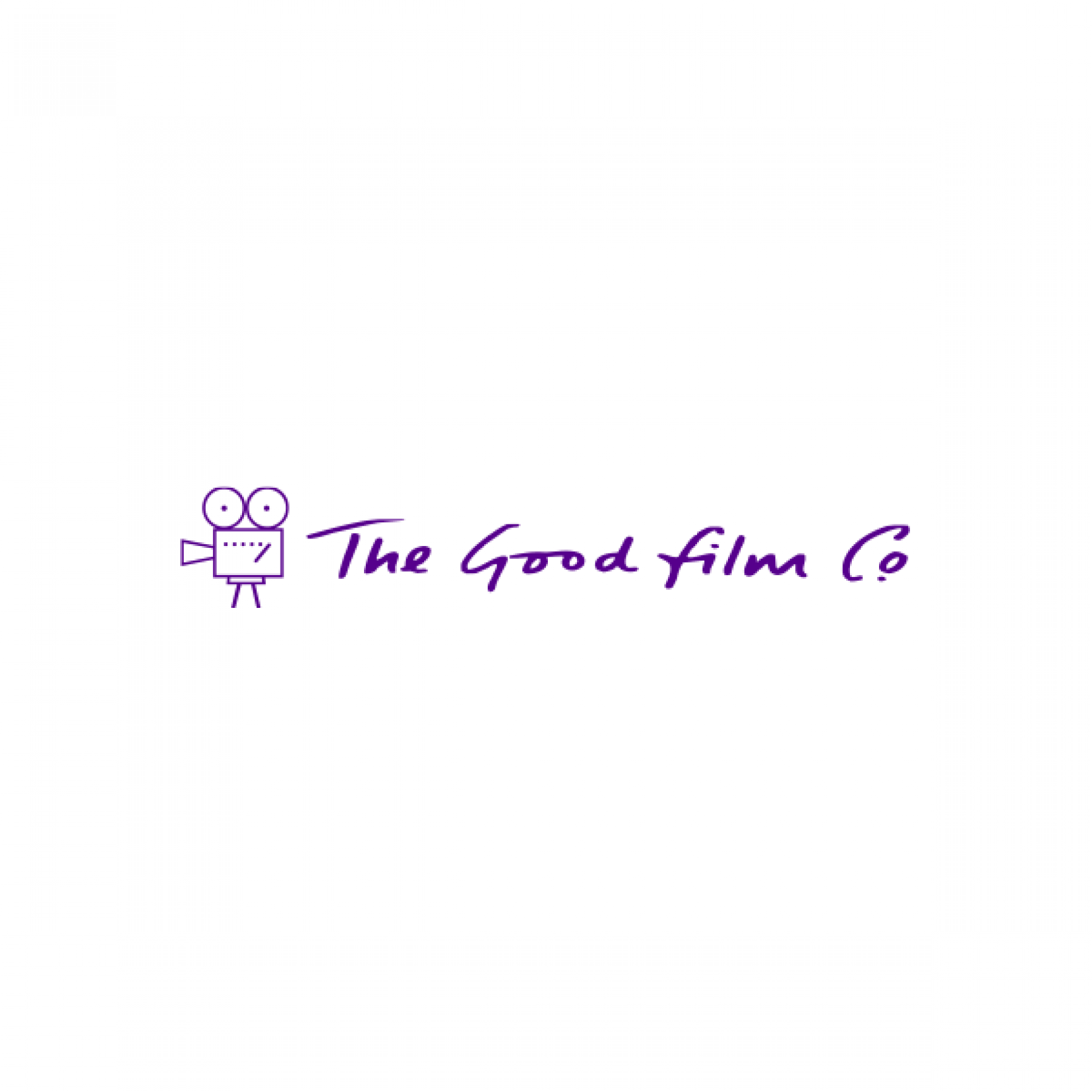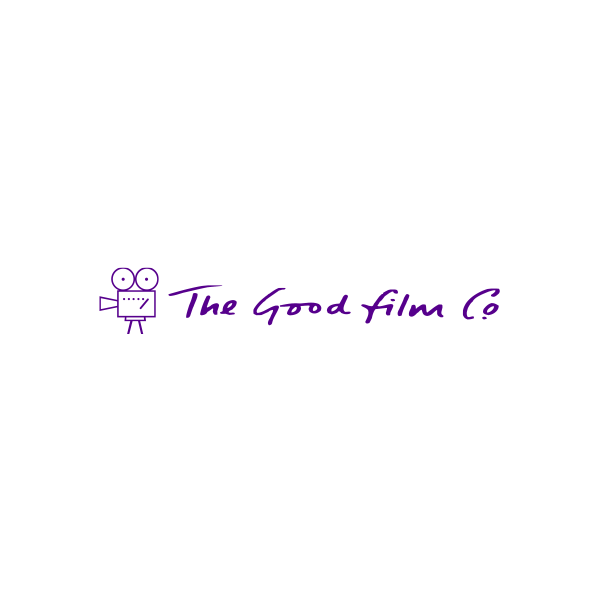 About
The Good Film Company is a film, video, stills and multi-media production service company in London. We have been making our clients jobs easier since 1988 – the best recommendation is that they come back.
Filming overseas is an expensive challenge – we understand that and our aim is to make the experience as stress-free as possible. Most of our clients come to the UK because they must – because there is something, somewhere or someone here that they need.
Good Films has an enormous location library of landmark locations throughout the UK and we know who to contact and what it should cost. We have great relationships with the many location libraries throughout the UK.
We offer complete production services – research, budgeting, location scouting, casting, scheduling, crewing and post production. No job is too big or too small.
Good Films has wide experience in all fields – commercials, corporate films, music video, virals, interactive, stills and TV.
We have experienced producers and production personnel, and a great network of bilingual staff to help you and your clients from the moment you arrive. And we are very friendly!