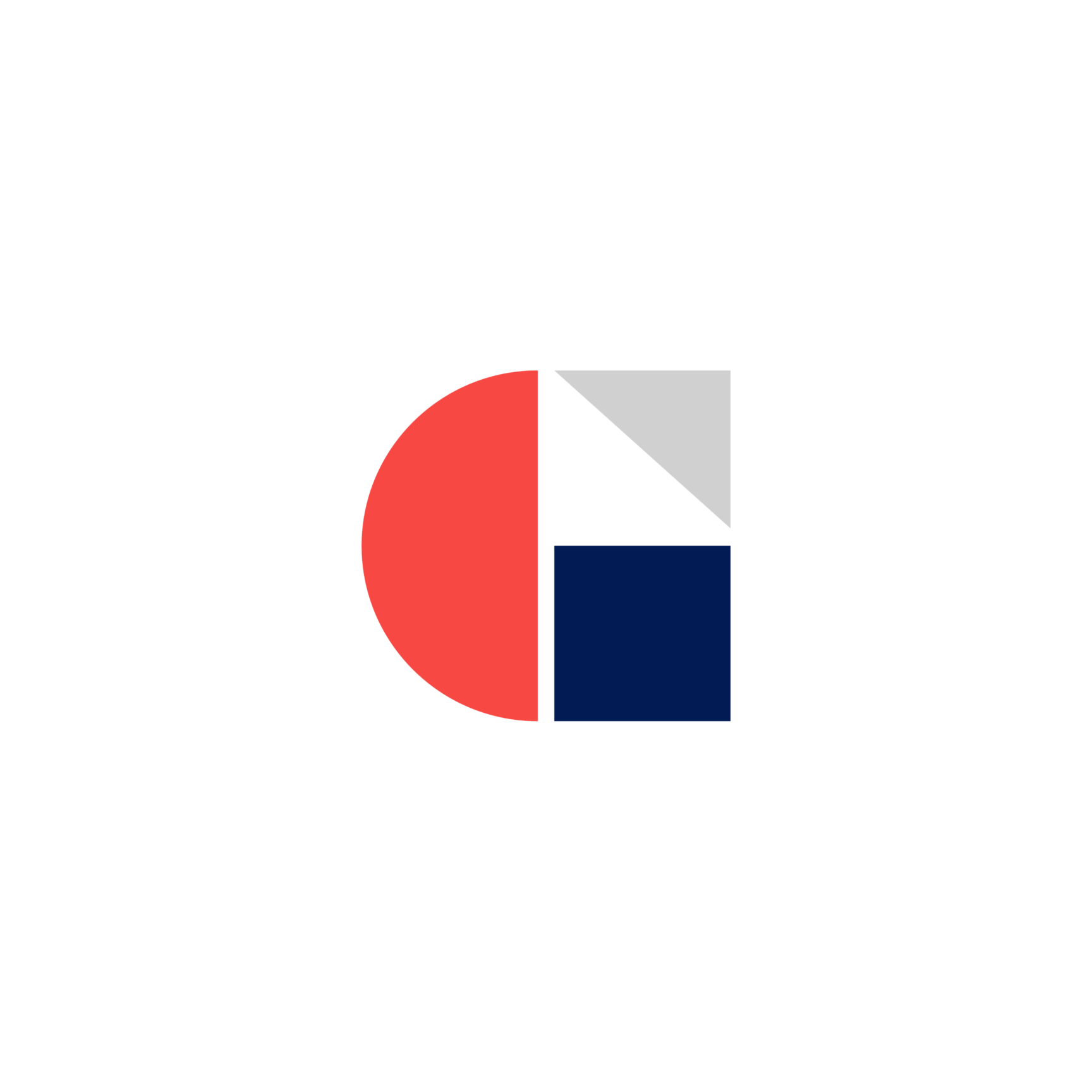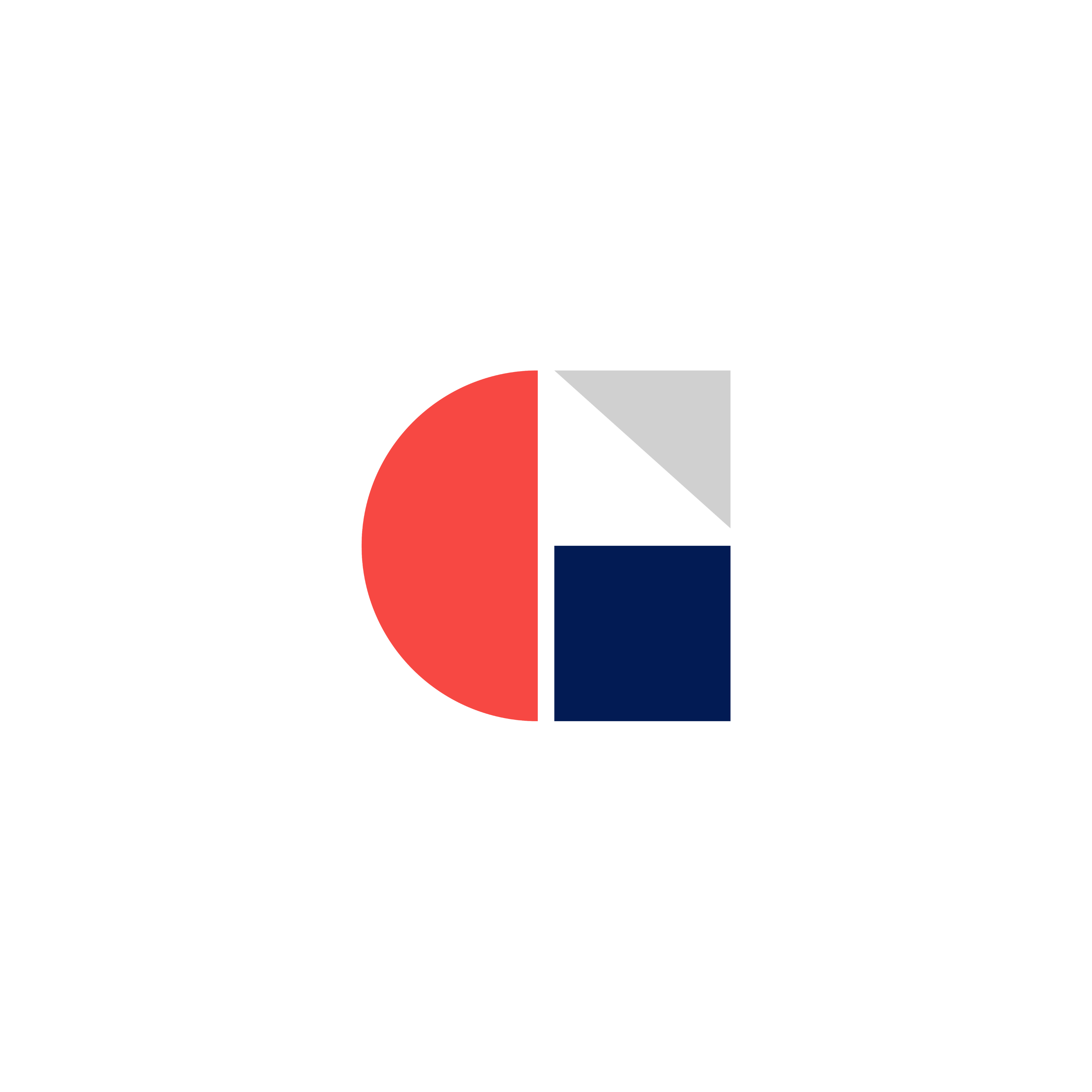 About
Founded in 1996 by CEO Hector Macleod, Glassworks was launched as a modern post-production facility supplying high-end digital animation and visual effects expertise for the production of creative content, from award-winning commercials to film, promos and digital material. Based in Soho, London, our expertise is built around a core team of specialists in computer animation, digital effects, telecine and compositing. Our reputation is under-pinned by our passion for quality, innovation and personalised service.
The Glassworks Group has offices in London, Amsterdam and Barcelona, servicing their local and international advertising markets. These facilities boast an impressive array of equipment together with talent from the local markets, the UK and many other countries worldwide. Our high speed Sohonet data link also enables all three offices to benefit from each other's resources.
As our industry evolves and the canvas for high-end content expands, Glassworks increasingly offers its core skill base to other mediums. For many years Glassworks has operated a special projects division, bridging the gap between our R&D department and our skilled artists.
In 2010 Glassworks also established Wireworks with Andrew Gillon. This company offers digital services to our expanding client base. Wireworks specialises in the design and execution of all scale of digital projects with a highly skilled team of experts available to help steer our clients through this effective but sometimes challenging arena.
Our skill base and equipment are always evolving to meet the ever-changing needs of creative industries.
Showreel
Twitterfeed
Could not authenticate you.