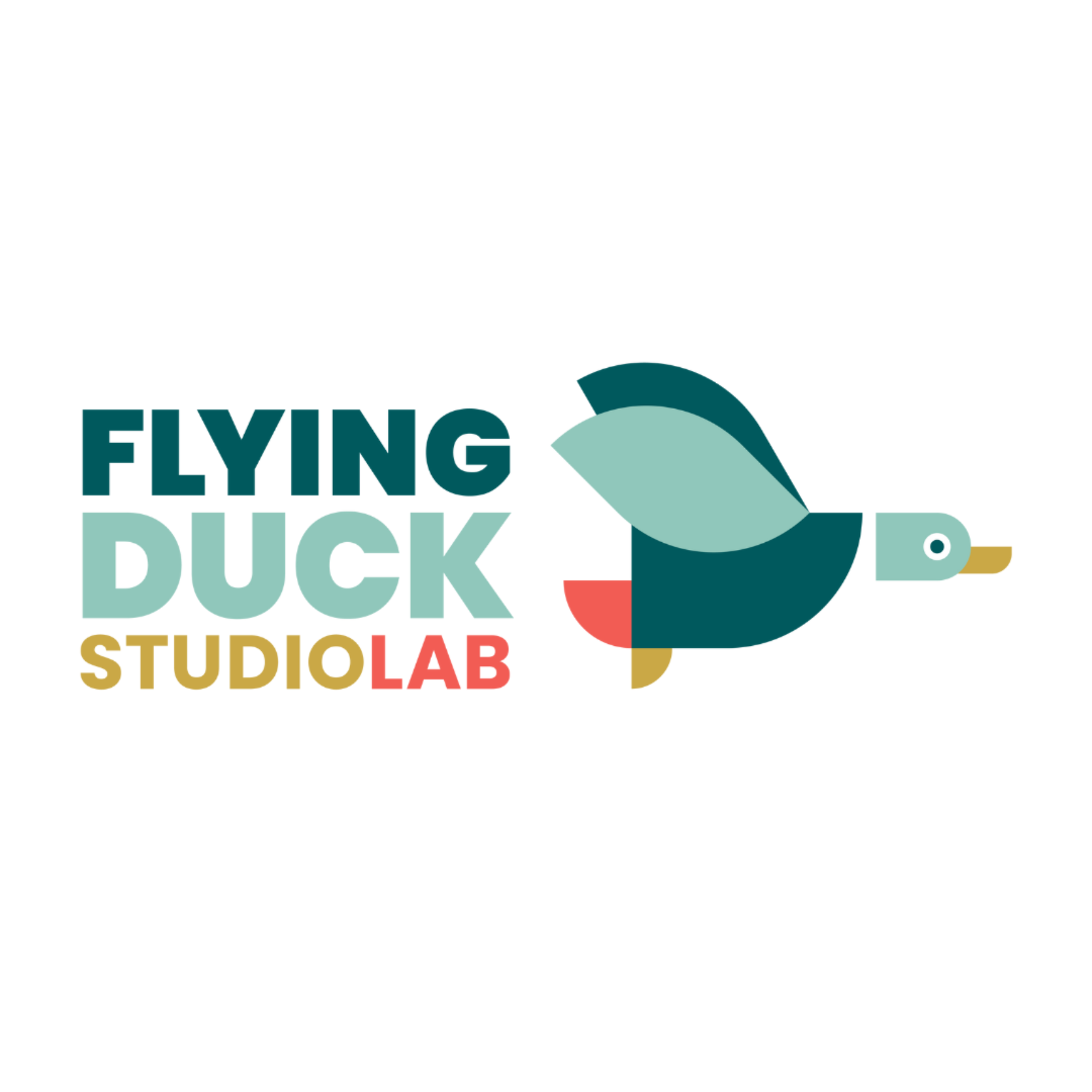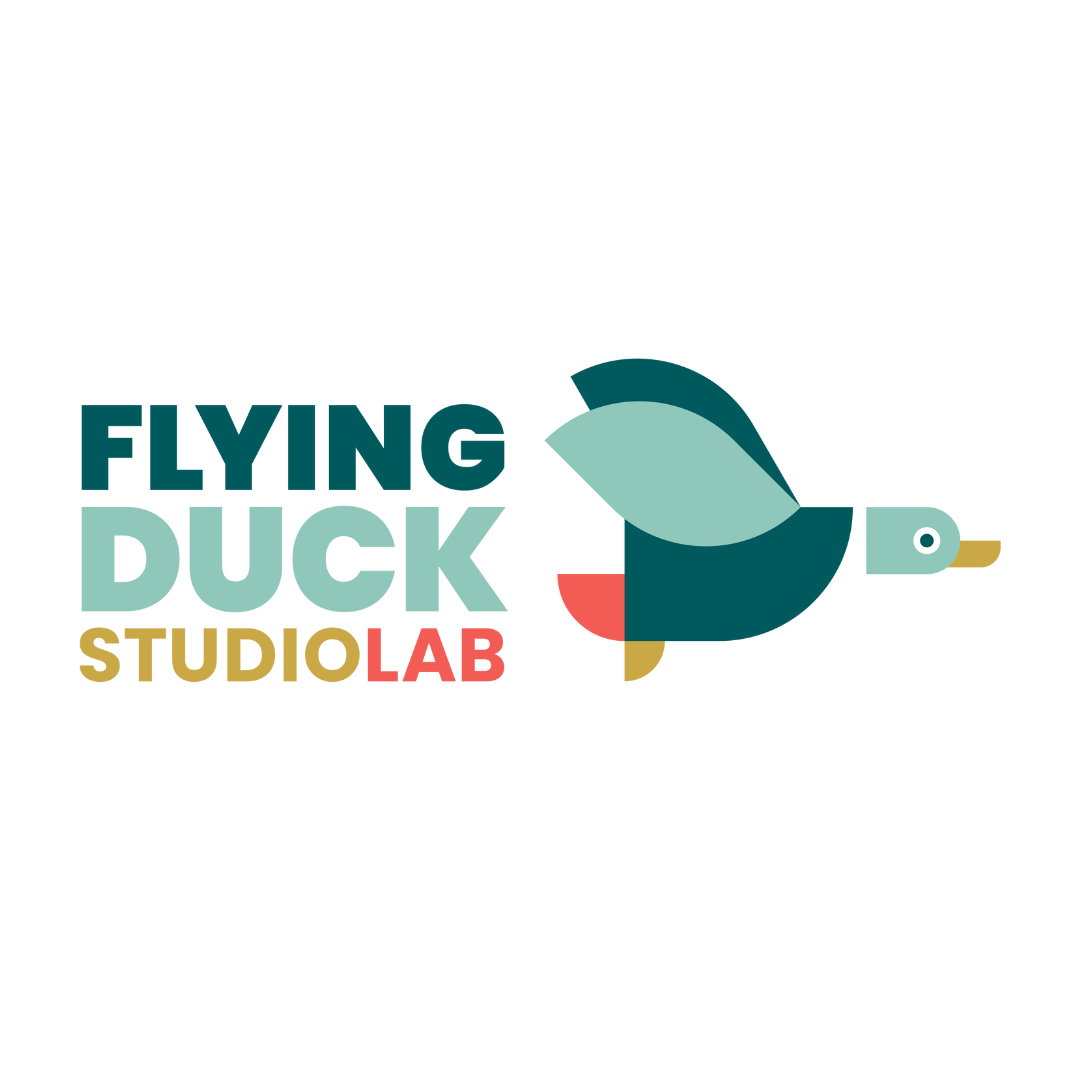 About
POSITIVE STORIES FOR EVERYBODY
Flying Duck Studio Lab is an ethical and inclusive creative studio powered by efficient ducks. We specialise in animation and design, producing the highest quality of compelling, visually stunning, and story-driven content, with the best team from all around the world. A hybrid duck with a beautiful studio in Hebden Bridge, working on-site and remotely.
Our company consists of two departments.
The Studio develops and produces commercial work for clients / agencies / companies / corporations, primarily in motion design, CGI/digital VFX and animation.
The Lab develops and produces original content in animation, live-action, documentary, interactive projects and music.
Showreel
Awards
*Members of the Flying Duck Team were previously involved in projects which led to the following recognition
"ACID RAIN"
SELECTIONS
Sessions By Lift-Off Global Network September 9, 2021
Semi Finalist 2021
ESMoA Video Art + Film Festival: BLUE/S
"MR DUCK"
SELECTIONS
Sessions By Lift-Off Global Network September 9, 2021
Semi Finalist 2021
ESMoA Video Art + Film Festival: BLUE/S
"WE ARE DUCKS"