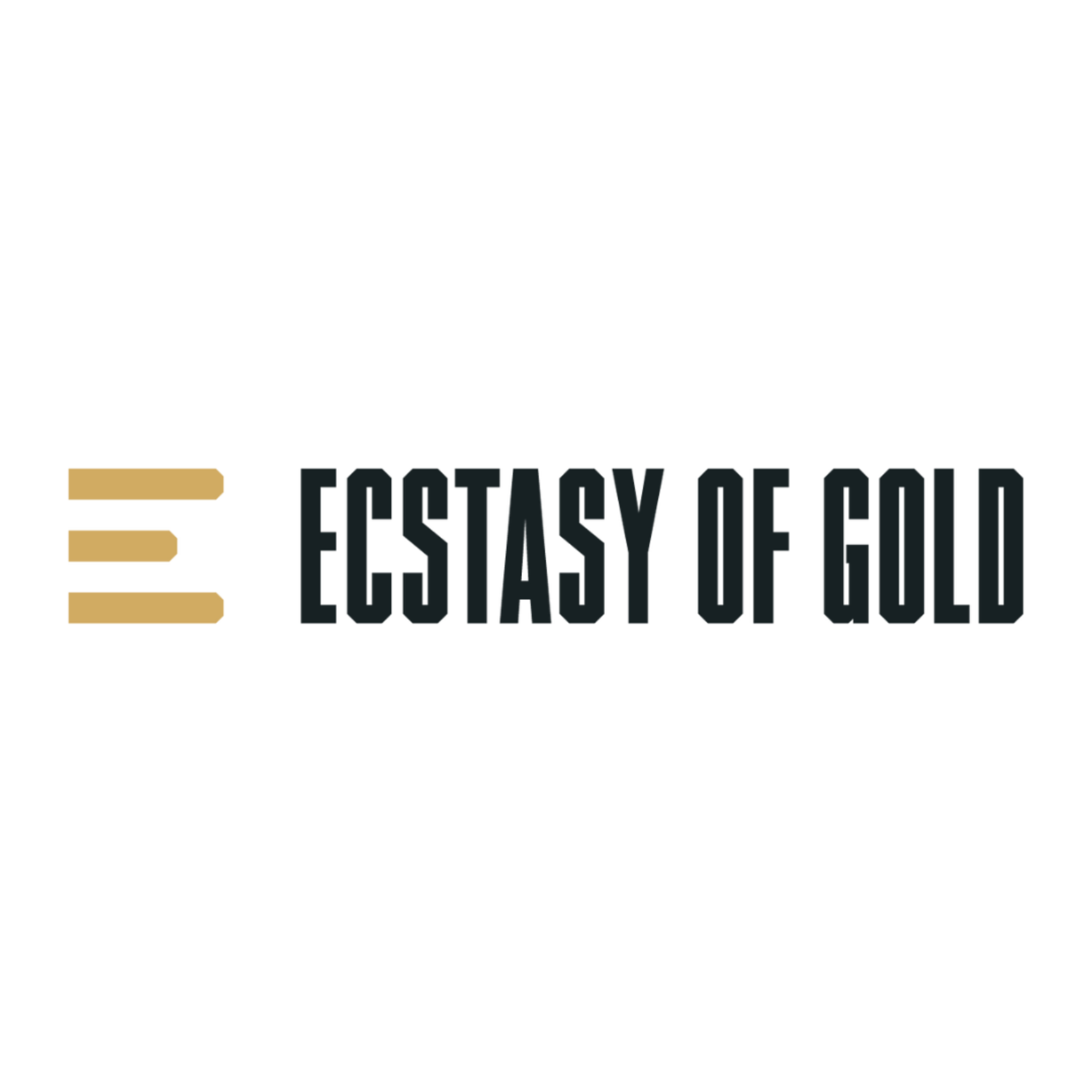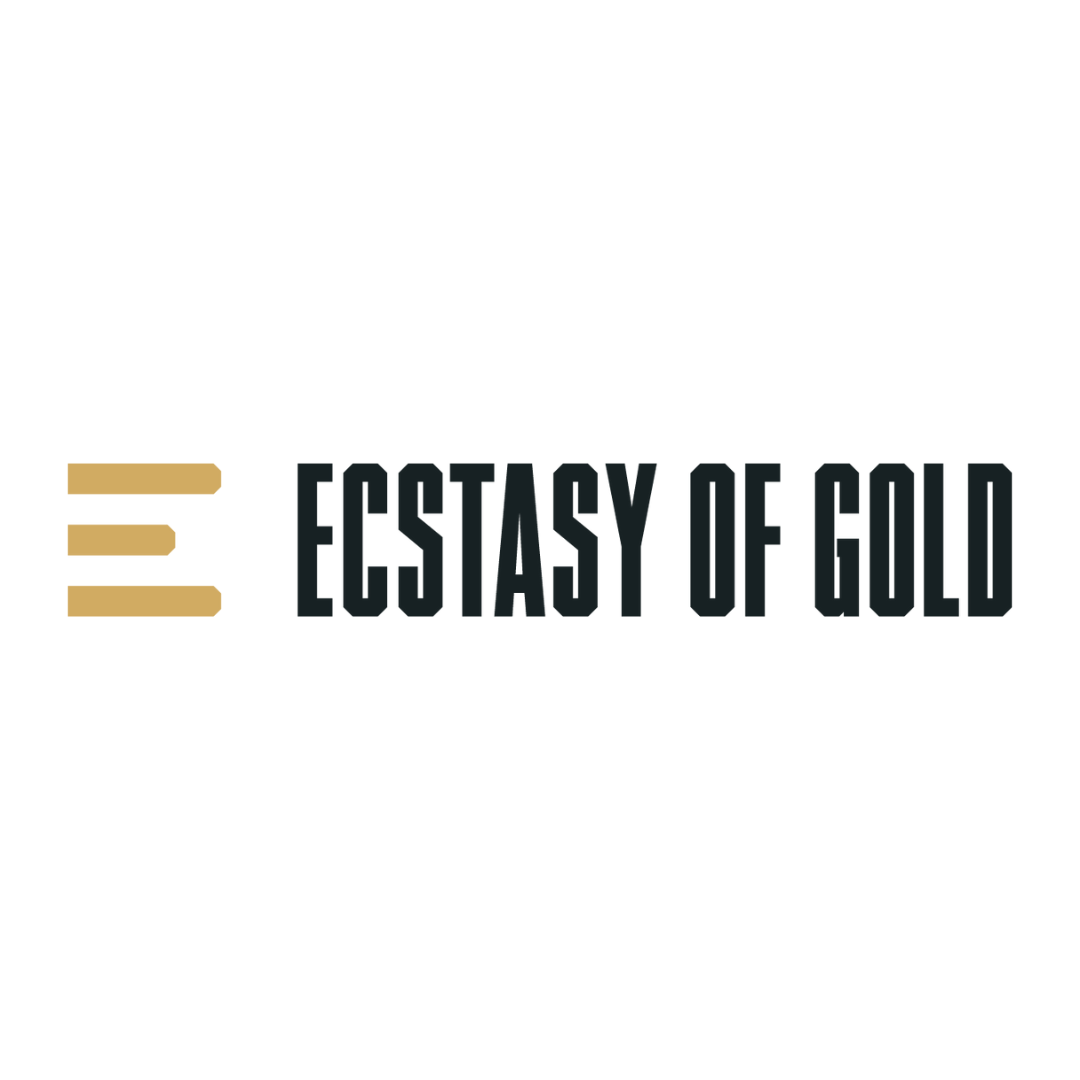 About
 We create content and commercials that look sharp, that resonate with real people, and make consumers think f***, that's cool. We're writers, producers, directors, editors, animators, mates and filmmakers first and foremost. These aren't our jobs, they're things we love. We believe in going above and beyond to make you look good. 
Creativity always comes first. Because when the core concept is gold, making it look good is the easy part. Sure, we have big ideas but they're always achievable – because our work's about blowing minds, not budgets. 
Seamless shoots, sharp edits and a slick soundtrack bring our clients' brands to life. We don't make another average film the world ignores. Whatever your brief, our creatives, crew and kit will deliver something exceptional. 
Our award-winning animators create the impossible with finished films that break free from real-life boundaries. Unleash your imagination with animated content, from illustrative motion graphics through to VFX and 3D animation. 
When it comes to Post, sure, we've got pro-quality editing, grading and sound mixing suites. But it's not really about the kit, it's about the years of skill and expertise we've built in knowing how to use it. 
All brand. No bland. Brand content and commercials with balls. 
Showreel
Awards
Brand Film Festival London 2019; Internal – Silver 
Brand Film Festival London 2019; Best Post-Production – Bronze 
The Production Music Awards 2021; Best Use of Production Music in Digital/Online Advertising