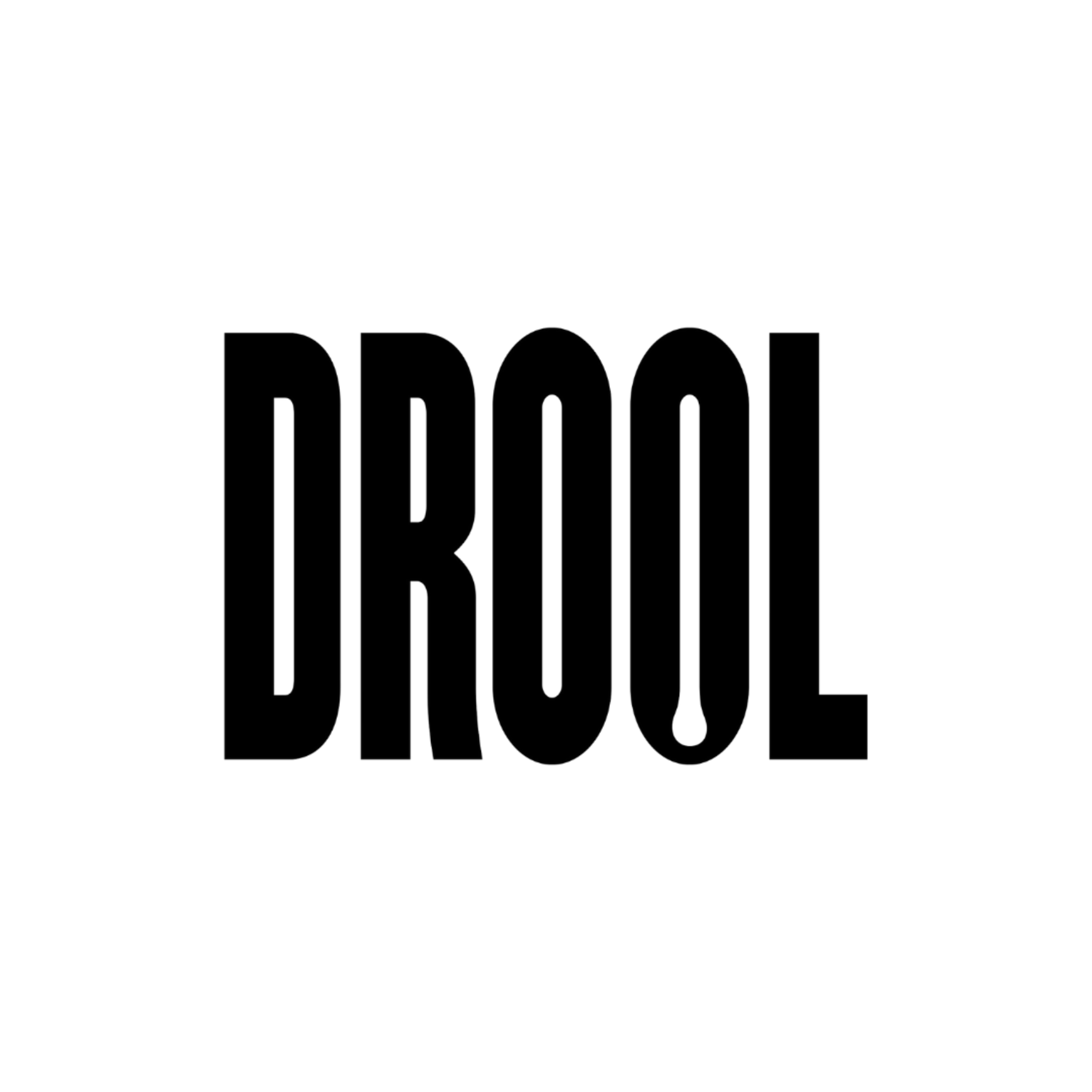 About
Founded in 2020 by former creative director Freddie Powell and producer Genevieve Sheppard, DROOL is a London-based creative and production studio working with clients and agencies to create and execute exceptional work.
Freddie's portfolio of work is one of the most enviable in the world. He spent most of his career moving through Wieden + Kennedy's offices creating and overseeing the most lauded work in the network. Lurpak's mind blowing adventures, Three's Moonwalking Pony, Nike's Write the Future, KFC's Colonel Sanders. The chances are if you enjoyed something from WK, Freddie was behind it.
Freddie leads the creative side of DROOL, pulling in the perfect creative talent for the job, be it strategists, writers, art directors, animators or filmmakers.
Genevieve runs production. She makes the impossible happen and only accepts excellence. She started out producing feature length documentaries before switching to advertising, working for 15 years with the best creative minds at agencies and production companies such as W+K, BBH and B-Reel.
Genevieve knows what it takes to run the department on the agency side and the production side. She's the complete article.