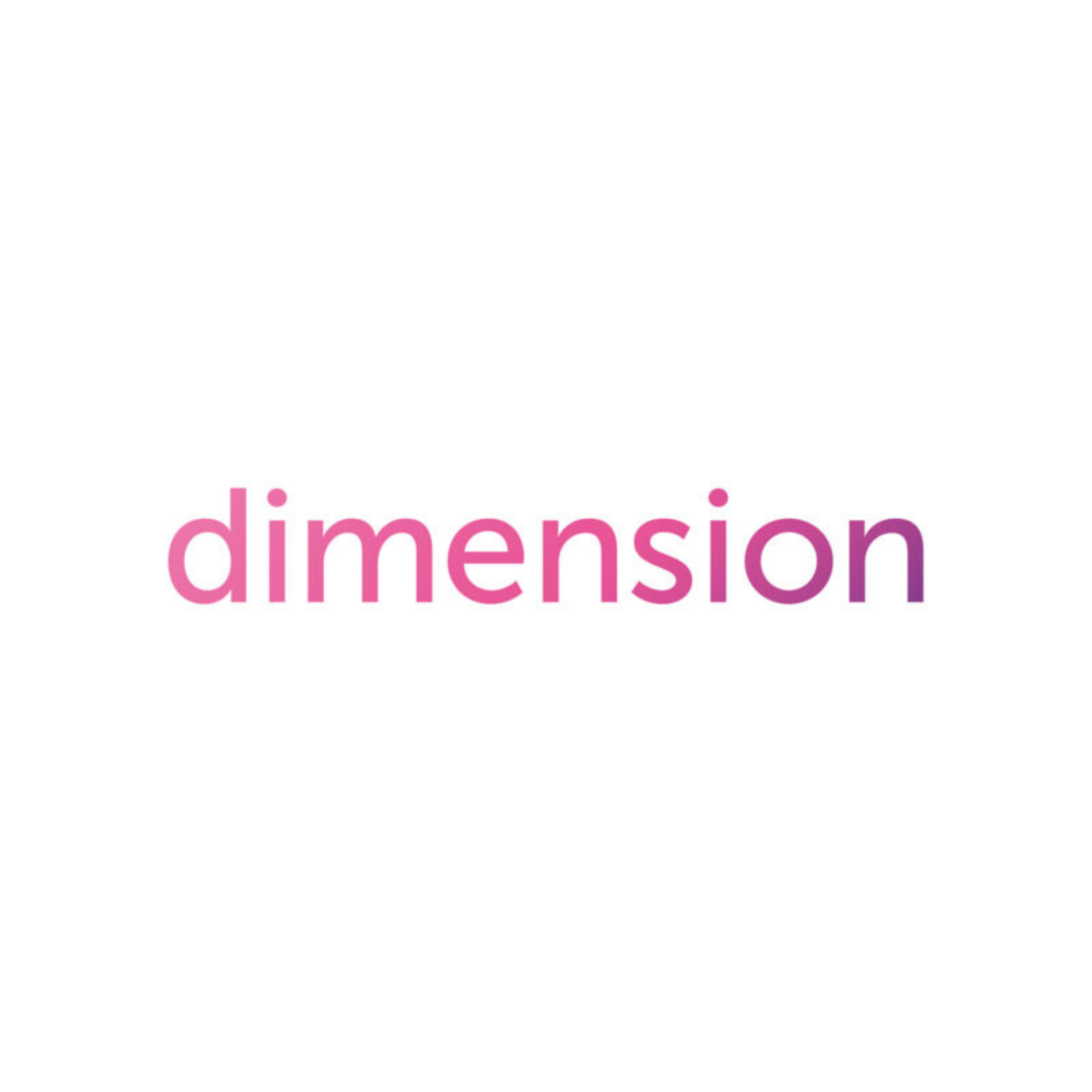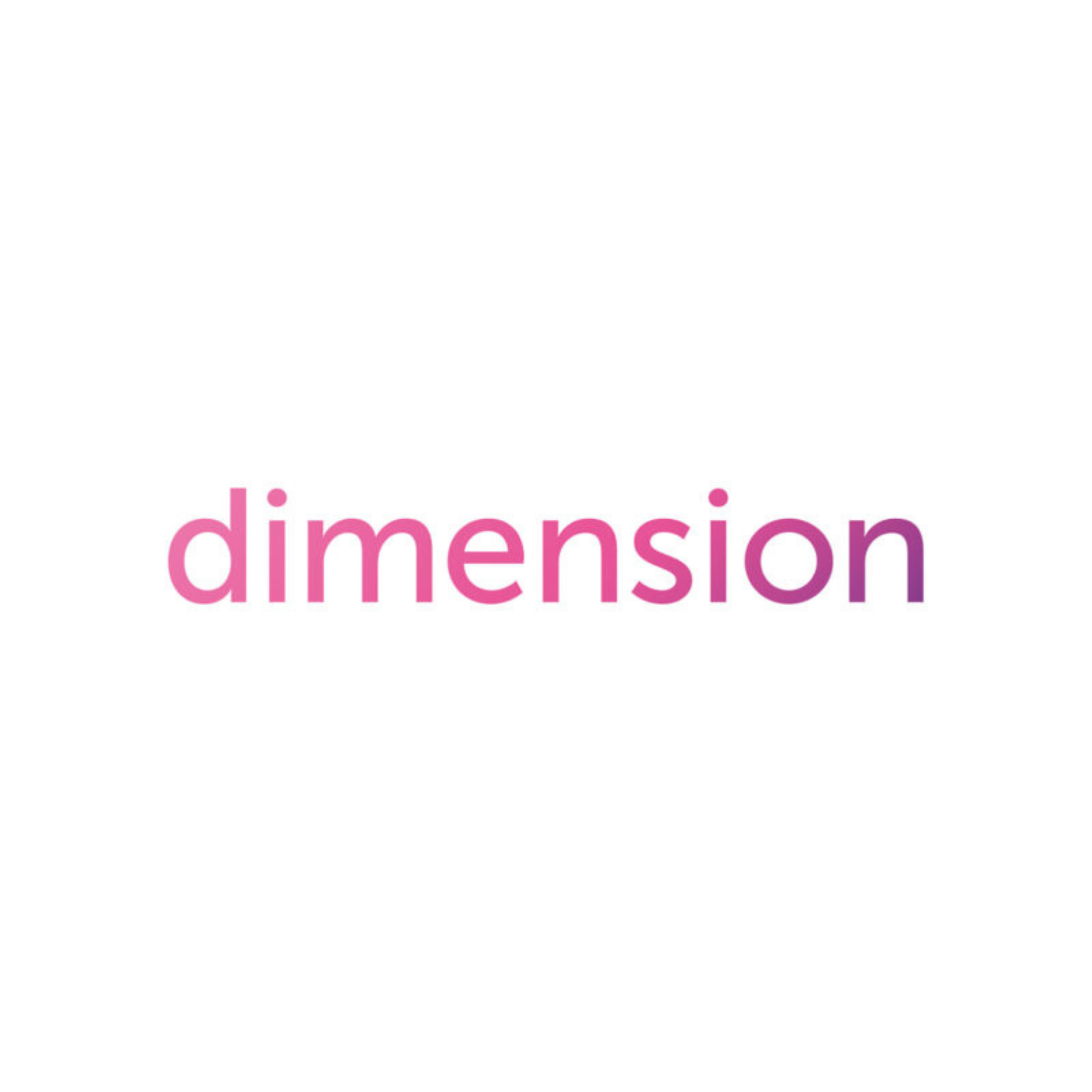 About
Dimension is an XR entertainment studio providing revolutionary volumetric and virtual production for broadcast, brands, bands and the big screen. Based in London, Newcastle and the US, and able to bring ground-breaking XR, digital humans, and virtual production solutions directly to any location around the world, Dimension is the first Microsoft Mixed Reality Capture studio partner. Recent work has been lauded at Sundance and Venice, and Dimension/Nikon's Polymotion mobile stage won an NAB Product of the Year Award in 2020.
Our Solutions
As visual innovation and technology leaps forward, so do we – Hammerhead has merged with Dimension to create the world's leading destination for next-generation virtual production,  XR content and volumetric capture. Together with our partners Microsoft and Nikon, Dimension is redefining content creation, filmmaking, broadcast, gaming, music, sport, live and location-based entertainment. Check out our capabilities.
Our Work
We've put 50 digital humans in a web-based video game lookbook for Balenciaga, avatars on stage with Madonna, woven believable characters and sets into Hollywood, walked a virtual supermodel down the catwalk at London Fashion Week and placed mixed reality sports stars in live broadcast for Sky Sports. Check our portfolio of work with the brightest global brands in entertainment and events.
For more information visit: www.dimensionstudio.co 
Immersive
Awards
Sundance 2020 New Frontiers Selection: All Kinds of Limbo and Atomu
2 x Lumières 2020 – Best Use of AR in a Live Broadcast, Madonna – Billboard Music Awards, Missing Pictures with AtlasV
2x Site of the Day at FWA 2020 – MediaMonks x Dimension: AR Holiday Message, Sam Smith Spotify AR
Best Use of Augmented Reality, Lovie Awards – Three LFW (People's Choice and Silver Lovie)
NAB Product of the Year "Graphics, VFX" – Polymotion Truck
Outstanding Production Achievement – Innovation, SVG Sports TV Awards – Sky Scope
Best Use of VR or AR, Broadcast Tech Awards – Sky Scope
Best Use of AR, Broadcast Tech Innovation Awards 2019 for Madonna – Billboard Music Awards
Best Use of Emerging Technology, Silver, Ciclope Awards 2019 – Tino Kamal "VIP"
Selected for La Biennale di Venezia (Venice Film Festival) 2019 – Britannia VR: Out of Your Mind
Best VR at Aesthetica Short Film Festival 2019 – Virtual Vikings