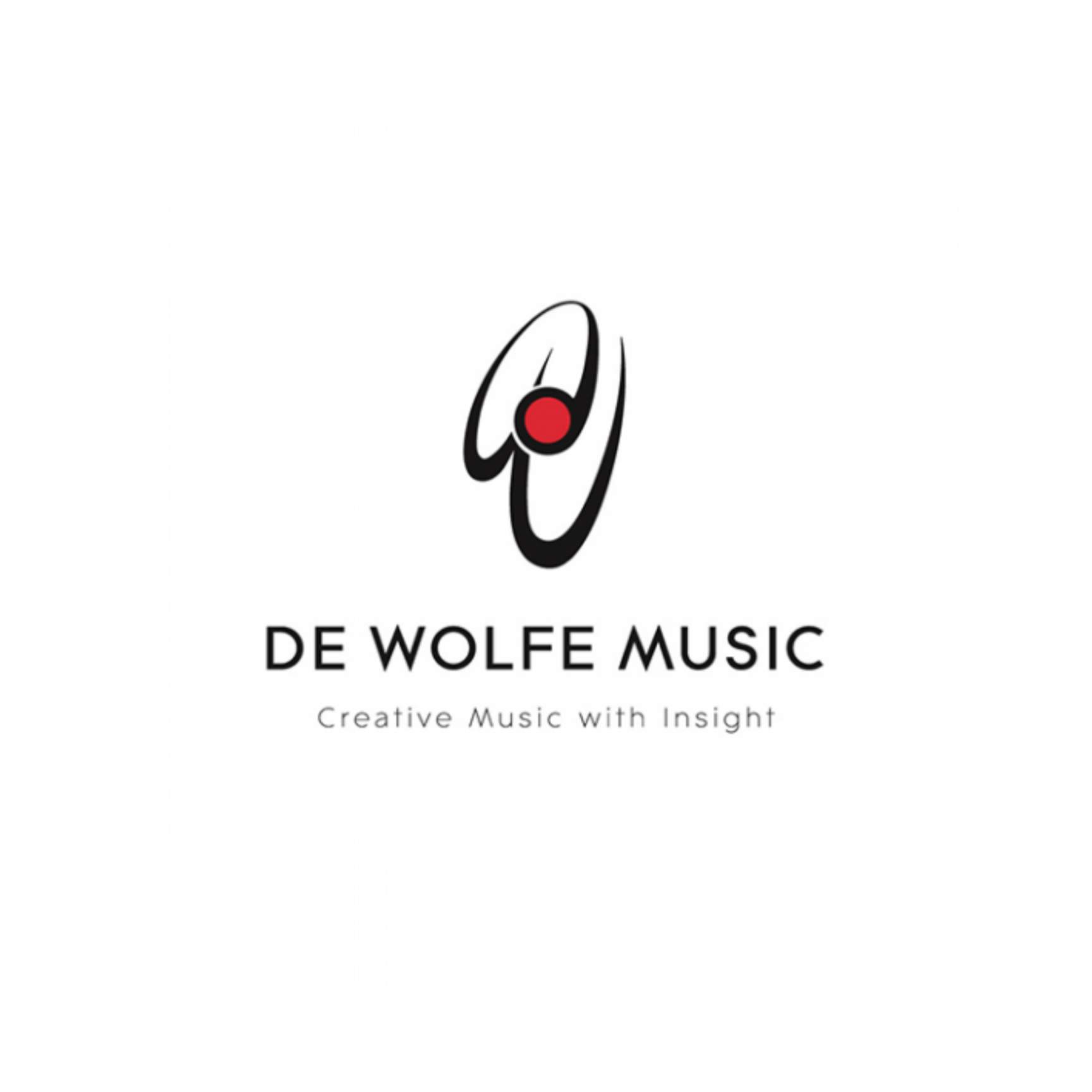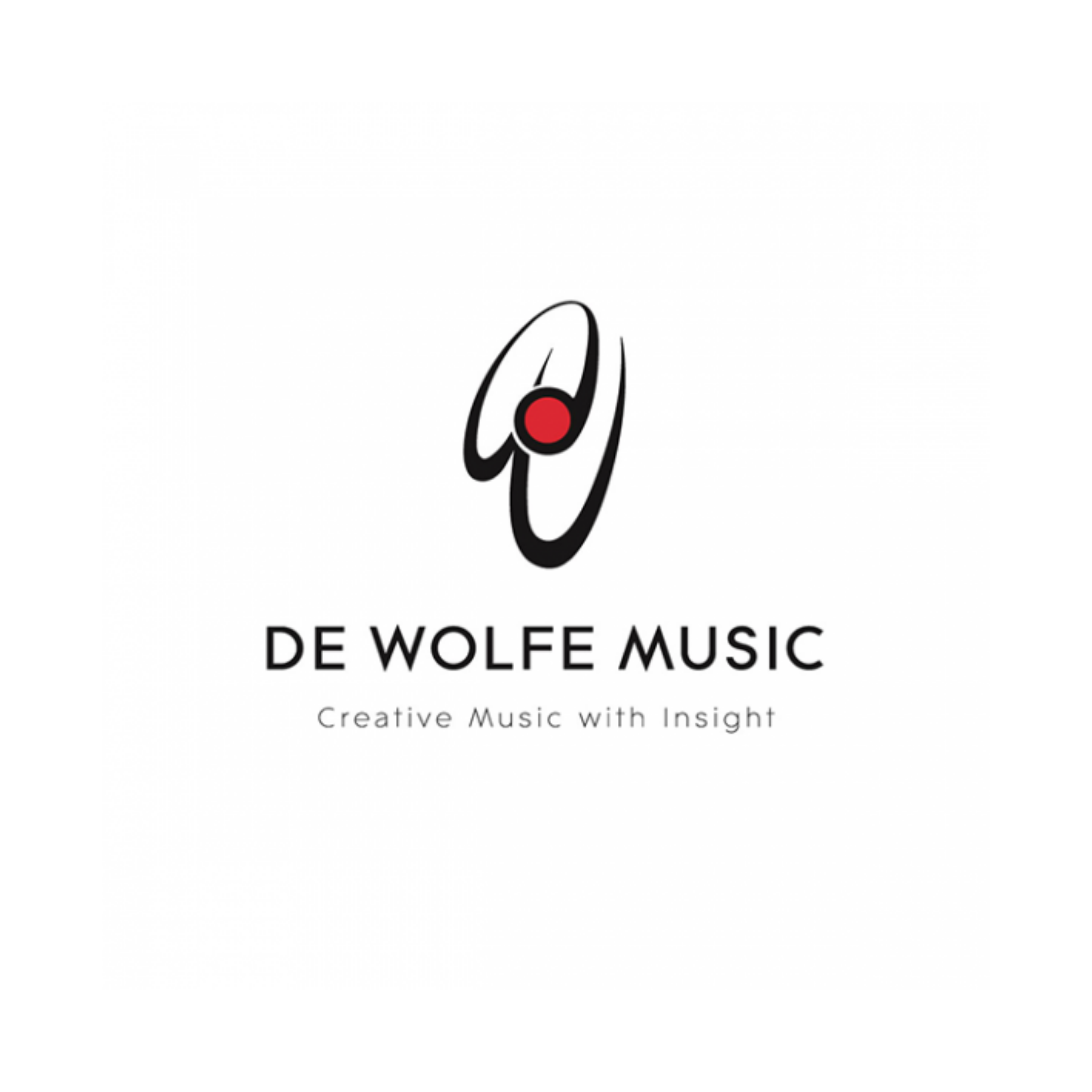 About
de Wolfe Music is the longest running independent film and television production music resource in the world with a diverse and comprehensive catalogue of over 100,000 creative music tracks for use in all forms of advertising media. A wide variety of industry leading brands have used de Wolfe's services for numerous adverts and brand films, including the likes of Birds Eye, Jaguar, Mercedes, Sainsbury's, Guerlain and Samsung, to name a few. Music from de Wolfe's 10 libraries is available to license at affordable rates for your advertising campaign wherever you are in the world. UK licences are administered by PRS For Music, while our non-UK clients can contact one of our teams dedicated agents in over 45 countries worldwide.
de Wolfe's team of music supervisors provide a free music search service and will make recommendations based upon your brief. Whether you send through a visual, script, storyboard or just a few words describing your music requirements, be it production or commercial music, de Wolfe will always be happy to help.
de Wolfe's 'Inter-Angel' offers a bespoke composition service which creates custom music to meet any brief and to any schedule. We like the personal touch to help you get exactly what you want from your composition, therefore our writers and producers will work closely with you on a one-to-one basis to deliver creatively-inspired, original music to suit your needs.
In addition to the production music library and bespoke services, commercial music sourcing and licensing is also available. So, whatever the brief or budget, de Wolfe Music have the expertise and personal relationships with many labels and publishers and will find the right track that best meets your brief.
Whether it's under your guidance or left to our own domain, we can use our in-house edit suite to sync the music to the picture and give you a better perspective on the relationship between the two.
Having supplied music to the UK's first ever TV commercial (Gibbs SR toothpaste in September 1955), won an Ivor Novello award, reached number one in the UK chats, built its own studio complex (Angel Studios), released the world's first digital music library, published some of the UK's best known theme tunes and been sampled by Beyonce & Drake, de Wolfe can not only look back on its past with pride but also to its future with confidence.
Showreel