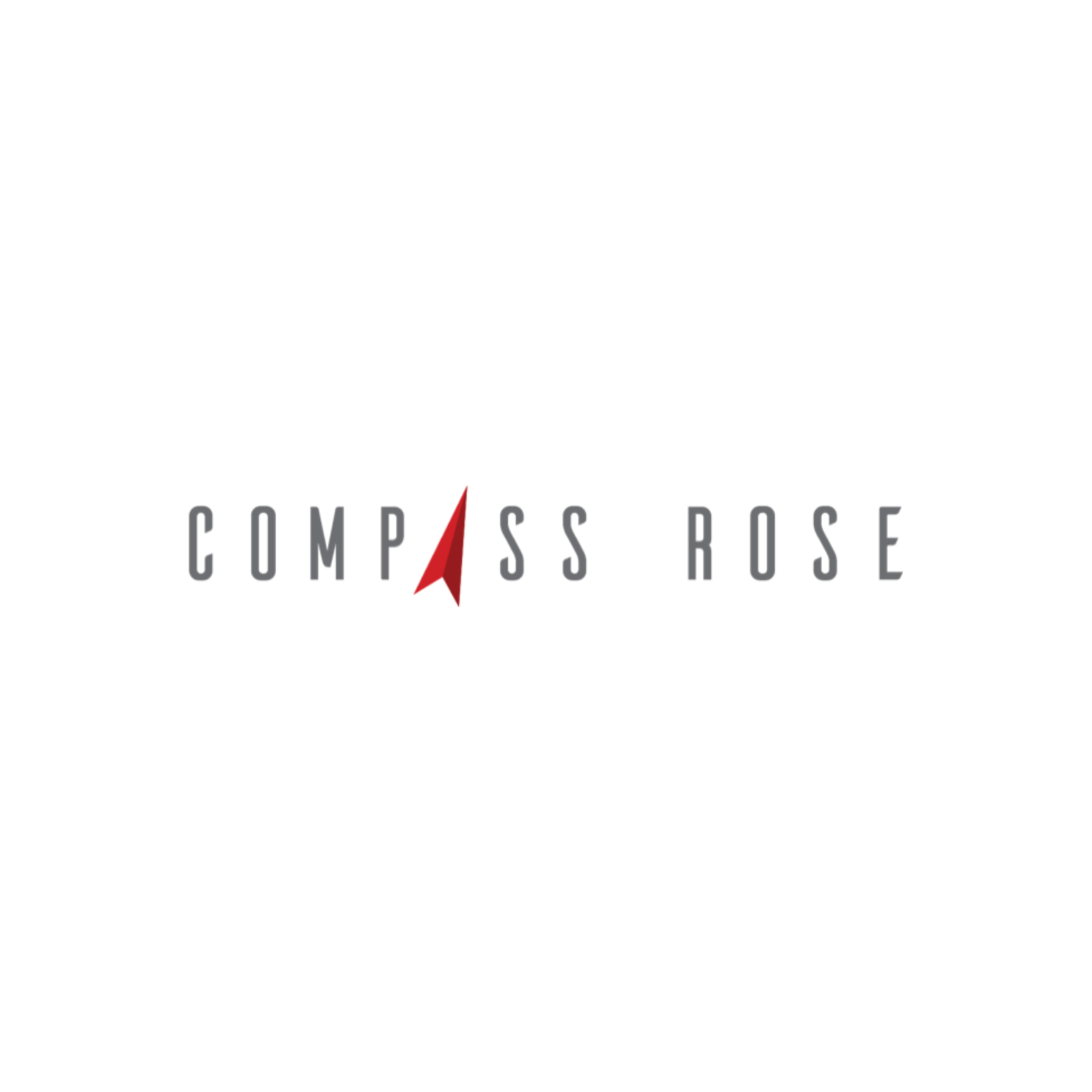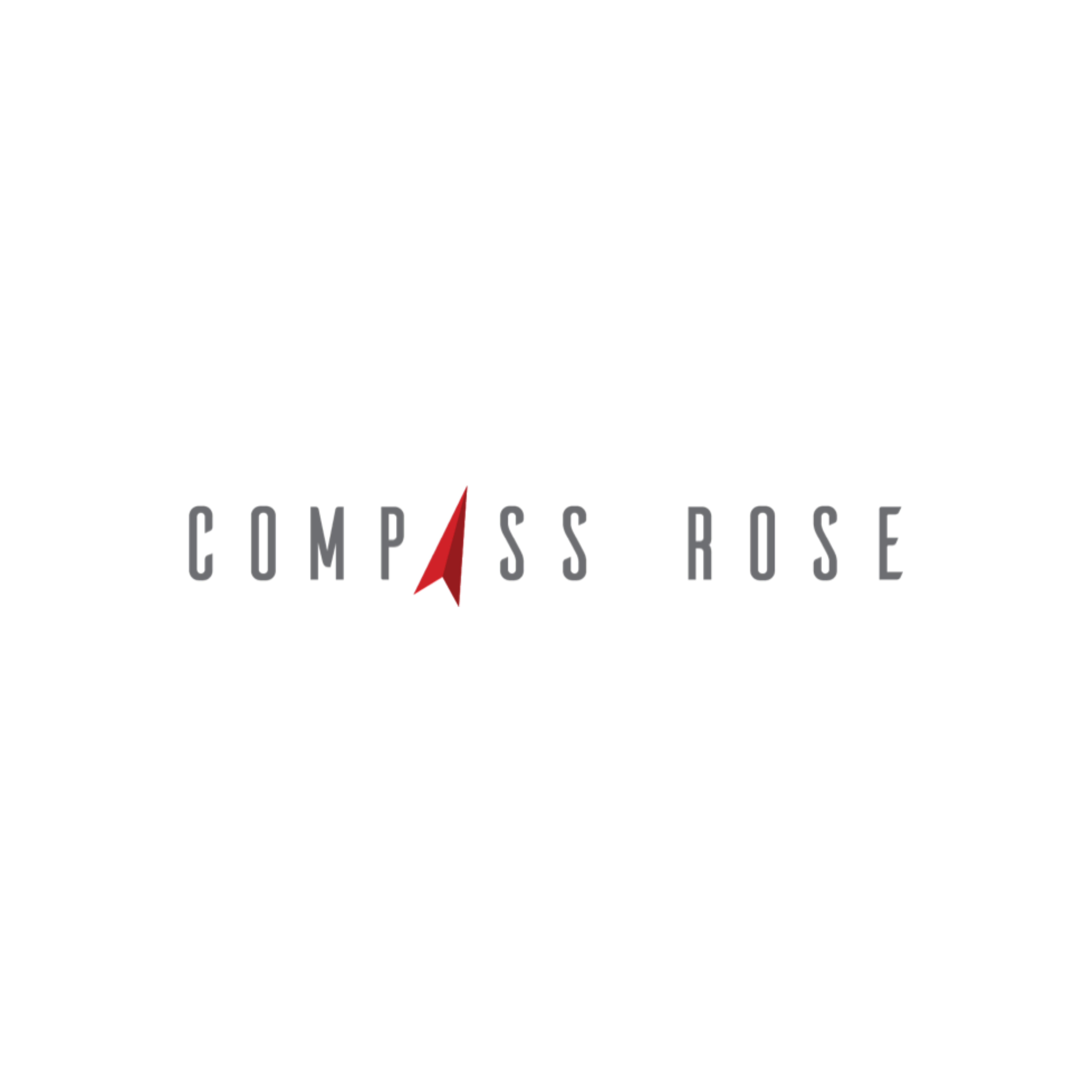 About
COMPASS ROSE is the extended arm of our best-in-class service production company network. Our team has produced content in all corners of the globe and we work very closely with our colleagues at all of our service companies.
We have offices in the US and UK to help you work within your time zone.  We brainstorm with our clients to find the most cost-effective and creatively exciting locations for new project. We coordinate multiple country bidding, execute location & talent searches and assist with any number of other research needs. Because we work so closely with our offices in Europe and South Africa, we are able to share key insights into country-specific resources like art department, stages, special effects, stunts, backlots, local talent pools specialty crew and specific equipment.
We have a wealth of knowledge and spend a lot of time bidding with each of our countries. With that, if your preferred way of working is to engage directly with one of our top-notch local service producers, we are happy to make an introduction, or just point you in the right direction. We are fully financed by our network companies, and add value with no additional cost to you or your production.