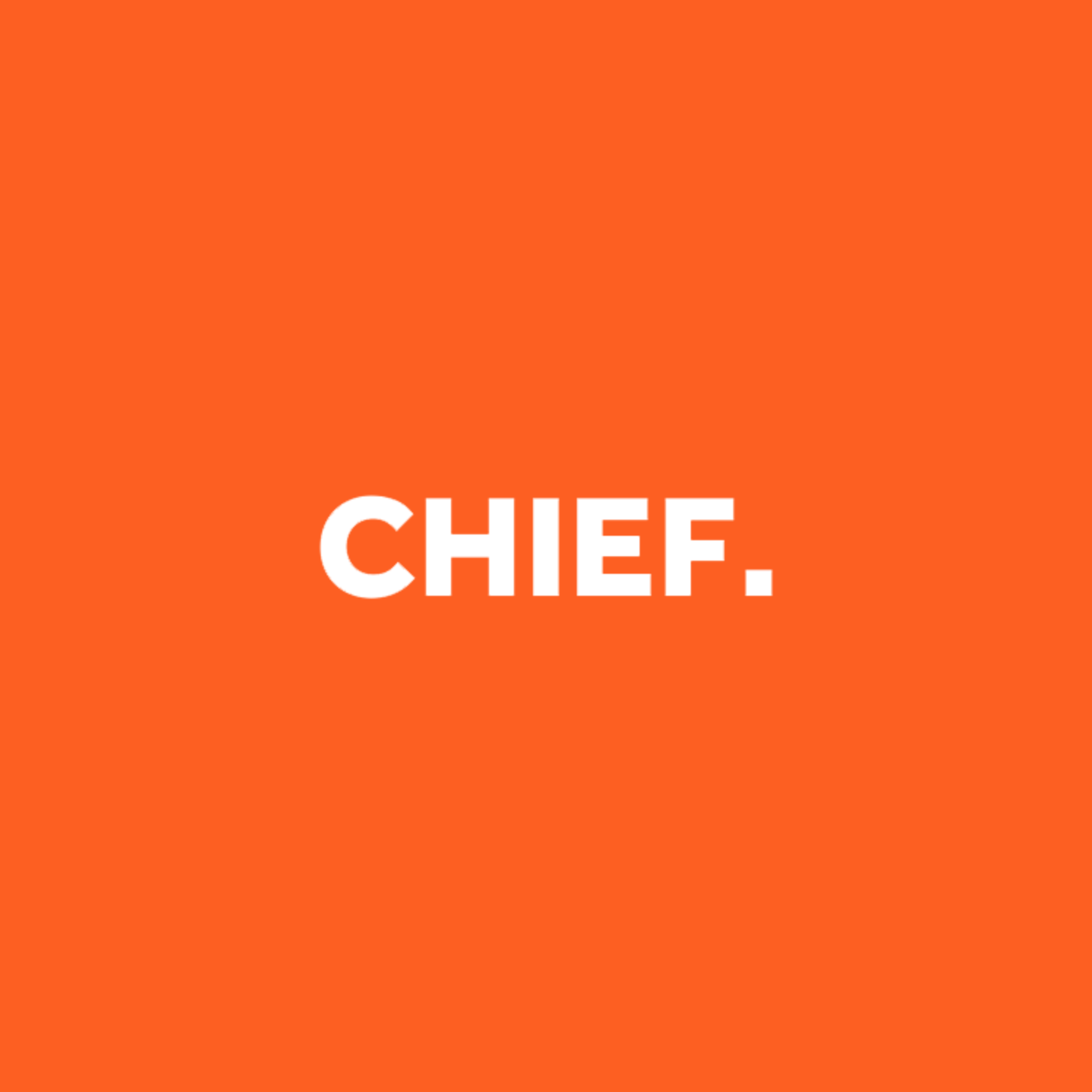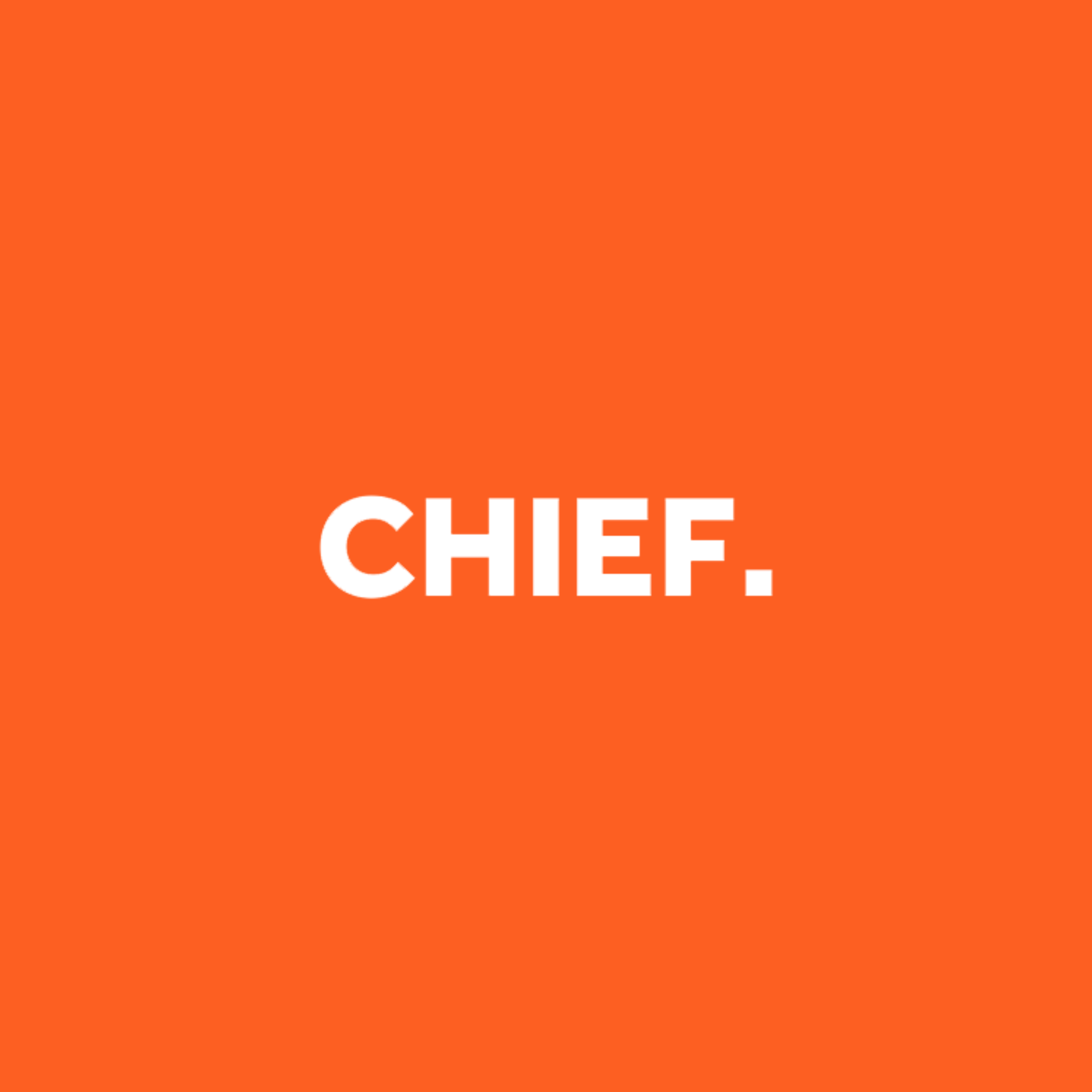 About
Chief is one of the UK's leading independent television production companies established in 2002 by Colin Offland.
Headquartered at MediaCityUK in Manchester and with offices in Leeds, London, Sydney and Cape Town, Chief offers agencies, clients and commissioning editors bespoke production solutions ranging from award winning creative services, best-in-class production capability, an enviable panel of Directors, a combined 10K square foot on-site studio facility, an in-house post production and despatch department as well as flexible production servicing.
Chief's ambition is to make great TV commercials, short-form content, music promos, documentaries, programs and films, and have to date produced more than 1200 inspiring and engaging projects.
Currently working with all the top advertising agencies, communications networks and clients, Chief has recently produced TV commercials for Land Rover, Muller, Typhoo, Hyundai, Aldi, Lidl, Puma, Remington, JD Williams and Nivea, winning awards from Cannes Lions, D&AD, Clio and Brand Film Festival along the way.
Inspirational short-form online content has been produced for Hostelworld, Jack Daniels, Footasylum, Visit London and Johnnie Walker, with views totalling more than 10 million. And mould-breaking music promos ensure artists like Paul Weller, Coldplay, Elbow and Sam Smith come back for more.
Chief has also gained global acclaim for its recent brand funded documentary work including Ubisoft's 'Wildlands', Woolmark's 'Slowing down fast fashion with Alex James' and 'Dennis Rodman's Big Bang in Pyong Yang', which enjoyed mainstream distribution across Netflix, Showtime, BBC iPlayer, Google Play and Amazon Prime.
Given that Chief's first ever job was 'Ainsley's Odyssey', an 8-part series for BBC in which we charted this top chef's trip around the Mediterranean, travel program making instantly became part of our DNA and was followed by other travel program commissions such as 'Weird & Wonderful Hotels' for National Geographic.
Chief's program commissions also extended to CITV for 'Green Santa', a 12-part series designed to educate and entertain children about the ecological issues affecting our planet, a production which ultimately saw Chief add a Bafta nomination to its long list of awards.
And finally, Chief has engaged its flexible production servicing team on projects for other household brand names such as Coca-Cola, Chevrolet and Casillero Del Diablo, bringing their productions to life with unrivalled local knowledge and insight.
Showreel