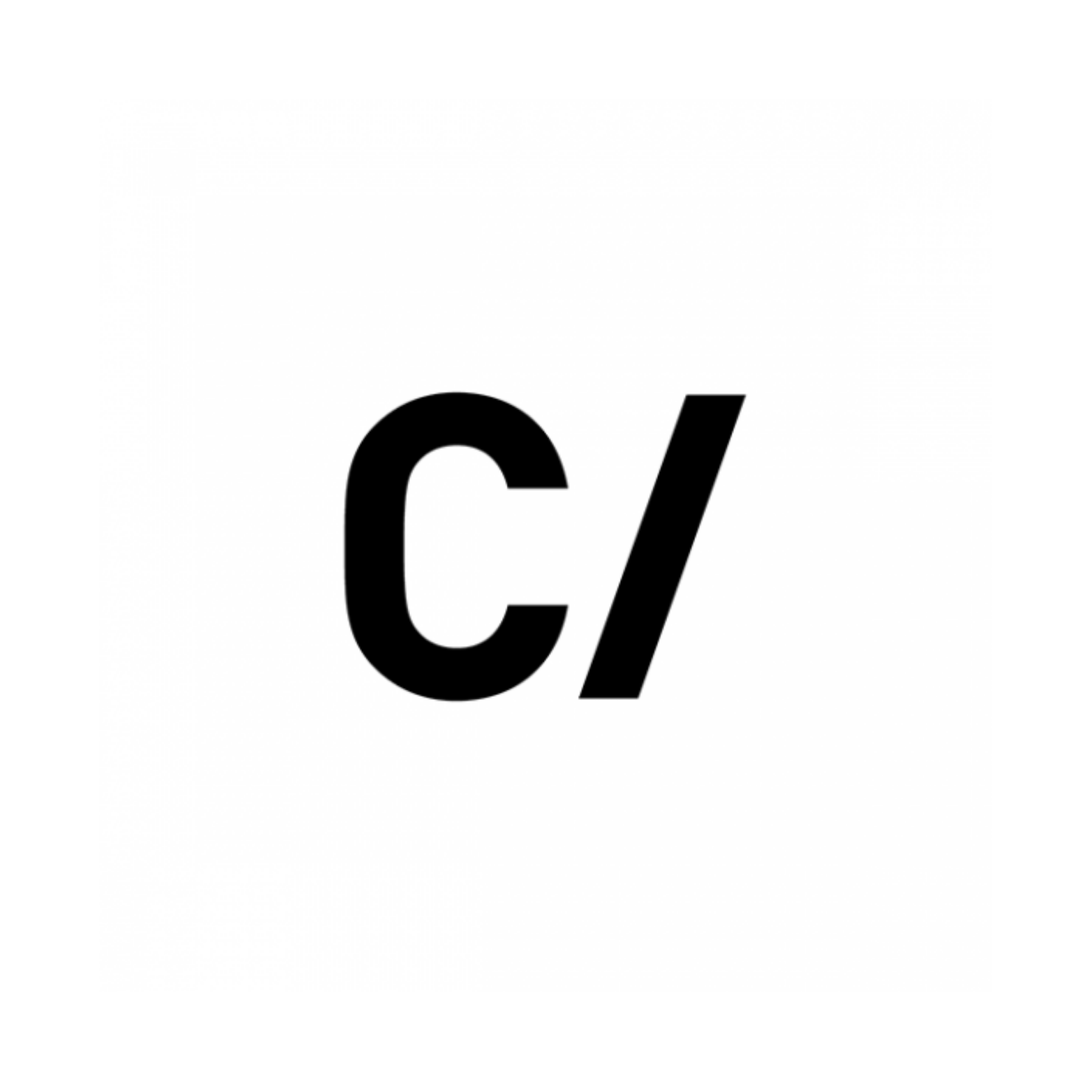 About
Established in 2006, Caviar is a production company with offices in Brussels, Los Angeles, Paris, Amsterdam, London and Prague. Each office has a slightly different forte, whether it's the comedic virals coming from the Los Angeles office or the award winning dramatic television series coming from Brussels – but it's Caviar's commitment to multiple time-zone collaborations and a stubborn ideology of thinking outside the box that's made it unique and a growing force to be reckoned with on the international production stage.
Caviar engages around seventy-five full-time employees and hundreds more in top-notch freelance talent. In 2012, we cumulatively produced almost 400 tv and internet commercials, eighteen hours of television and close to 320 minutes of movies. For those of you who love numbers.
Ultimately, Caviar's bottom line is storytelling. We're driven by compelling characters, unexpected laughs, immersive atmospheres and provocative material and feel lucky to be in a business that trades in them.
Awards