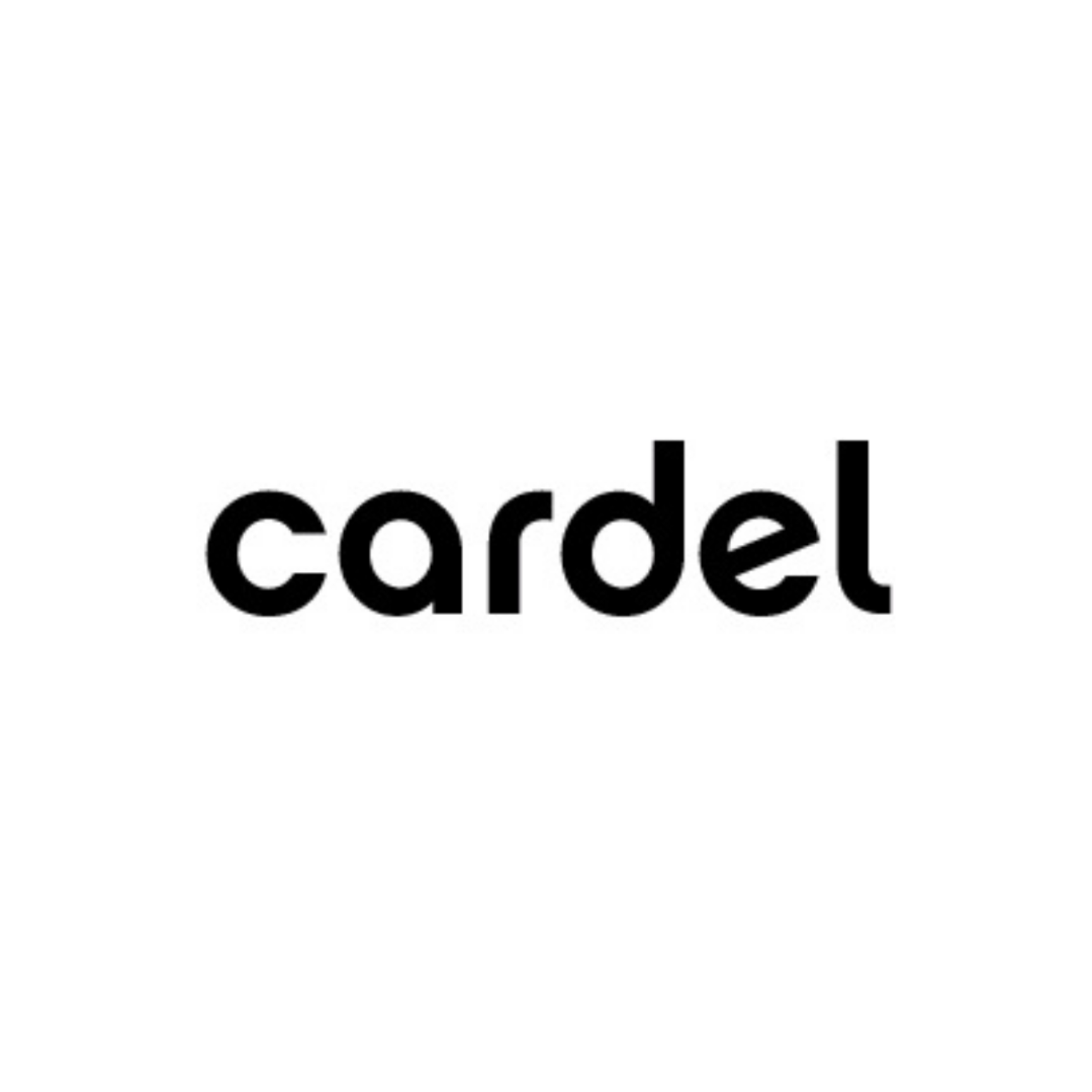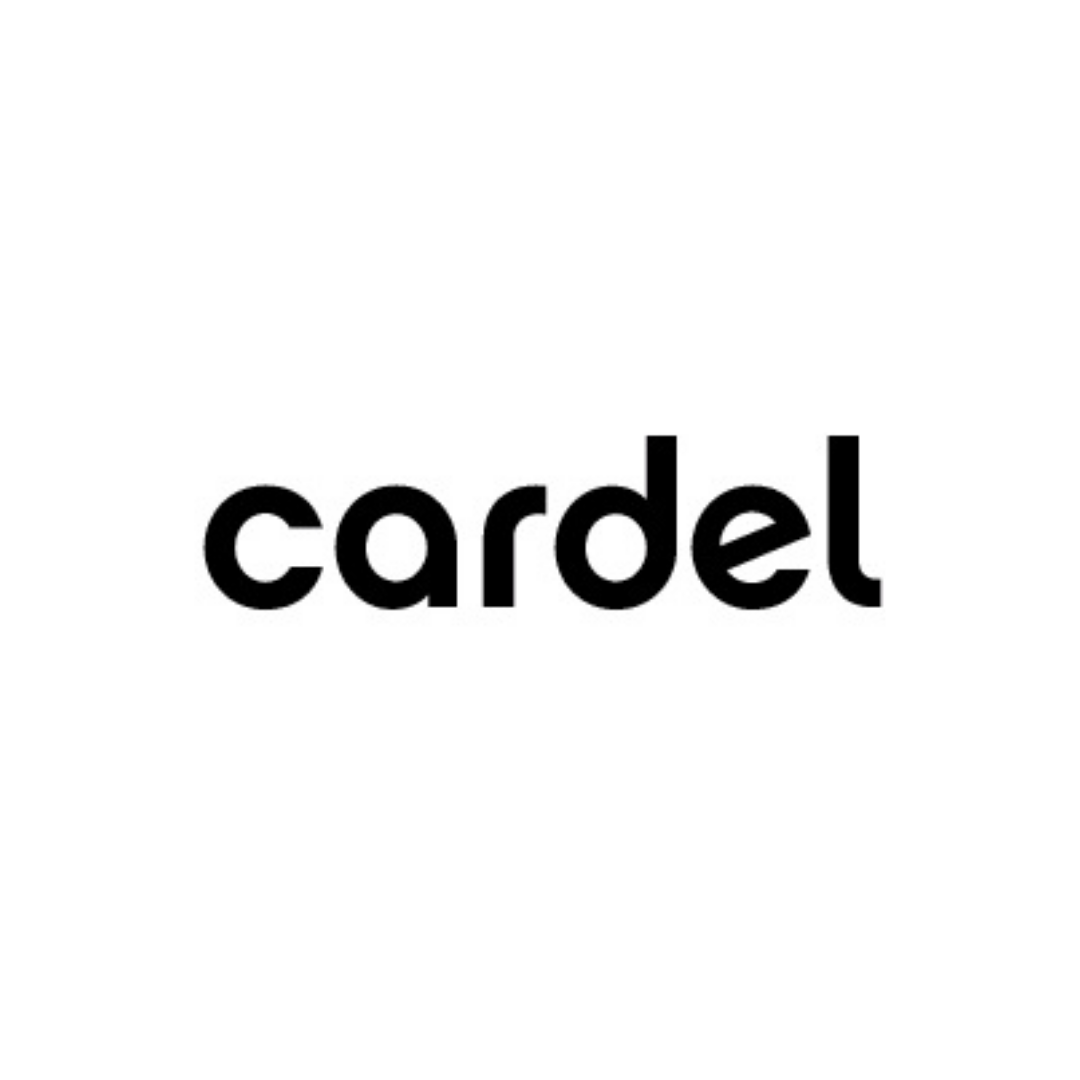 About
Cardel is an independent production company representing a diverse range of aspiring and established filmmakers worldwide.  Founded by brother and sister duo Carla and Delwyn Mooney with offices in London and Dublin.
Cardel supports directors by honing their creative potential and individuality working in the field of music videos, commercials, shorts, features and series.
Cardel creates, develops and produces diverse animated content in 2D, 3D, Traditional and Stop Motion including Model and Cut-Out animation as well as Non-Fiction and Live Action.
Cardel has produced numerous international productions for major clients including animated, non-fiction & live action producing with partners worldwide.
Cardel is always on the lookout for new talent to work with to bring fresh, exciting and engaging projects to an international audience recognising that diversity, inclusion and sustainability help to support creativity and innovation.
As we grow domestically and internationally we know that we must have the most talented employees with diverse backgrounds, cultures, perspectives, and experiences to support our innovation and creativity.