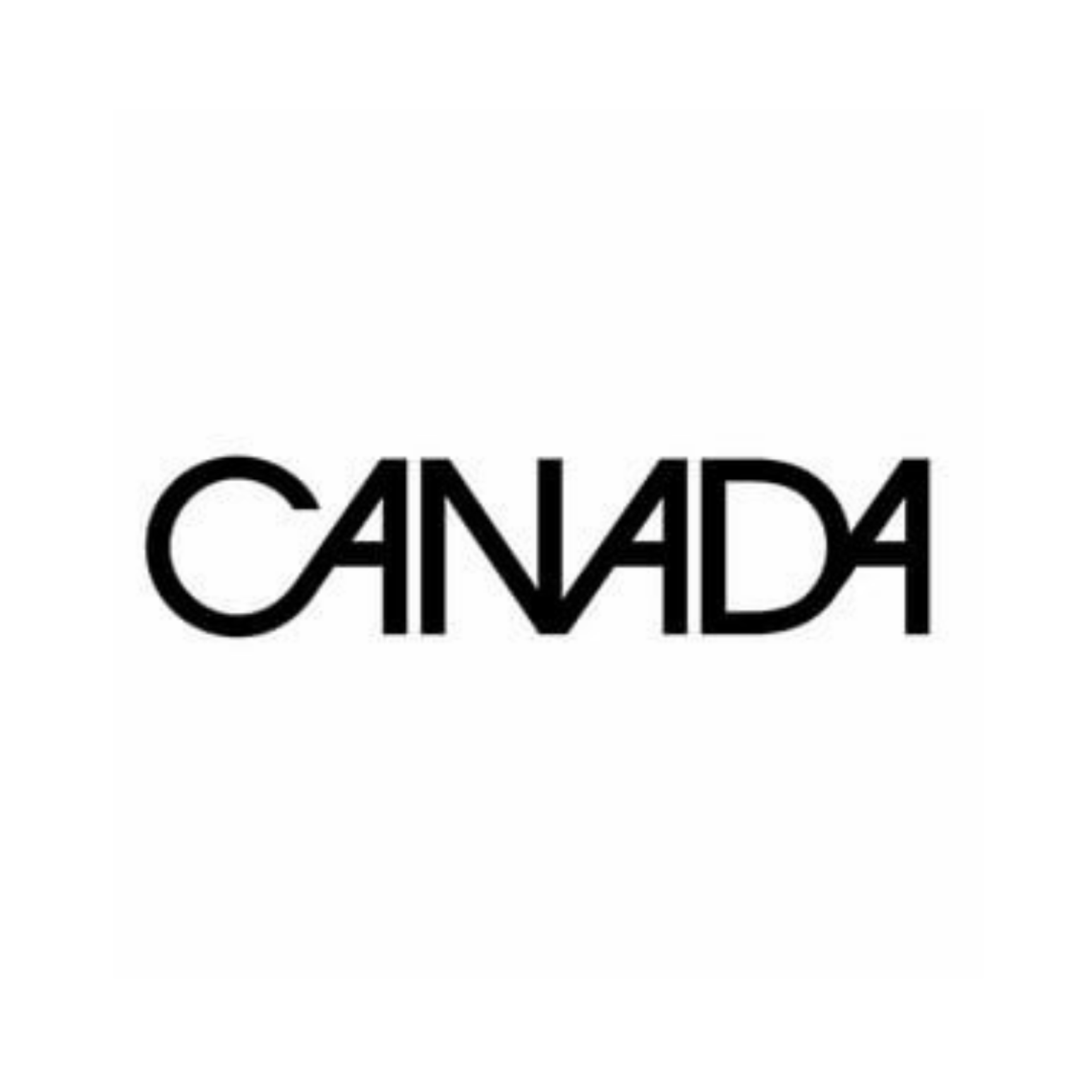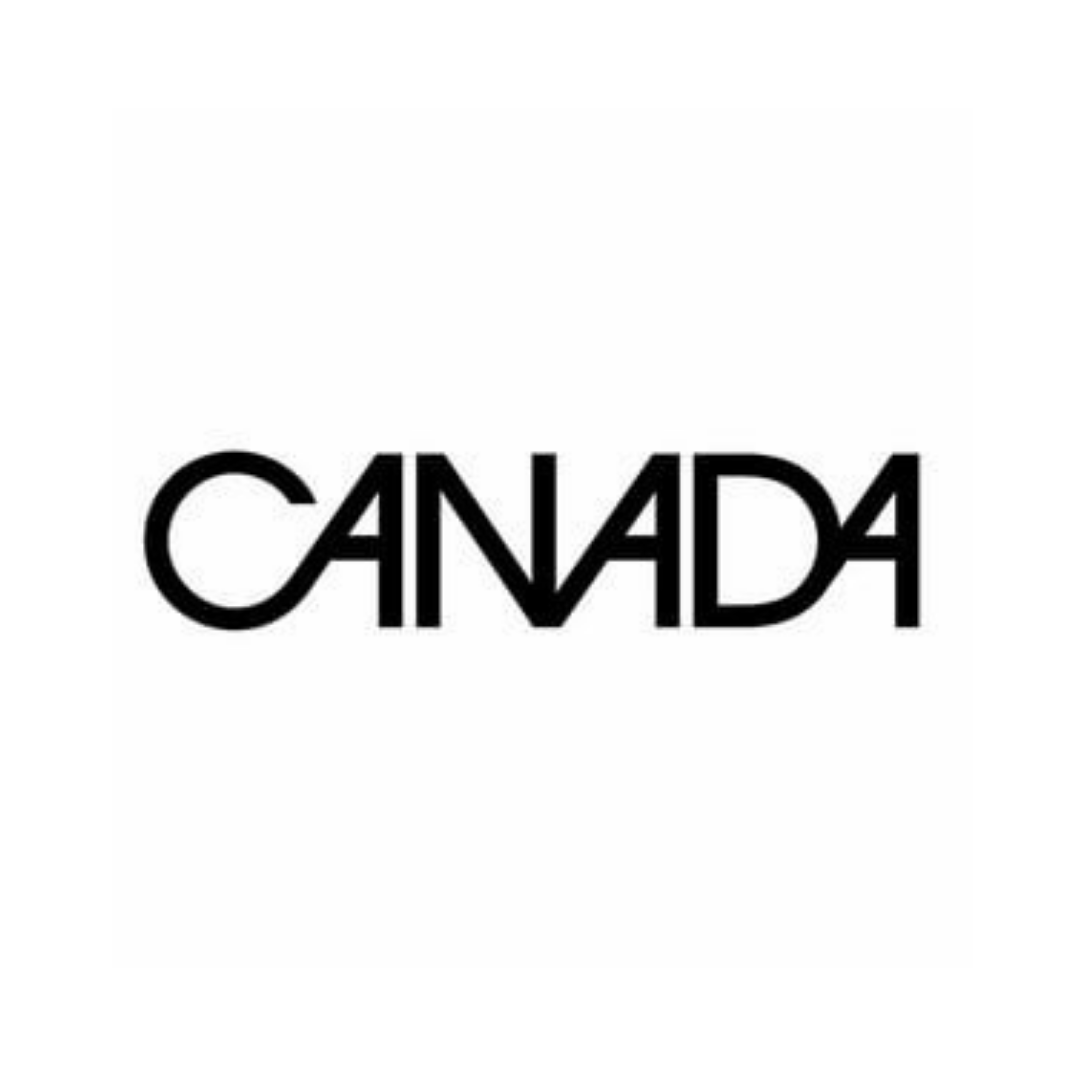 About
CANADA is a creative production company founded in 2009 with offices in London, Barcelona and Los Angeles. CANADA is proud to develop and produce its directors with a global approach, always aiming to deliver every project to the highest standards of quality, applying a know-how and dedication to the craft that has become the company's trademark.
Representing a roster of directors and photographers internationally, CANADA has collaborated with leading brands including Nike, Coca Cola, Stella McCartney, Facebook, Lurpak, Instagram, Maserati, Google and Louis Vuitton, and artists including Dua Lipa, Beck, Travis Scott, Rosalia, Slowthai, Katy Perry and Tame Impala.
Since its founding, CANADA has received accolades at industry awards and festivals including Cannes Lions, the Grammys, Ciclope Berlin, MTV EMAs, UK Music Video Awards, D&AD and Raindance.
CANADA's roster of directing talents include:
Bàrbara Farré
https://canadacanada.com/directors/barbara-farre/
CANADA
Lope Serrano aka CANADA
https://canadacanada.com/directors/lope-canada/
Nicolás Méndez aka CANADA
https://canadacanada.com/directors/nico-canada/
Chloé Wallace
https://canadacanada.com/directors/chloe-wallace/
ESTEBAN
https://canadacanada.com/directors/esteban
Lou Escobar
https://canadacanada.com/directors/lou-escobar/
Mashie Alam
https://canadacanada.com/directors/mashie-alam/
Marc Oller
https://canadacanada.com/directors/marc-oller/
Nicolina Knapp
https://canadacanada.com/directors/nicolina-knapp
Nur Casadevall
https://canadacanada.com/directors/nur-casadevall/
RÉALITÉ
https://canadacanada.com/directors/realite/
Ryan Doubiago
https://canadacanada.com/directors/ryan-doubiago/ 
Yuichi Kodama
https://canadacanada.com/directors/yuichi-kodama/
STILLZ
https://canadacanada.com/directors/stillz/
LUO JIAN
https://canadacanada.com/directors/luo-jian/
Send Directors enquiries to: Ellie Bartlett ([email protected]) and communication enquires to Pablo F Chocron  ([email protected])