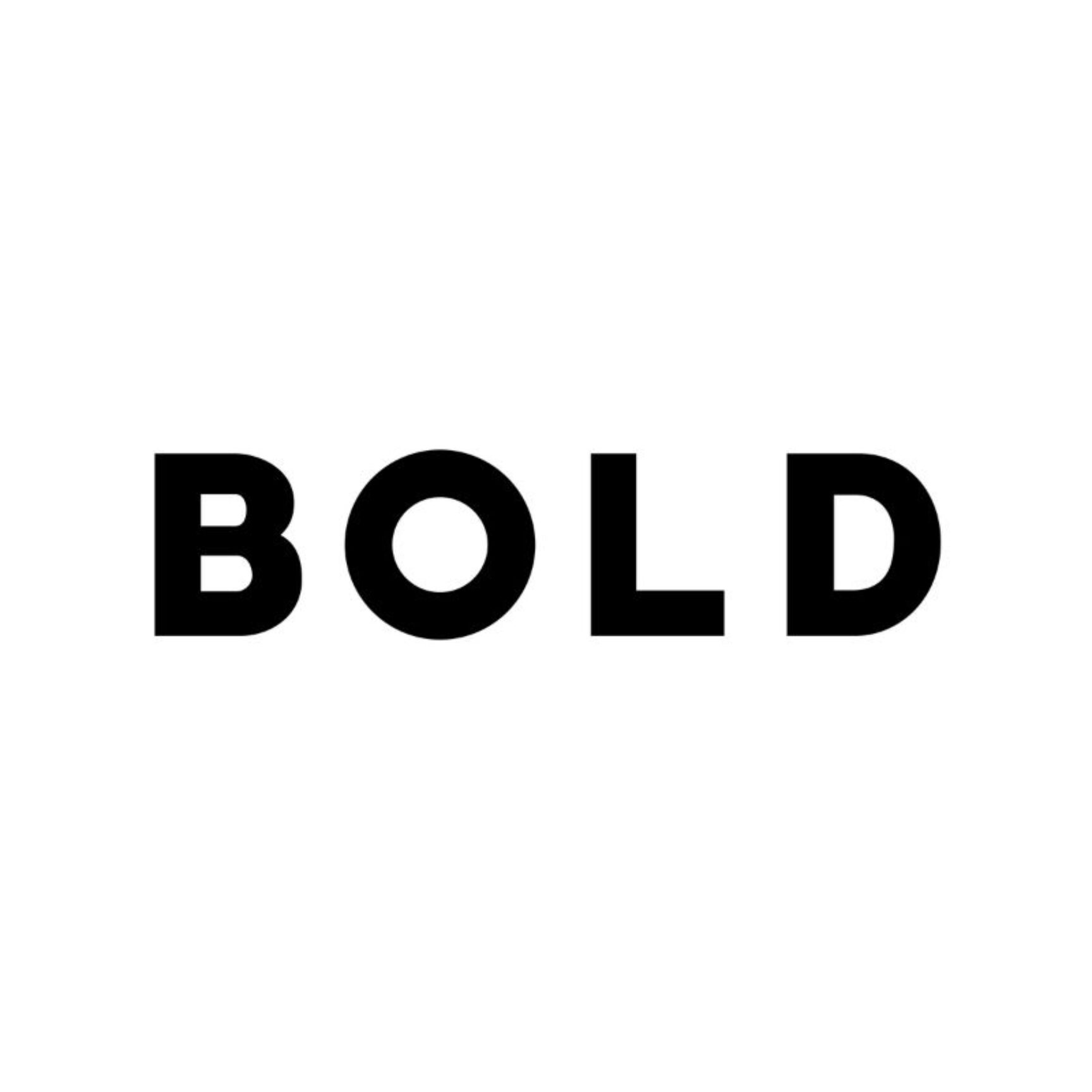 About
When Rob Godbold decided it was time to launch his own production company in 2014, he opted for the name 'Bold'. As the alternative was clearly 'God', we should probably be grateful to him for his modesty.

Godbold and his fellow founder Dave Knox had a long and successful association with US companies Epoch and Arts&Sciences but the 2014 move established their company as having a much greater UK focus, whilst retaining and representing the US-based talent.

Working with agencies, record companies and direct to client, Bold offer experienced and creative-led options on productions regardless of medium from commercials to music videos to fashion films – for TV, cinema and online.
LBB Newsfeed
The Little Minx and Bold director speaks to Addison Capper about car design aspirations, being the family's "only artsy, kind of weird kid" and how cinemagraphs changed his career
Since the pandemic began, directors around the world have been helming projects through video links. James Rouse, Calum Macdiarmid, Marcus Soderlund and more tell Alex Reeves how it's changing the way they work for good