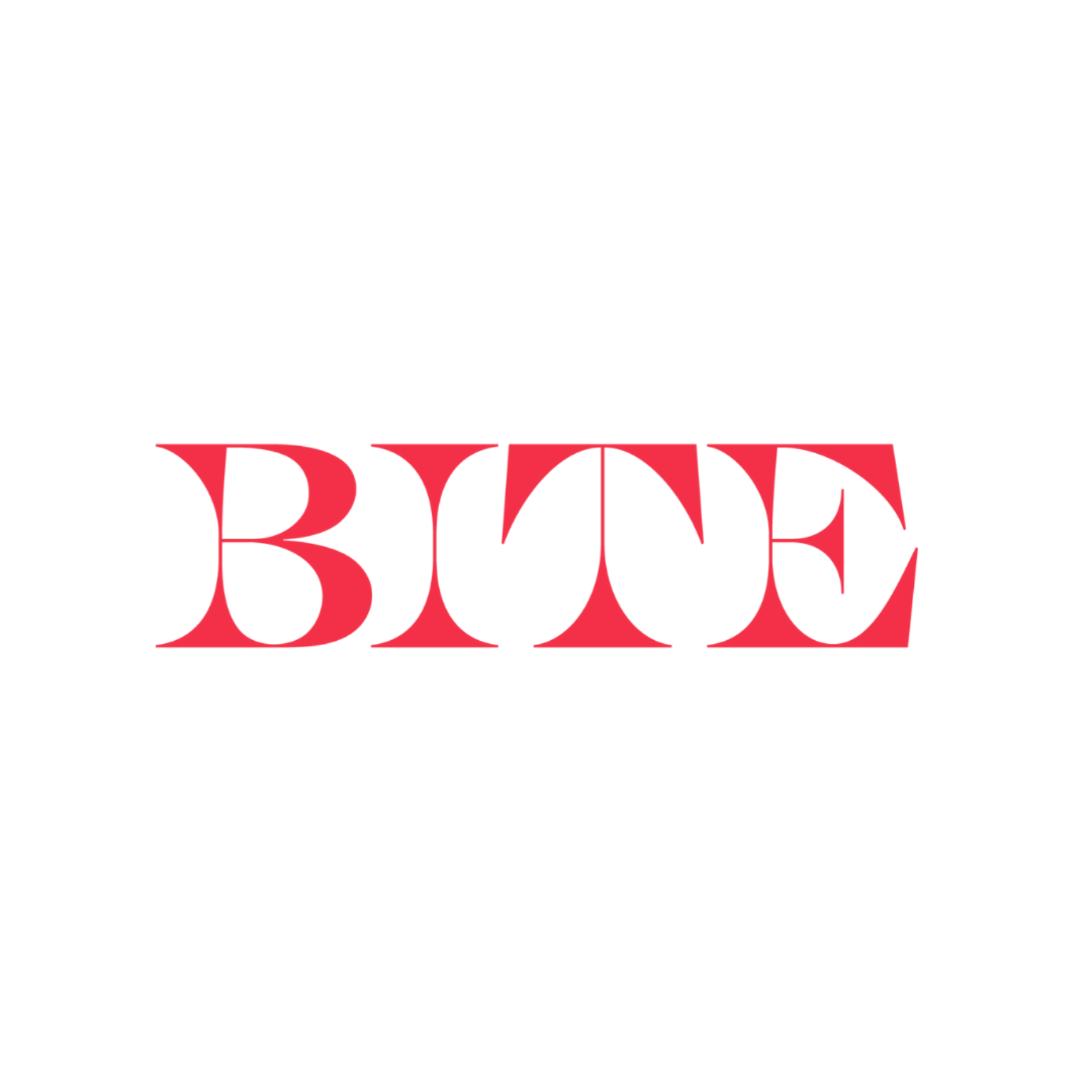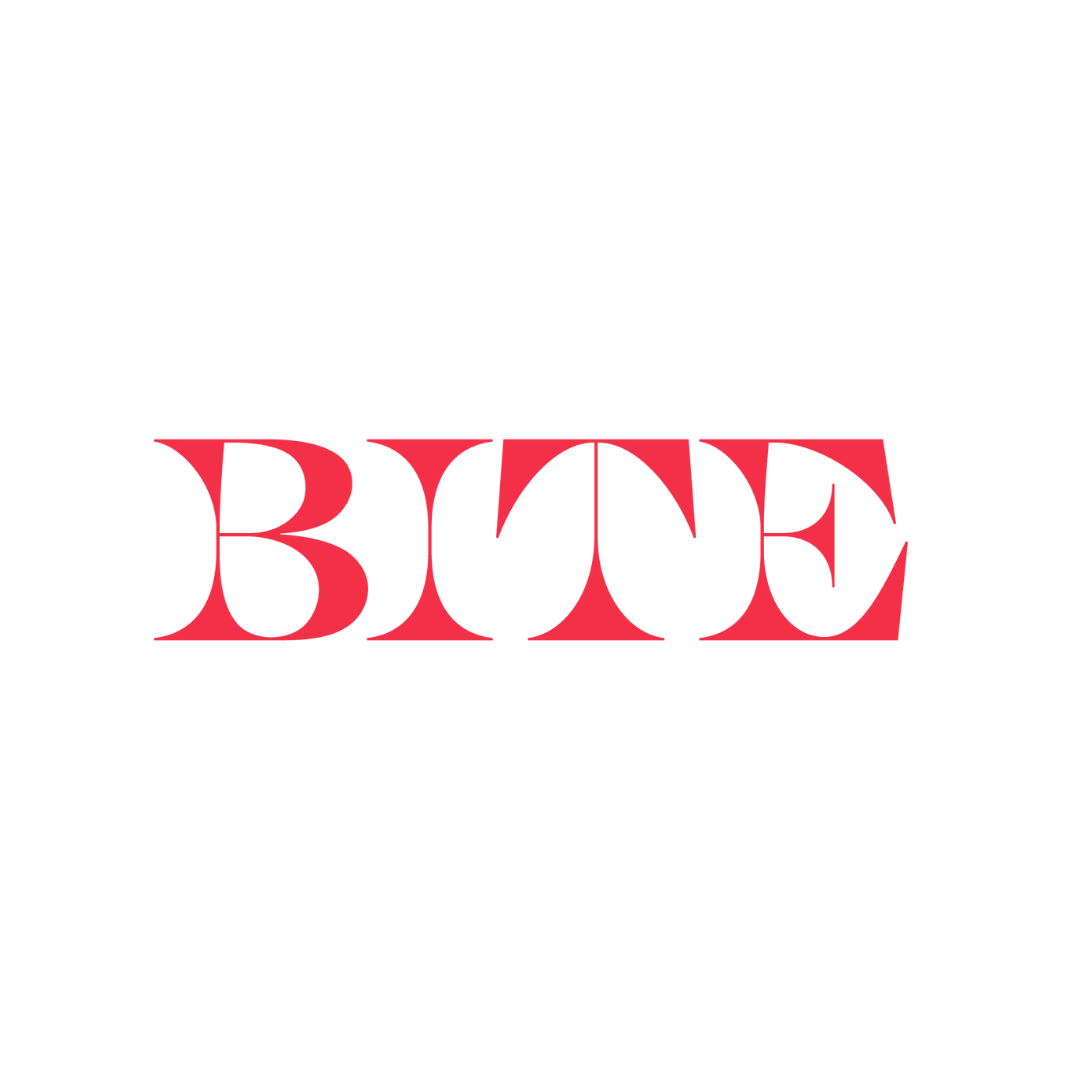 About
We're a growing collective of content creators inspired by the world of food and the myriad stories that connect to it. Over the last twenty years, we have worked with many famous brands and leading agencies.  Our group includes new and experienced talent – all with their own unique take on the food & drink scene.
Among us is an award winning instagram photographer/blogger; animators who not only cook the food they animate but grow it too; a professional chef/instagrammer and experienced film/TV directors with awards in both commercial and broadcast film worlds. We have all carved out our careers around food and are highly motivated when it comes to creating original work. To us food isn't just about how it looks but how it's grown, how it's prepared, how it tastes and how it's enjoyed.
From table-top shoots to narrative films, Bite Collective gives a refreshing perspective and perfect skillset for every project. We offer a truly bespoke service. We can shoot in our own studios, offering a full service from concept through to delivery – scaling-up or down to fit your budget.
Twitterfeed
Hello World
https://t.co/zQbP2McWGs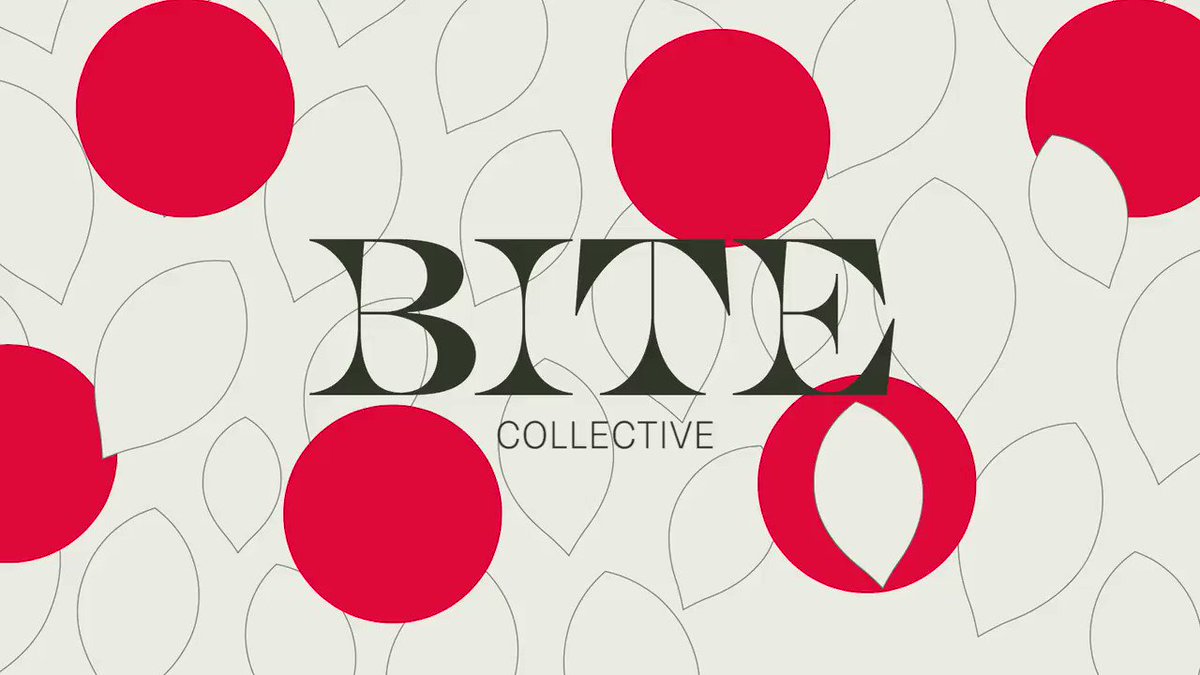 1 year ago