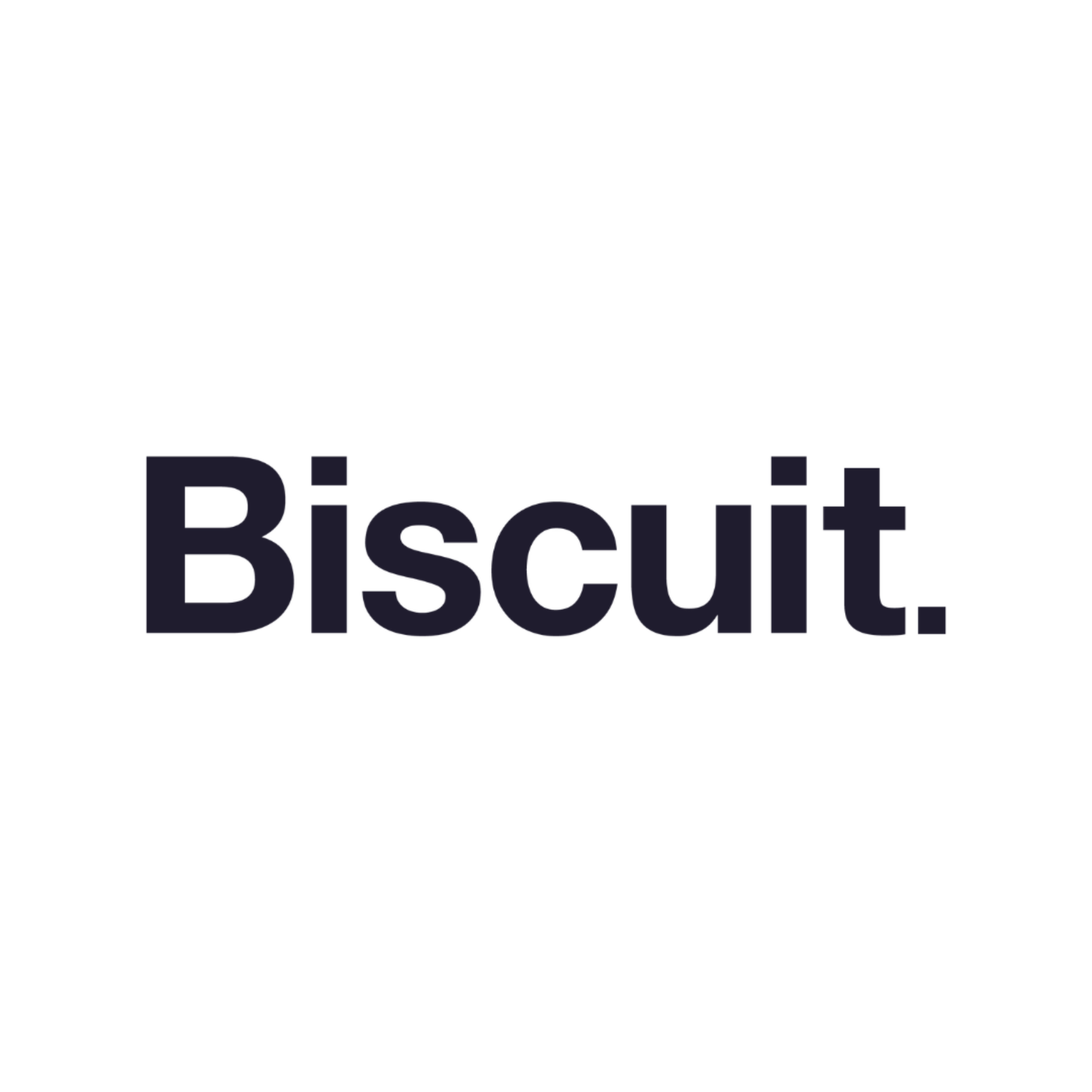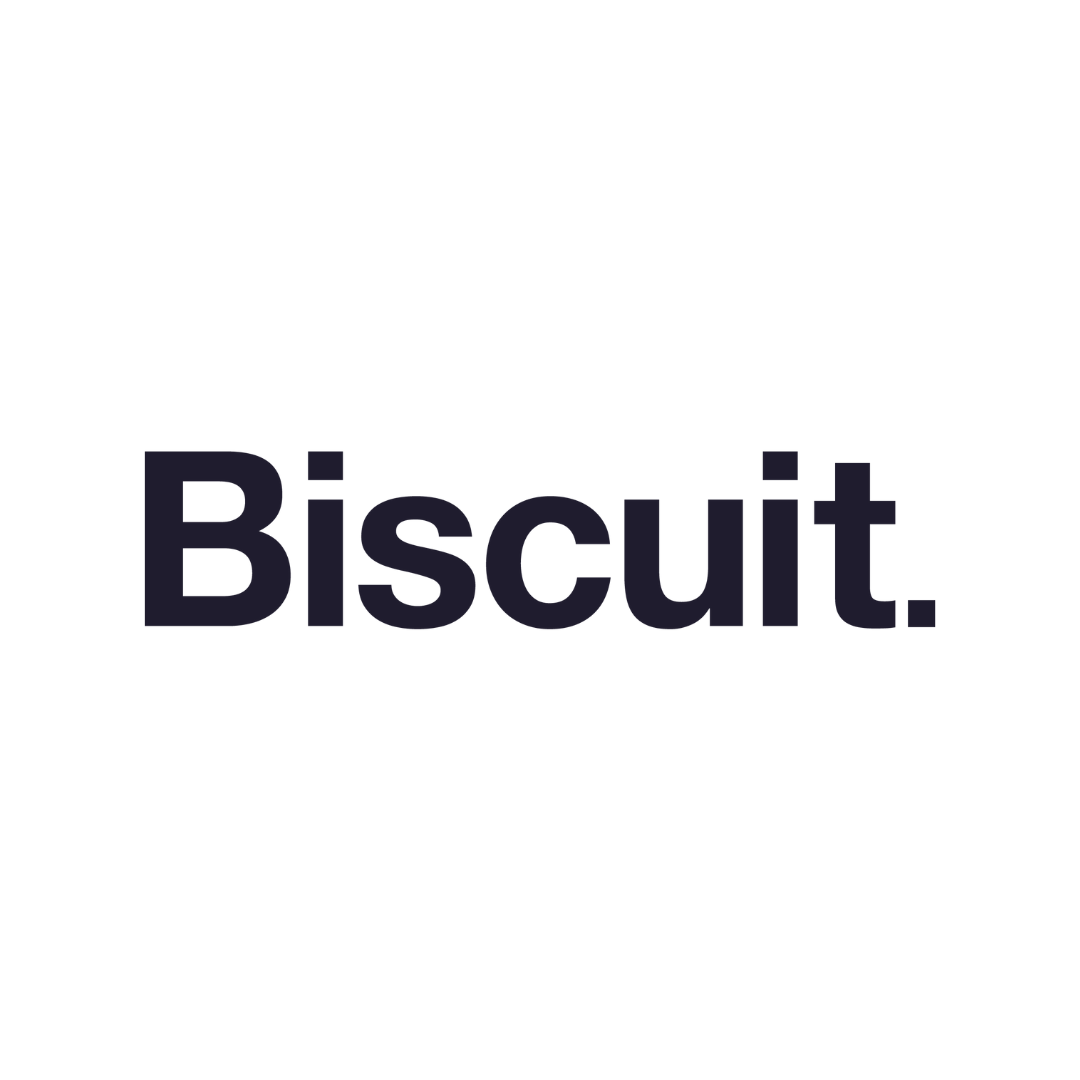 About
Biscuit Filmworks is a Los Angeles and London-based production company founded in 2000. The company is known for cultivating some of the industry's top talent and producing much of its most memorable work specialising in Commercials, Music Videos and Experiential Activations.
Biscuit has been one of the most prolific and award-winning companies in commercial production, winning Production Company of the year at the British Arrows 2022, plus two DGA wins for Outstanding Directorial Achievement in Commercials for Noam Murro and one win for Andreas Nilsson, and countless AICP, D&AD, Clio, British Arrows, Cannes Lions, and One Show awards for all directors on the Biscuit roster. The company is regularly included in Ad Age's top production company list, and Noam Murro has been named in Creativity's Top 50 list of creative professionals. In 2018 Biscuit was named one of the top three production companies in the world at Cannes Lions and since 2018 has been in the top six production companies in the UK in Campaign Magazine. Biscuit Entertainment co-produced Watership Down in 2018 for the BBC and Netflix. 
Directors on the roster include: Aaron Stoller, Andreas Nilsson, Angelo Cerisara, Ben Strebel, Bine Bach, Christopher Riggert, Clay Weiner, Dan DiFelice, Daniel Warwick, Errol Morris, Isaiah Seret, James Rouse, Jeff Low, Jocelyn & Dawn, Justin Kurzel, Lalou & Joaquin, María Sosa Betancour, Matilda Finn, Matt Devine, Molly Manners, Nathan Miller, Noam Murro, Rachel McDonald, Steve Rogers and The Glue Society.
For additional information and a look at the latest company projects, please visit www.biscuitfilmworks.com. 
Rupert Reynolds-Maclean is Managing Director, Samantha Chitty is EP and Tamsin Hicks is Head of Sales at Biscuit Filmworks UK.