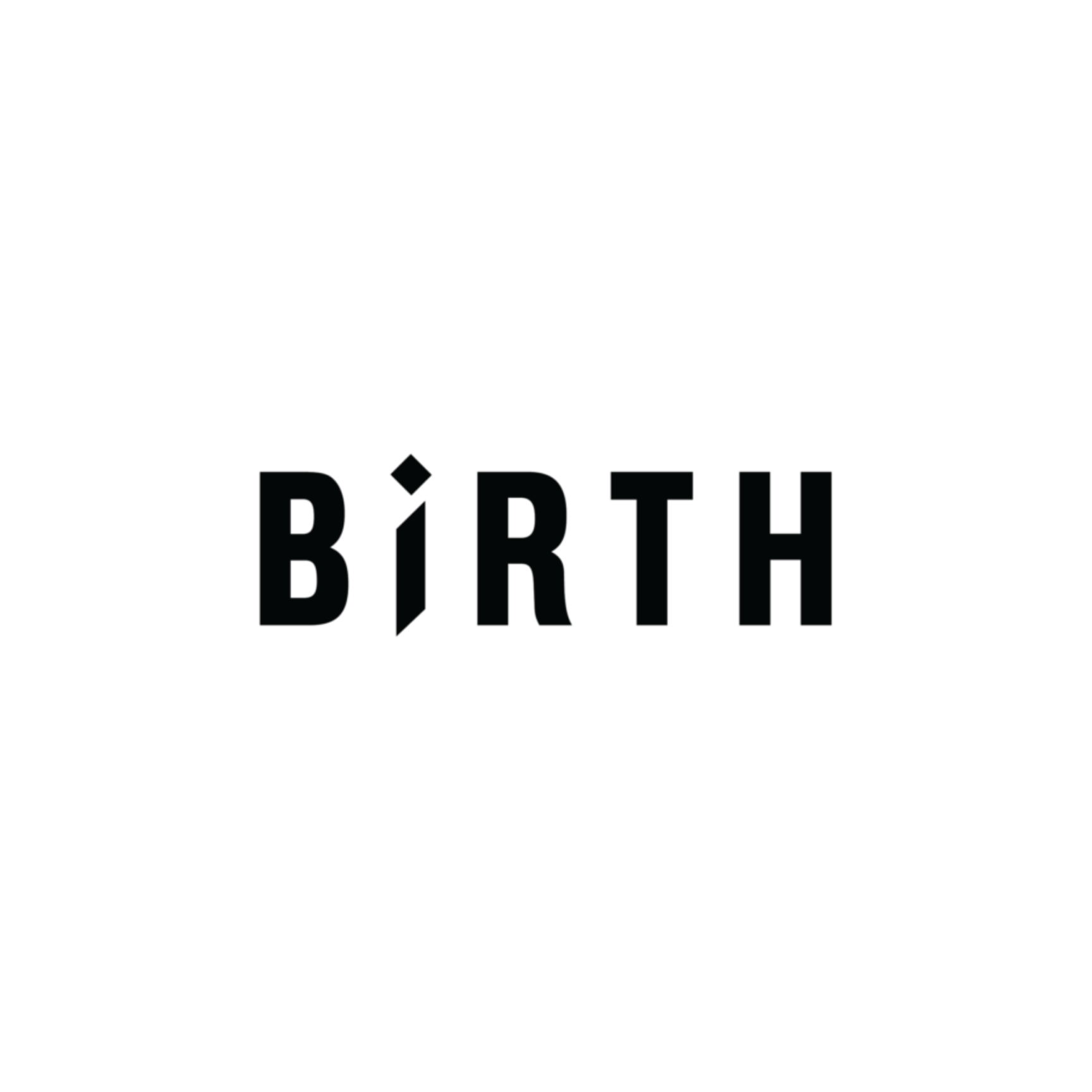 About
BiRTH is a production company based in Paris, London and Algiers. It belongs to the BIRTH GROUP that assembles BiRTH, BiRTH UK and 2HORLOGES.
BiRTH is a team of 30 people dedicated to the production of TV and digital, commercials, music videos and brand content. BiRTH represents the coolest talents of the moment, from all over the world.
BiRTH produced films for the most renowned agencies and brands such as: BETC, Sid Lee, Buzzman, Rosapark, Publicis, DDB, Ogilvy, Altman, Fred & Farid, McCann and many more (brands); Mercedes, Audi, Adidas, Hermès, Armani, IMB, L'Oréal, Renault, Toyota, Ubisoft, McDonald's, and many more (brands).
For the last three years, BiRTH was ranked among the 10 best French production companies in advertising and took home prizes at international festivals such as: Cannes Lions, Cannes Film Festival, Club des Directeurs Artistiques, Eurobest, Epica Awards, DandAd 2016 & Wood Pencil.
Awards
Cannes Lions
Cannes Film Festival
Club des Directeurs Artistiques
Eurobest, Strategies
Epica Awards Dandad 2016
Wood Pencil