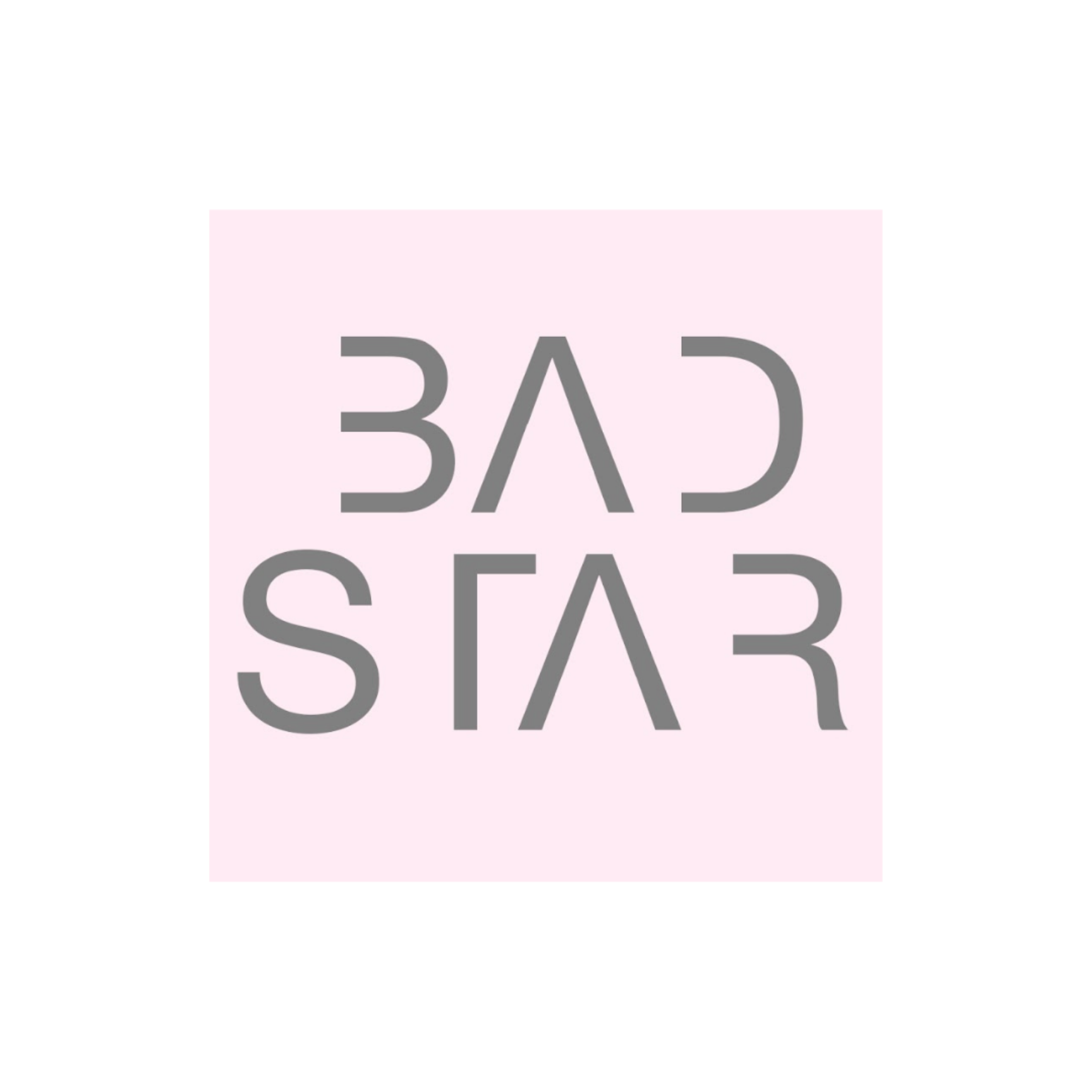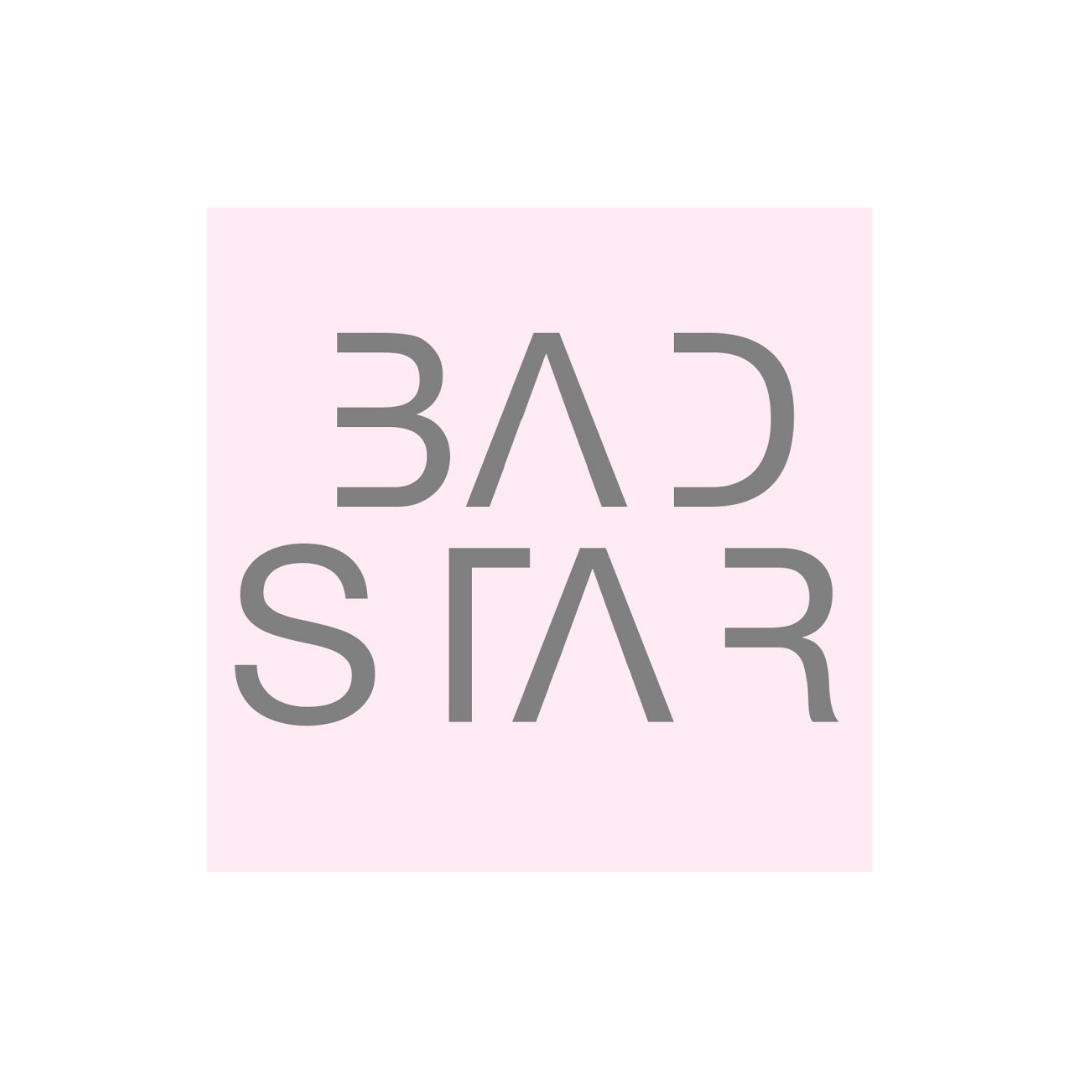 About
BAD STAR STUDIOS is a passionate diverse team of creative digital artists with an integrated mindset for producing visual and interactive content.
We take pride in every job, with our in-house post production facility and photo studio helping deliver client requirements, whether it's high-volume creative campaigns through to quick turnaround social media assets.
Established by Kai Bastard, one of Lürzers Archives Best 200 Digital Artists Worldwide 18/19 and the Association of Photographers Gold Innovation Winner 2019. Bastard brings over 15 years experience in producing, creating and delivering integrated content solutions for agencies and brands.
Our objective is to deliver visual assets that work with flexibility across an omni channel landscape. Developing content that transitions photography into video and video into interactive media. We work alongside your team to establish the best approach for all digital media.
It's not all about making great content, we work with companies who want to make a difference through the power of creativity and believe in greener methods.
Showreel