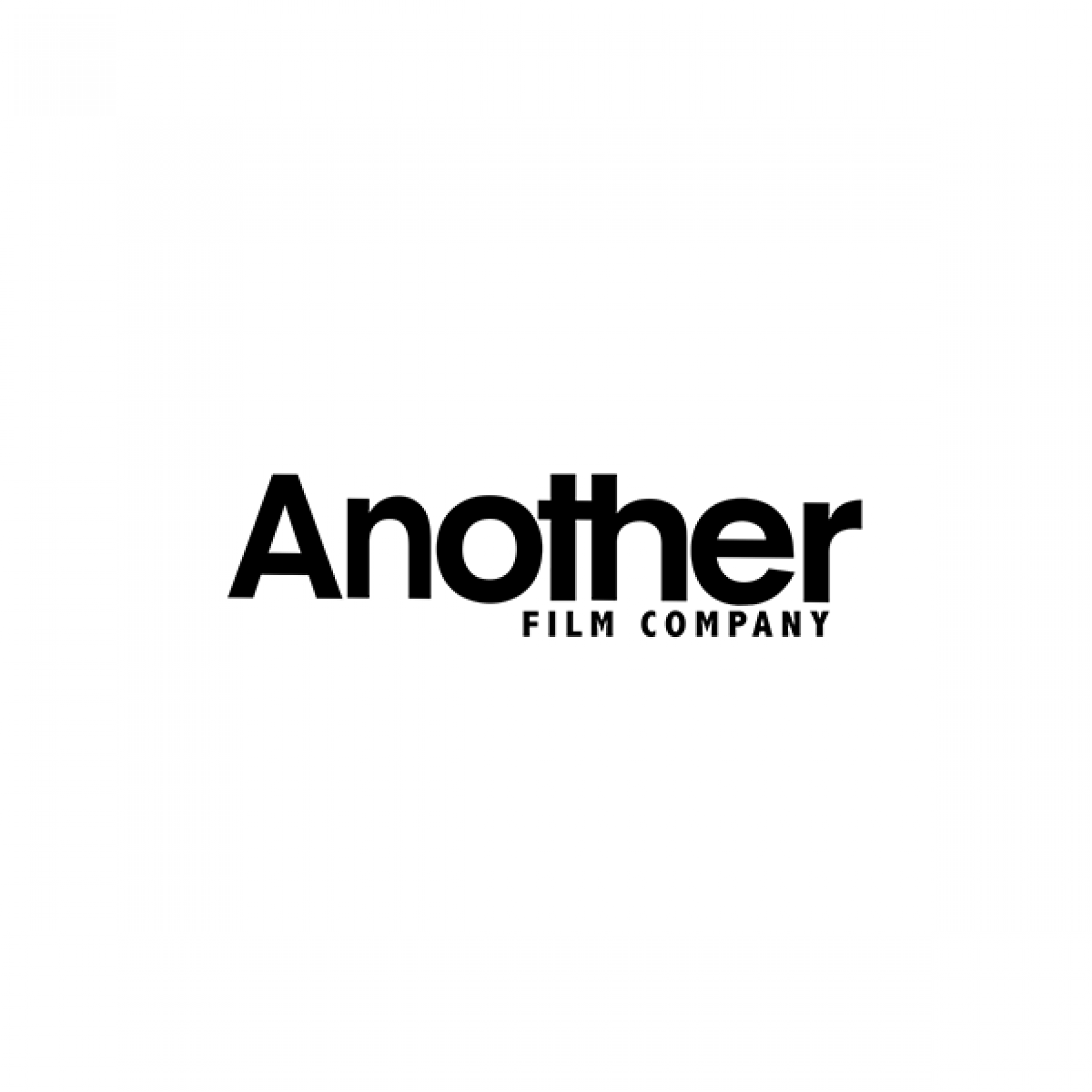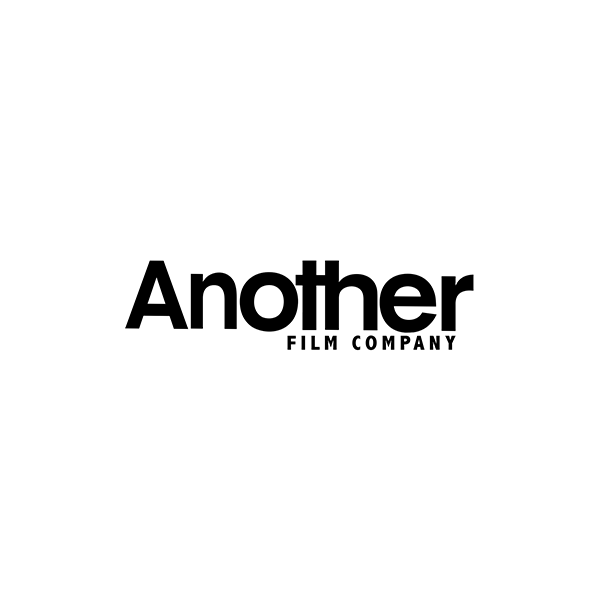 About
Another Film Company is an award winning London based Production Company, with a reputation for creativity and excellence.
Established in 2001, Another Film Company represents some of the world's top Directors in combination with Another One, which represents exciting new and emerging talent.
Our Directors make commercials, branded content, documentaries, feature films & music videos worldwide.
Along with the support of one of the industry's most talented and respected production teams and a network of affiliates across the globe, we create some of the industry's most entertaining and successful commercials.
Our Clients include: Ford, Sky, British Airways, Santander, The BBC, McDonalds, Vodafone, Amazon, Morrisons, ITV, Virgin, The Times and Warburtons, whose long running campaign has featured: Robert de Niro, George Clooney, Silvester Stallone, Peter Kay and The Muppets !!
In July 2021 Another Film Company was ranked No 1 in the David Reviews Top 25 Commercials Production Companies listing.