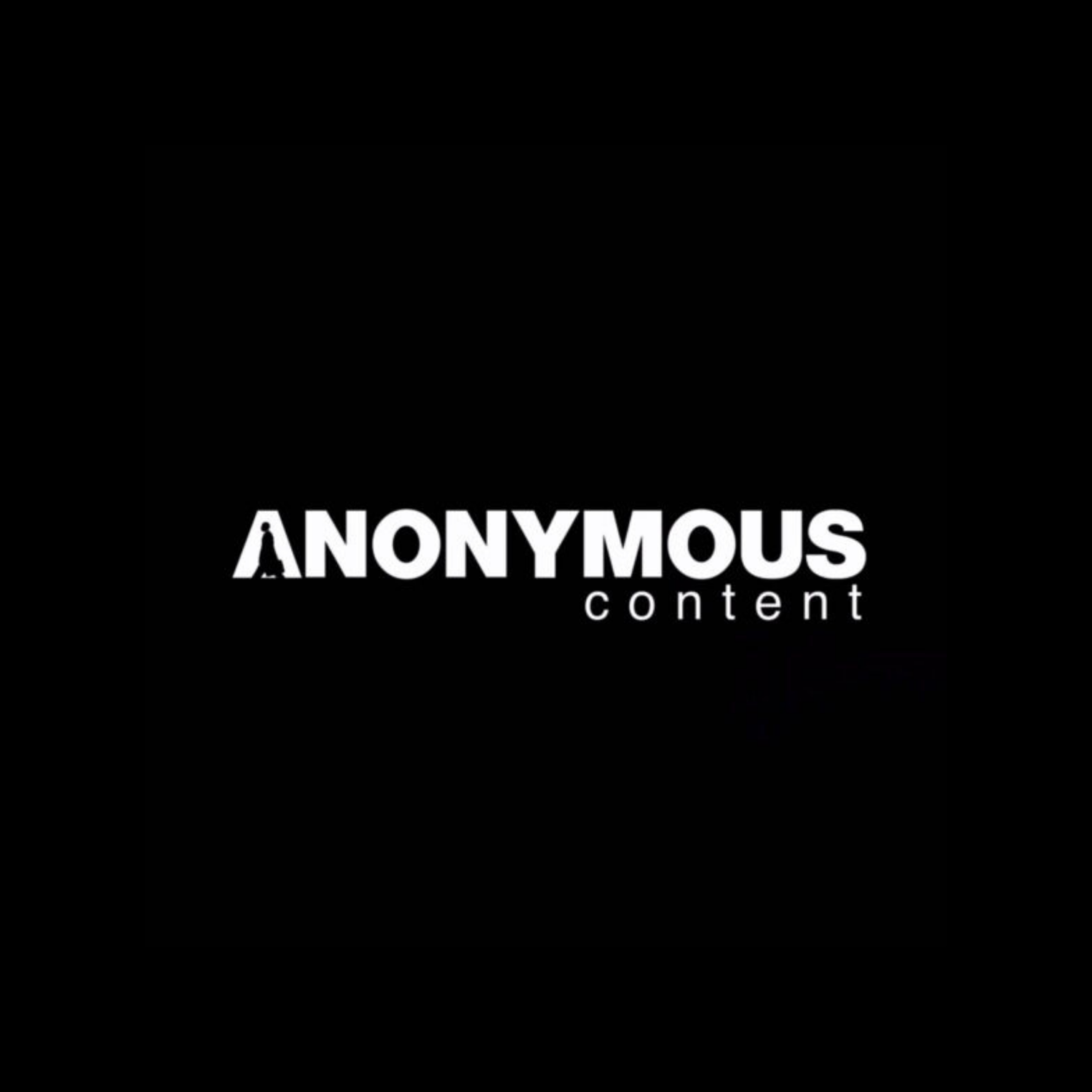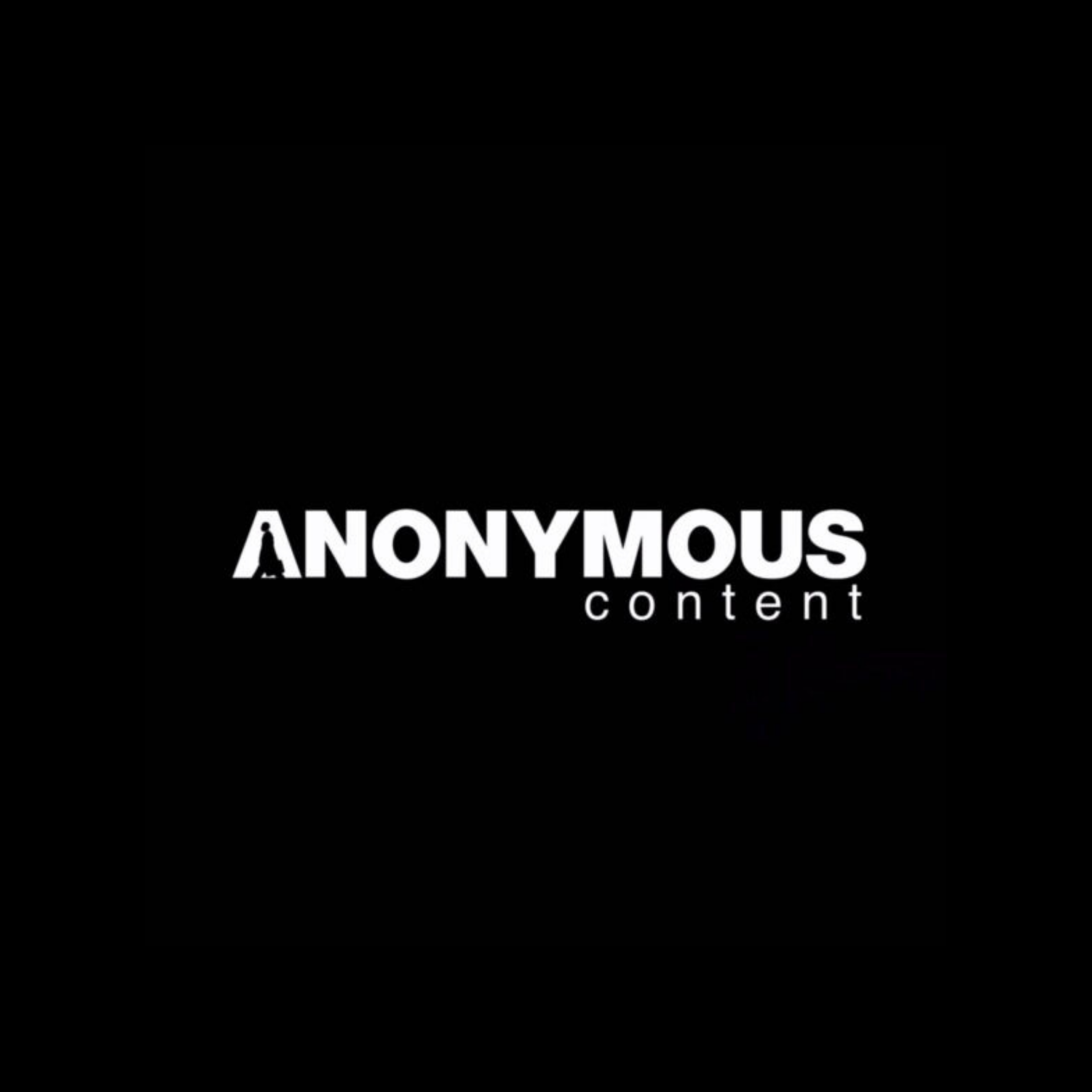 About
Founded in 1999 by Steve Golin, Anonymous Content is a leading management and Film, TV and Commercial production company. 
Anonymous Content manages the careers of many of the world's most renowned and innovative directors, writers, actors and comedians, working closely with them to achieve their goals by both creating and finding opportunities for them, whether in feature films, television, commercials, music videos or brand integrated content. 
Anonymous Content's clients have been recognized with Academy Awards®, Emmys®, Golden Globes®, Tony Awards®, Pulitzer Prizes® and other prestigious awards. The company's award-winning Film & TV division boasts many commercially successful and critically-acclaimed works, including BABEL, WINTER'S BONE, BEING JOHN MALKOVICH, ETERNAL SUNSHINE OF THE SPOTLESS MIND, THE REVENANT and Best Picture Academy Award-winning SPOTLIGHT. The company's TV slate includes "True Detective" (HBO), "Homecoming" (Amazon), "Mr. Robot" (USA Network), "Schitt's Creek" (POP), "13 Reasons Why" (Netflix), "The Alienist" (TNT), "Maniac" (Netflix), as well as "Catch-22" (Hulu), "Dickinson" (Apple), and the upcoming "Home Before Dark" (Apple). 
Through its Commercial work, Anonymous Content is also the driving creative force behind countless top brands, including Prada, Nike and Coke. 
In 2016, Anonymous Content received a substantial minority investment from Emerson Collective, the organization founded and run by Laurene Powell Jobs, to allow the firm to expand its production offerings in socially-relevant content aimed at inspiring change. For more information, visit www.anonymouscontent.com.