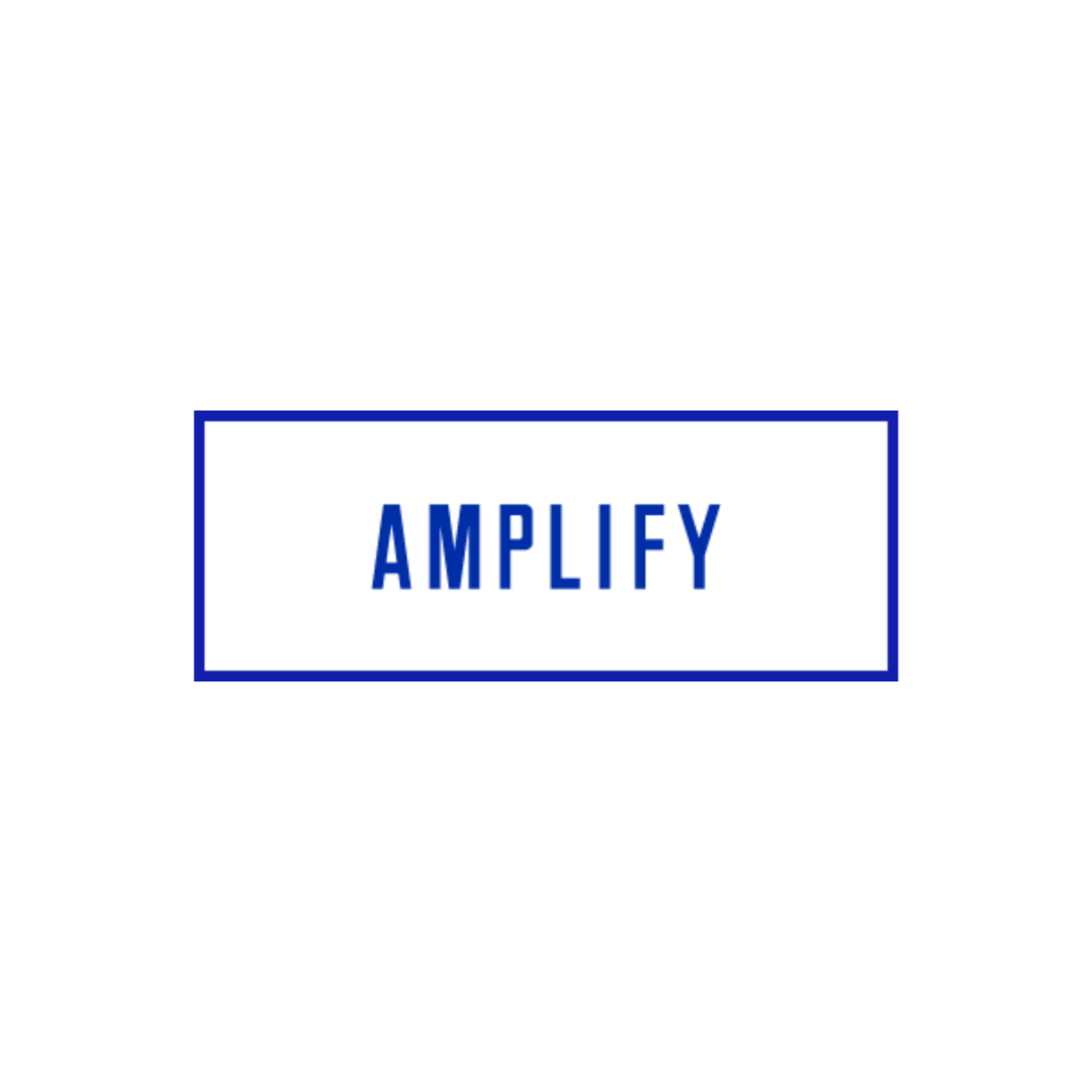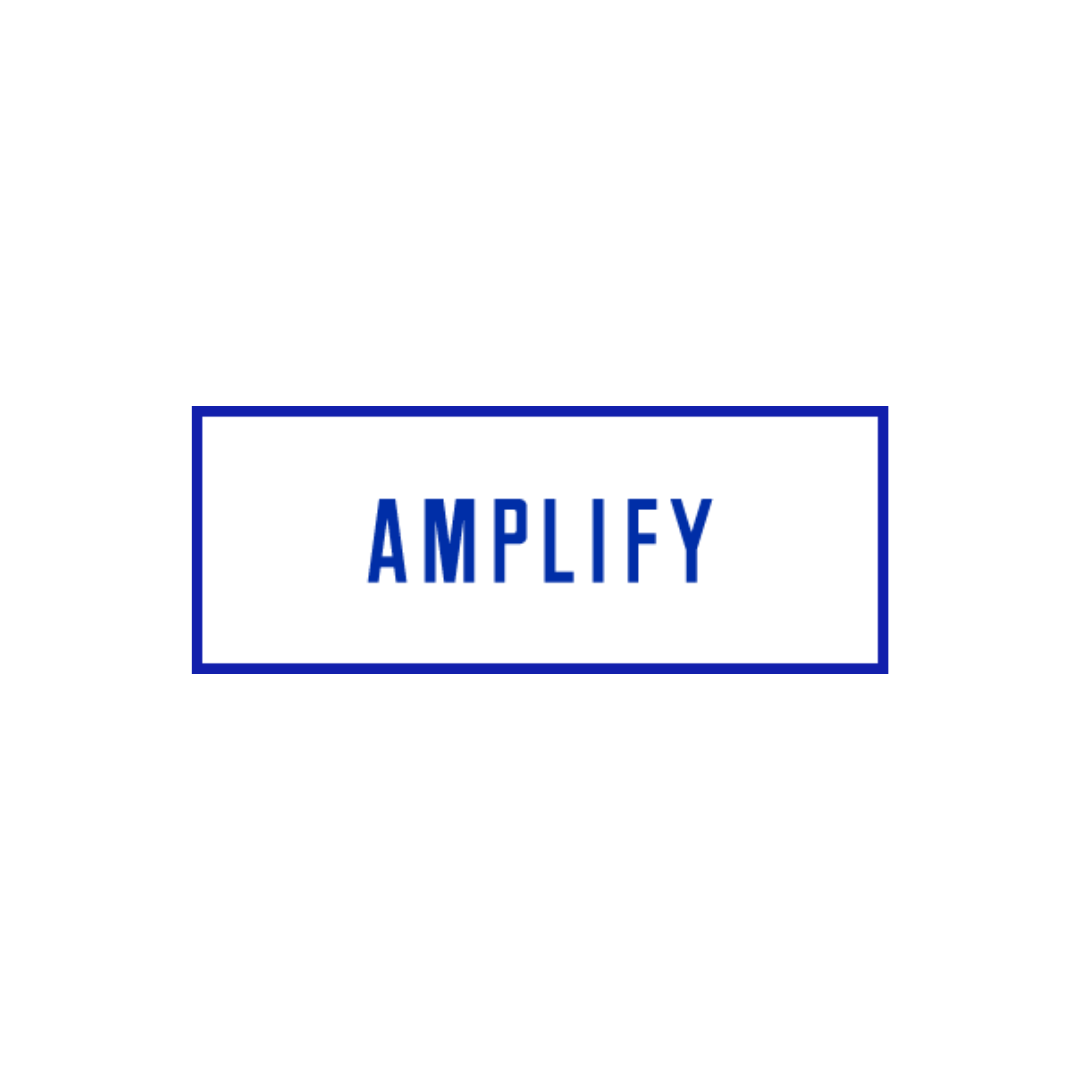 About
Amplify is a global creative agency, specialising in culture and experiences.
Named both 'Brand Experience Agency of the Decade' and 'Global Experience Agency of the Year', Amplify works with some of the world's most forward-thinking and progressive brands including; adidas, Airbnb, Google, Netflix, Pinterest, PlayStation, Porsche and Spotify, creating campaigns and experiences that join the dots between people, brands and culture.
The agency is also the creative mind behind Young Blood, a research platform focused on modern youth culture.
Headquartered in London but operating all over the globe, Amplify also has hubs in Sydney, LA and Paris.
Showreel
Awards
2019 December Campaign Agency of the Decade Amplify Agency Won
2020 March Campaign Brand Experience Agency Amplify Agency Won
2020 April Campaign School Reports Amplify Agency 9/9
2020 April Campaign Experience Awards Most awarded agency Amplify Agency Won 2020 April Campaign Experience Awards GRAND PRIX Google Curiosity Rooms Grand Prix 2020 April Campaign Experience Awards Integrated Marketing Campaign Google Curiosity Rooms Gold 2020 April Campaign Experience Awards Collaboration Google Curiosity Rooms Gold 2020 April Campaign Experience Awards Production Experience Google Curiosity Rooms Gold 2020 April Campaign Experience Awards Food Experience Google Curiosity Rooms Gold 2020 April Campaign Experience Awards Bravest Campaign Google Curiosity Rooms Silver 2020 April Campaign Experience Awards Creative Event of the Year Google Curiosity Rooms Bronze 2020 April Campaign Experience Awards Digital Experience Google Curiosity Rooms Bronze 2020 April Campaign Experience Awards Best B2C Brand Experience AirBnb Night at the Louvre Silver 2020 April Campaign Experience Awards Global Brand Activation AirBnb Night at the Louvre Silver 2020 April Campaign Experience Awards Creative Event of the Year AirBnb Night at the Louvre Silver 2020 April Campaign Experience Awards The Game Changer AirBnb Night at the Louvre Bronze 2020 April Campaign Experience Awards Best Integrated Marketing Campaign AirBnb Night at the Louvre Bronze 2020 April Campaign Experience Awards Best Exhibition Experience YouTube YouTube Music "In Residence" Bronze 2020 April Campaign Experience Awards Best Debut Event Brewdog Metro Mayhem Finalist 2020 April Campaign Experience Awards Best Debut Event Jack Daniels Presents… The Vaccines Finalist 2020 April Campaign Experience Awards Event Team Amplify Agency Won 2020 June EX Awards Best Agency Amplify Agency Won 2020 June EX Awards Best Press Stunt AirBnb Night at the Louvre Won
2020 August Event Marketer It List 2020 It List: Recognizing The Top 100 Global Event Agencies Amplify Agency Won
2021 January Campaign Brand Experience Agency Amplify Agency Silver 2021 January Campaign Independent Agency Amplify Agency Shortlisted 2021 January Campaign Head of Agency (Experience) Amplify Jonathan Emmins Won 2021 January Campaign Experience Awards GRAND PRIX PlayStation Global PlayStation 5 Launch Won 2021 January Campaign Experience Awards Production Experience PlayStation Global PlayStation 5 Launch Gold 2021 January Campaign Experience Awards Collaboration PlayStation Global PlayStation 5 Launch Gold 2021 January Campaign Experience Awards Global Brand Activation PlayStation Global PlayStation 5 Launch Gold 2021 January Campaign Experience Awards The Game Changer PlayStation Global PlayStation 5 Launch Silver 2021 January Campaign Experience Awards Bravest Campaign PlayStation Global PlayStation 5 Launch Silver 2021 January Campaign Experience Awards Creative Event of the Year PlayStation Global PlayStation 5 Launch Silver 2021 January Campaign Experience Awards Integrated Marketing Campaign PlayStation Global PlayStation 5 Launch Silver 2021 May Campaign AOTY Global Experience AOTY Amplify Agency Won 2021 August Event Marketer It List 2020 It List: Recognizing The Top 100 Global Event Agencies Amplify Agency Won 2021 December Campaign Brand Experience Agency of the Year for Australia and New Zealand AUS Amplify Agency Won 2021 December Drum Global Experiential Brand Campaign of the Year PlayStation Global PlayStation 5 Launch Won 2021 December Drum Event Production of the year PlayStation Global PlayStation 5 Launch Highly commended 2021 December Drum Event Technology of the year PlayStation Global PlayStation 5 Launch Highly commended
2022 January Campaign Experience Awards Global Brand Activation Netflix La Casa De Papel Won 2022 January Campaign Experience Awards The Game Changer Netflix La Casa De Papel Won 2022 January Campaign Experience Awards Creative Event of the Year Netflix La Casa De Papel Won 2022 January Campaign Experience Awards Production Experience Netflix La Casa De Papel Won 2022 January Campaign Experience Awards Collaboration Westfield Lady Gaga Won
2022 May Cannes Silver Lion Heineken Silver Campaign Silver
2022 April Campaign Global Agency of the Year Amplify Amplify Agency Bronze