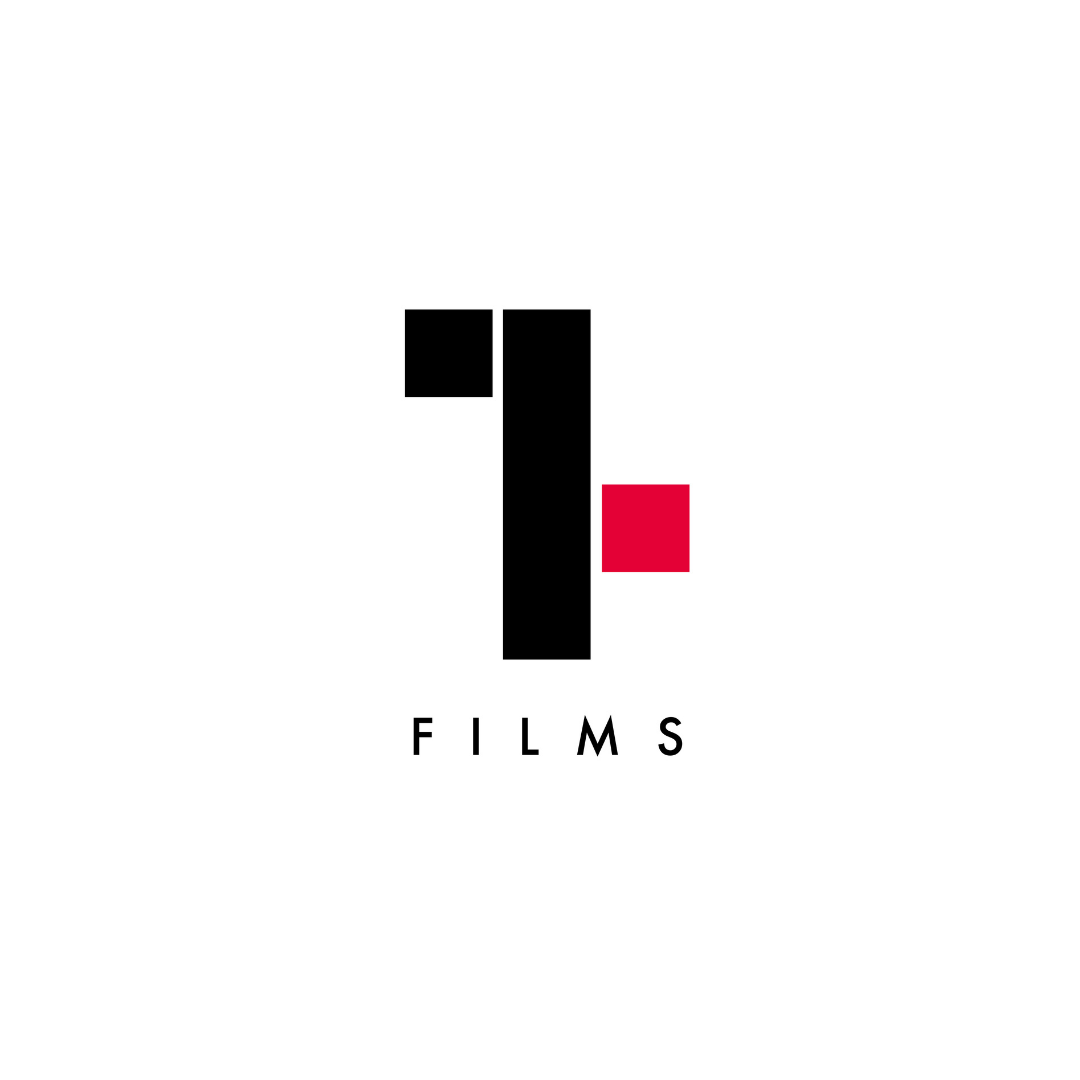 About
33RED Films is an award-winning, full-service film and content production company.
We are headquartered in London with studios in New York and Bristol where we produce innovative, multi-purpose content across all platforms for global brands and audiences.
33RED Films is built by directors and producers, dedicated to creating bold work that builds strong bonds between brands and people. Our mission is crafting stories and producing unique visual experiences – from brand films and commercials, through to music videos, social media content and photography.
Showreel
Awards
4x Accenture Live | Events & Experiential | RAD Awards 2021
Accenture Powerful Minds | Branded Content | 2020 TELLY AWARDS
Allen & Overy Brand Film | Brand Film | 2018 TELLY AWARDS
Allen & Overy Graduate Campaign | Graduate Content | 2019 TELLY AWARDS
AXA Travel | Use of 2D Animation | 2019 TELLY AWARDS
Barratt Homes D & I | Diversity & Inclusion | 2019 TELLY AWARDS
16x British Army Content Hub | Video Campaign | RAD Awards 2021
Capita Human 2 Hybrid | Non-Broadcast | 2020 TELLY AWARDS
EE "That EE Feeling" | Branded Content | 2020 TELLY AWARD
EE Sunday Times | Branded Content | 2019 TELLY AWARDS
Essex County Council | Single Use of Video | RAD Awards
HBSP Build a Future | Sound Design | 2019 TELLY AWARDS
HSF Graduate Campaign | Branded Content | 2020 TELLY AWARDS
KPMG Product | Product Launch | 2018 TELLY AWARDS
Lidl Business Films | Brand Identity | 2018 TELLY AWARDS
McDonalds Night Shifts to Bright Shifts | Branded Content | 2019 TELLY Awards
National Trust Brand Films | Branded Content | 2020 TELLY Awards
Oxford Instruments Brand Film | Brand Identity | 2018 TELLY AWARDS
The Army Brand Film | Brand Film | 2018 TELLY AWARDS
The Army Regional Marketing | Branded Content | 2020 TELLY AWARDS
The Scarlet Music Video | Branded Content | 2020 TELLY AWARDS
The Scarlet Music Video | Best Music Video | Los Angeles Film Awards
The Scarlet Music Video | Best Music Video |New York Cinematography Awards
The Scarlet Music Video | Best Director for Andy Mihov | Paris Internation Music Video Underground Awards
The Scarlet Music Video | Official Selection | ARFF Paris International
The Scarlet Music Video | Best Live Action Music | jellyFEST
Three Do Your Thing | Branded Content | 2019 TELLY AWARDS