NEW DATES COMING SOON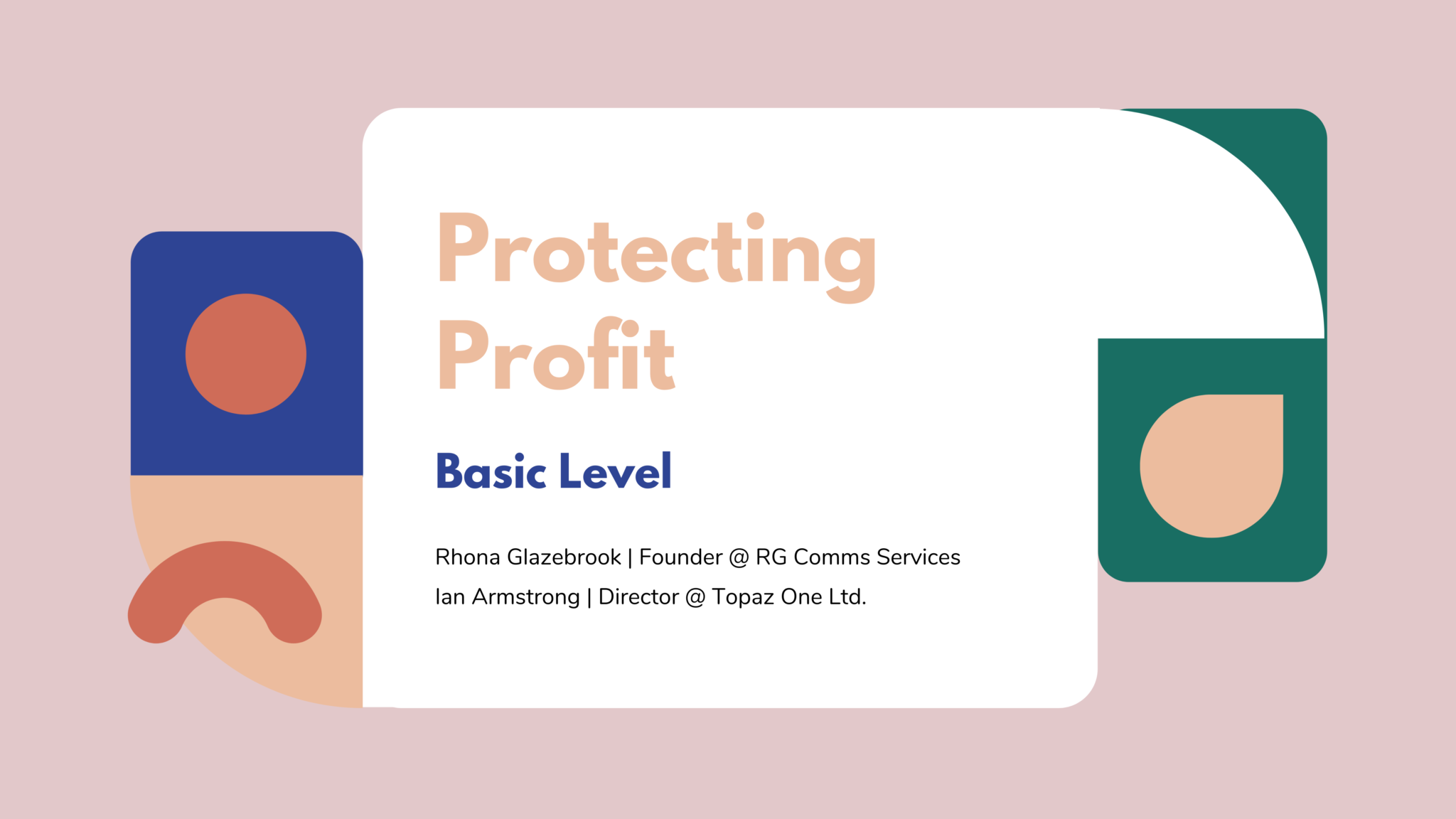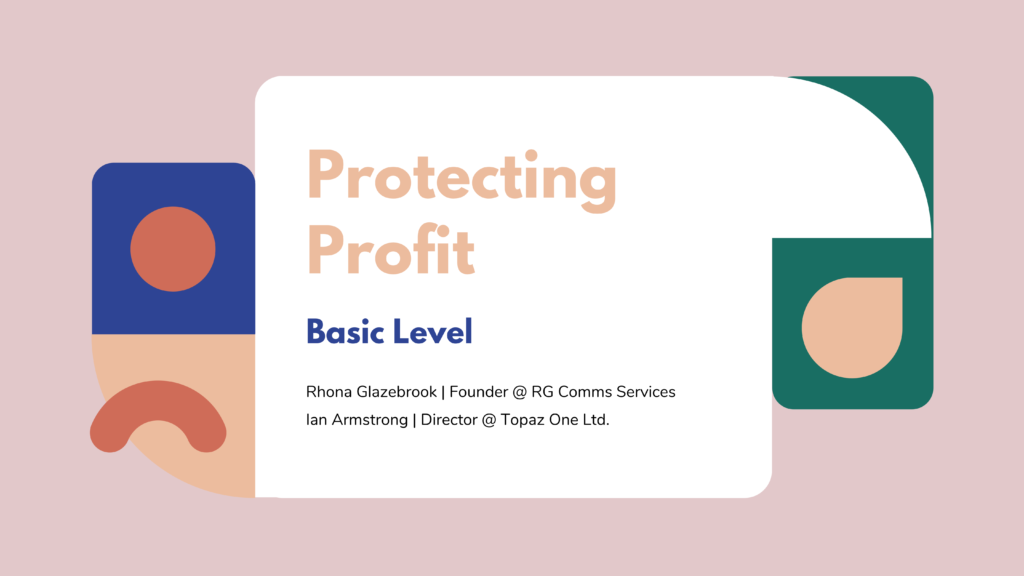 COURSE DATE: Tuesday 22nd June 2021
COURSE TIME: 12pm – ???
COURSE PRICE: £199 + VAT per delegate
OR
£???+ VAT as part of a 4 webinar bundle
This commercial course starts with a basic understanding of how production companies make a profit from DTB business. It decodes the most common financial terms used in everyday business, enabling participants to feel more comfortable in "talking shop" with the brands they work with.
The course also covers the key commercial tools required to set up a project successfully and keep it profitable. Using real-life examples, the course also looks at the typical pitfalls which affect profitability.
The course also offers a brief introduction to the increasingly important role of procurement in DTB relationships today and helps members build positive, productive relationships with procurement departments.
Part 1 of this course lasts approximately 2 hours and is delivered via presentation and discussion. There will be an opportunity to submit questions during and after the session and any relevant tools will be made available afterwards.