NEW DATES COMING SOON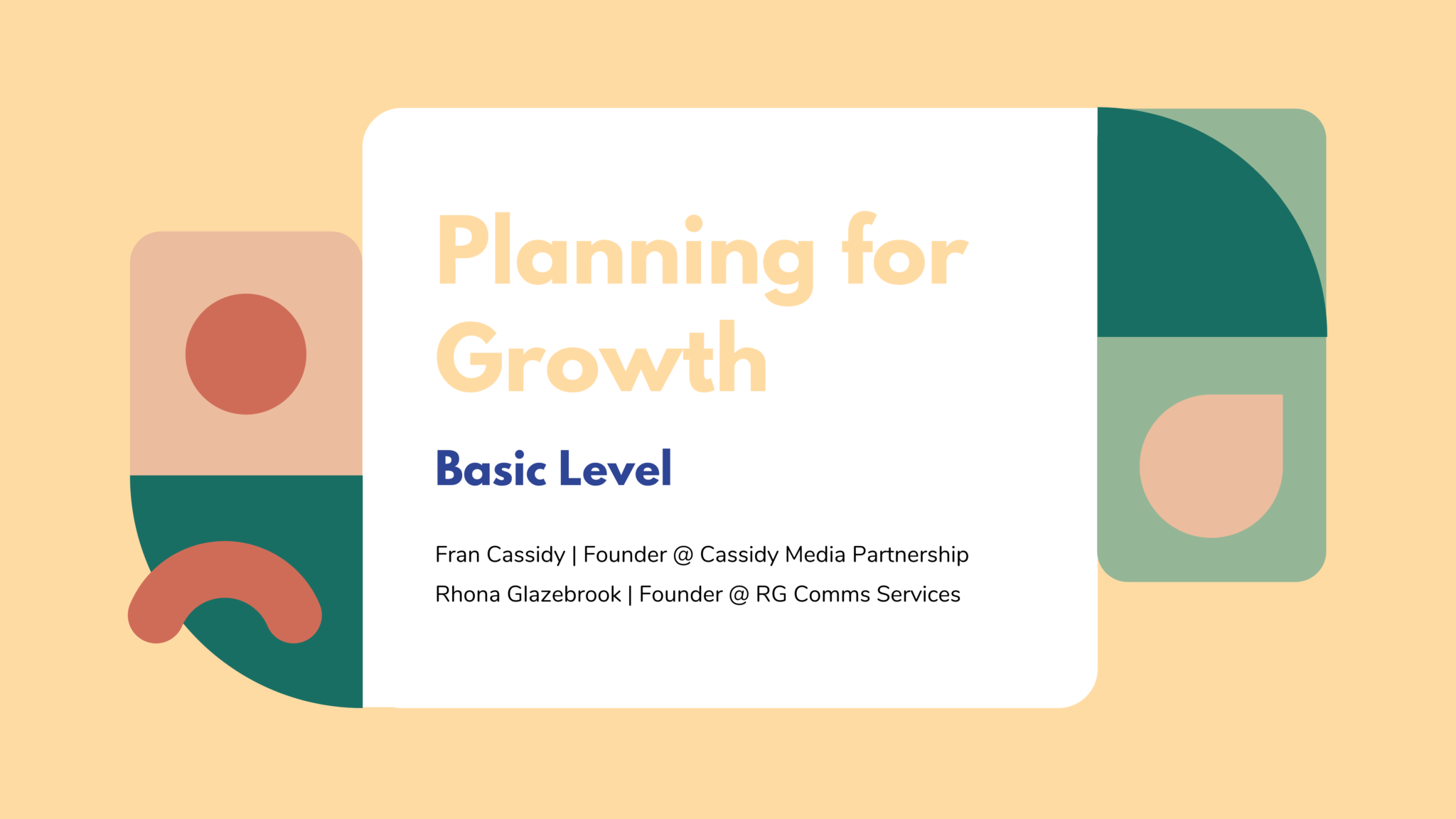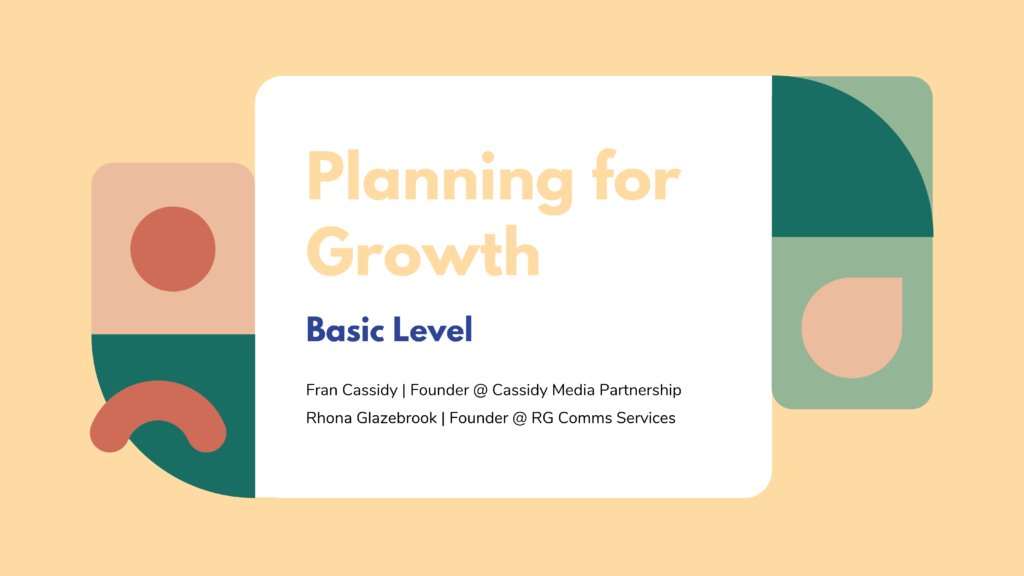 COURSE DATE: Thursday 17th June 2021
COURSE TIME: ??? – ???
COURSE PRICE: £99 + VAT per delegate
OR
£299 + VAT as part of a 4 webinar bundle
Generating new business growth is a daunting task, so it might be a relief to hear that there are some basic things that can be put in place to get the ball rolling.
This entry level course is focused around getting your house in order before you target any brand prospects. The course covers three key areas; the right content for a compelling website, the value of a contact database and deep dives into how to create brand-friendly credentials.
The webinar lasts approximately one hour and is accessible direct from the APA website.