Download Session Here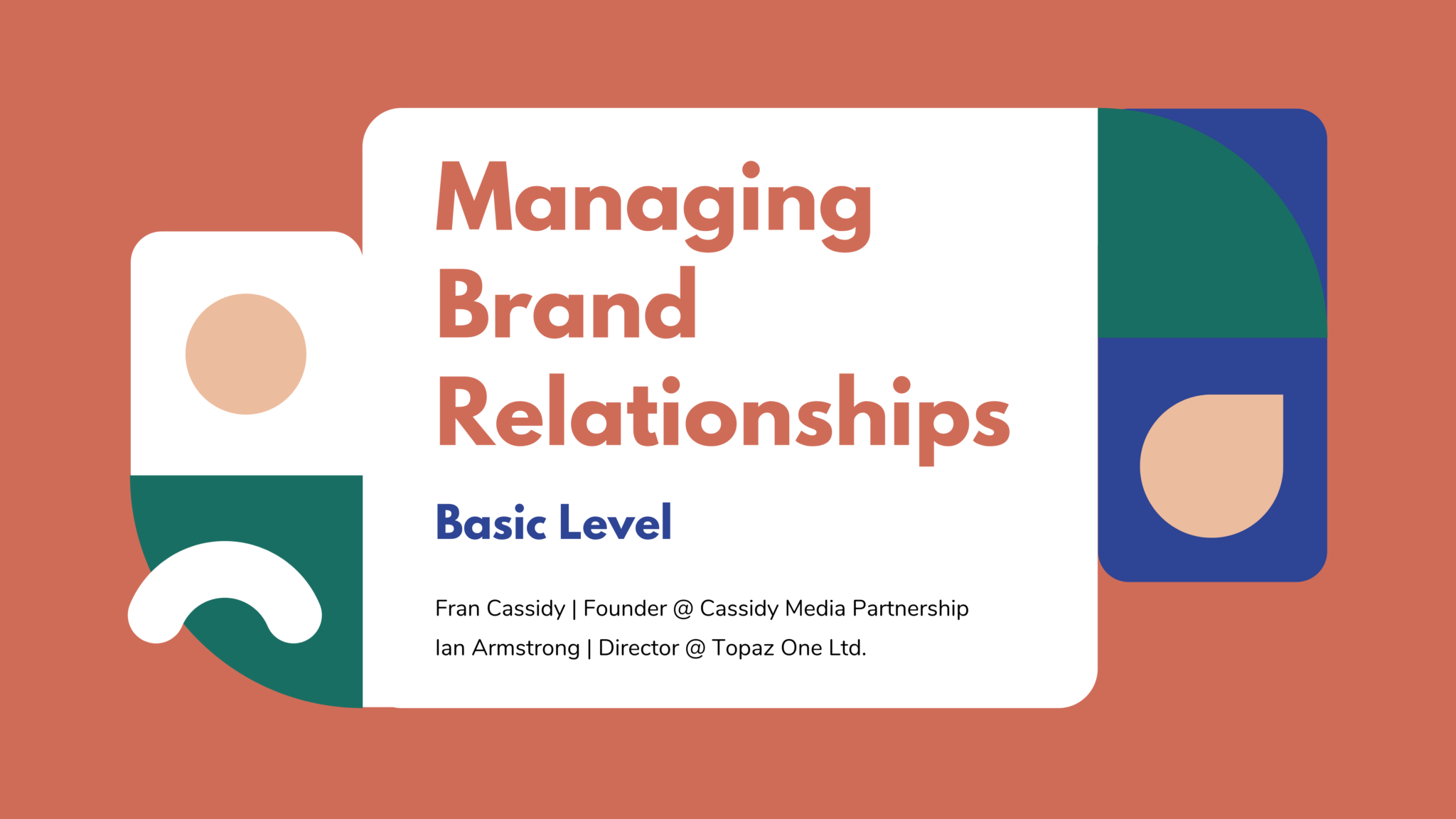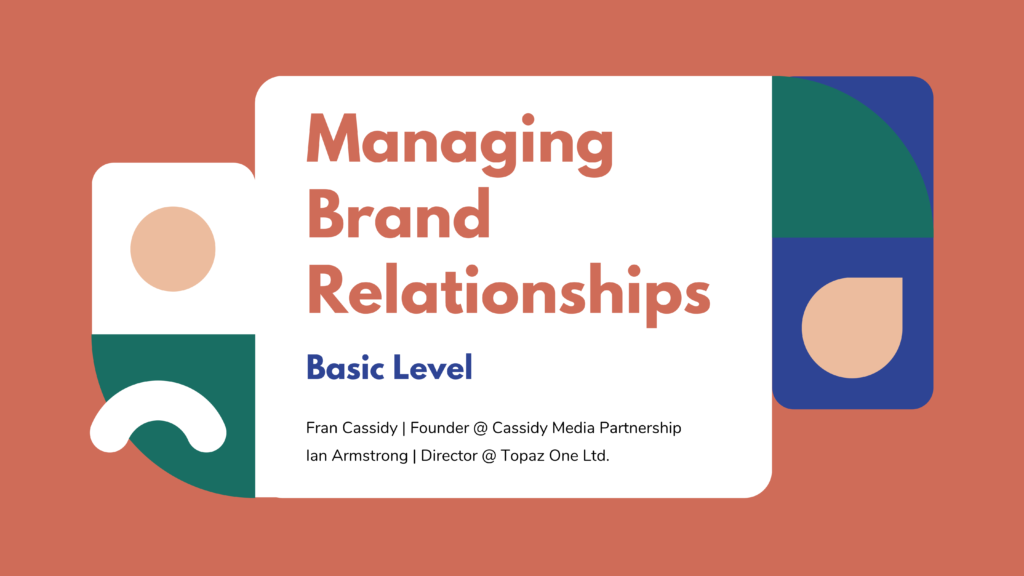 The set-up of any new DTB relationship is key, so this 1 hour webinar is packed with tips to help you establish the ground rules with your client before you start developing any work.
The webinar starts with the business basics which drive any DTB relationship.
It explains which key pieces of information you need for any brand owner project (from brief to delivery and beyond) and how to find them.
It also provides templates and tools to help structure ways of working and guide you through critical conversations around project goals, project scope and ways of working.
There are also plenty of real-life examples of the pitfalls and successes of managing brand relationships day to day, plus a brief guide to the new type of terminology you may encounter when working direct to brand.

COURSE PRICE: £99 + VAT per delegate
OR
£299 + VAT as part of a 4 Basic Level webinar bundle