NEW DATES COMING SOON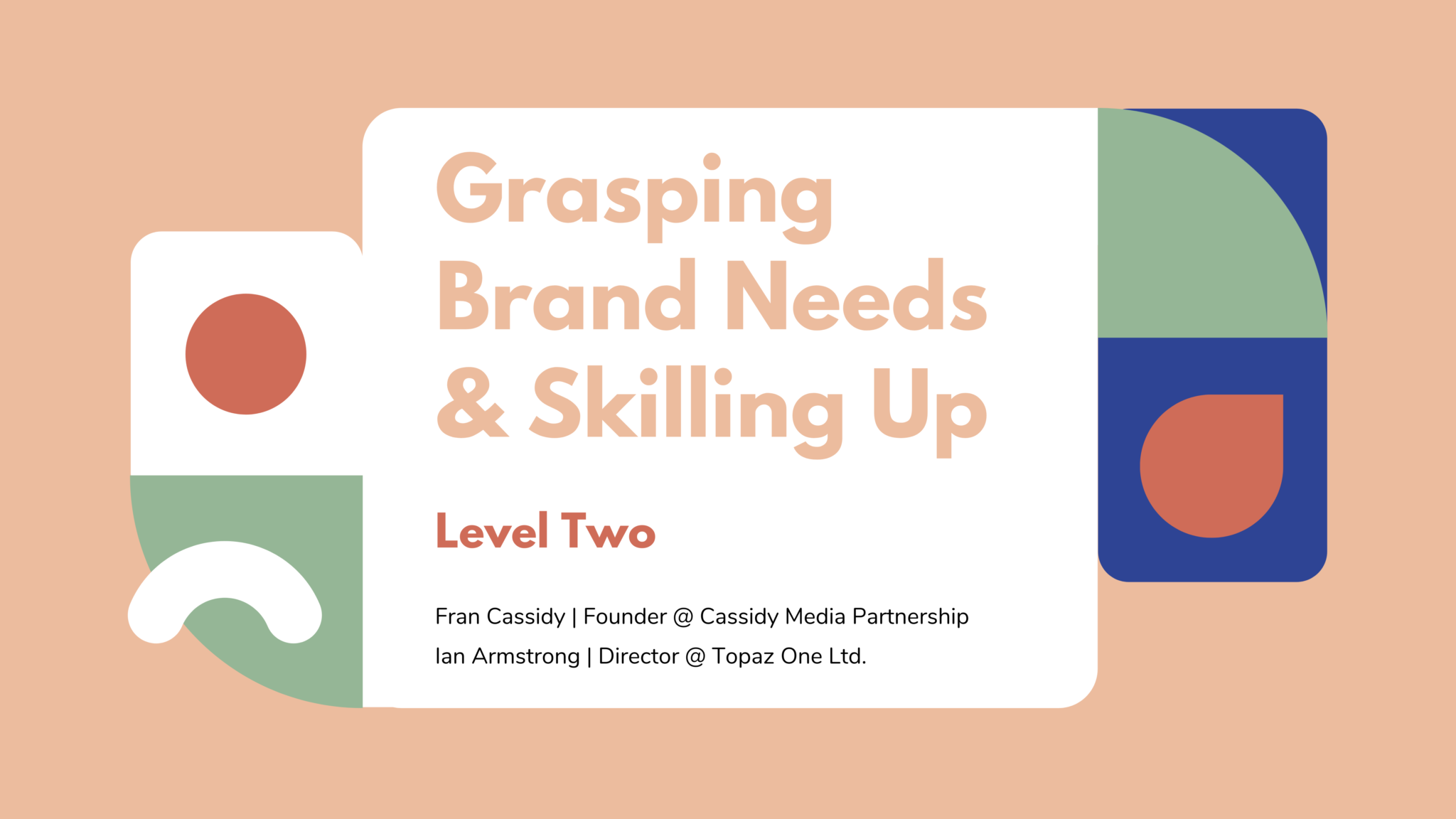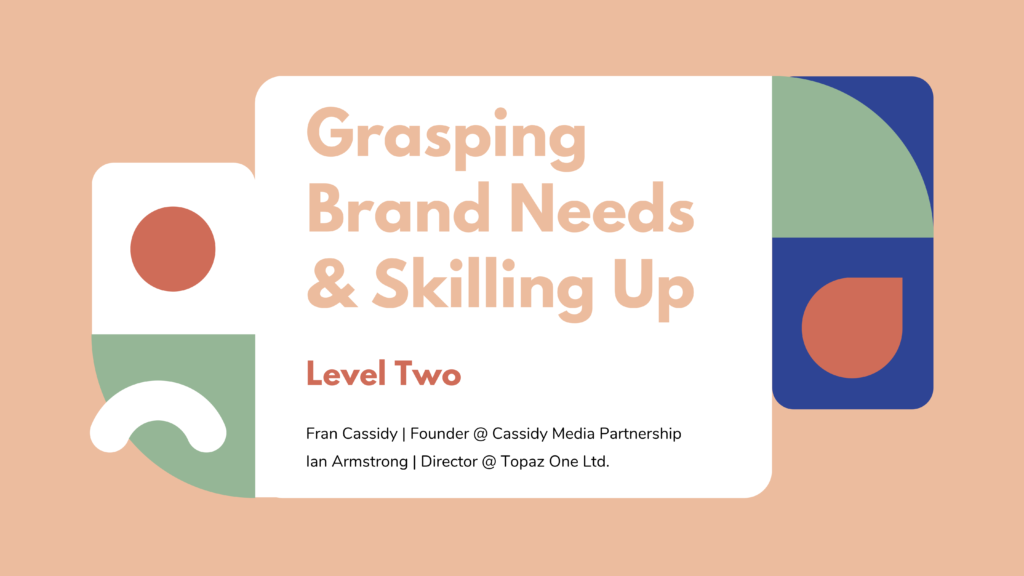 COURSE DATE: Wednesday 14th July 2021
COURSE TIME: ??? – ???
COURSE PRICE: £199 + VAT per delegate
OR
£??? + VAT as part of a 4 webinar bundle
This level 2 course is aimed towards managers and leaders who are looking to create the right talent strategy for direct to brand business.
The course starts with some tips on how to map your resource against the needs of DTB business, enabling you to identify any gaps in your skill base and examining strategies to fill those gaps.
The course goes on to look at how to evaluate and manage talent on an ongoing basis and includes some key tools such as the talent evaluation matrix.
Meeting the needs of DTB business often means moving into new skills and territories, which may well necessitate the creation of new partnerships. This course guides you through how to structure, manage and promote the partnerships your form with other organisations. It also examines examples of the combined partnerships that brand owners would consider as real options to larger communication agency models.
This two hour course is delivered via presentation and discussion. There will be an opportunity to submit questions during and after the session and any relevant tools will be made available afterwards.