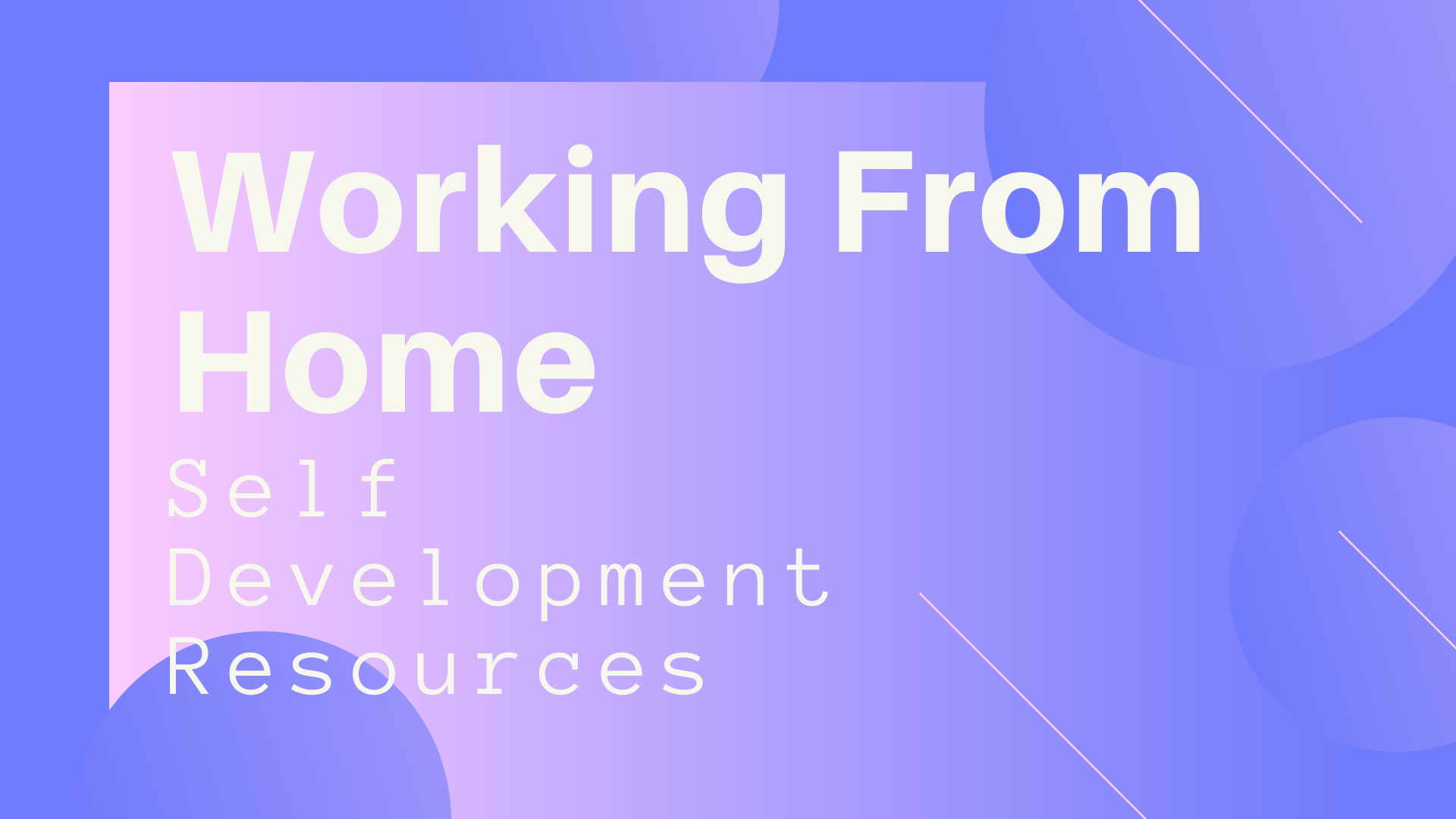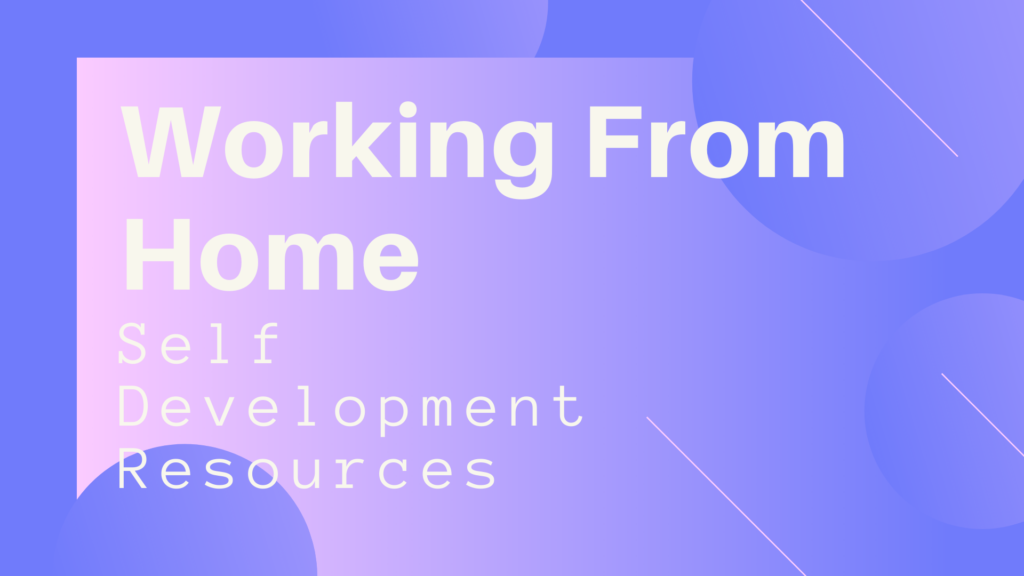 Covid-19 means members are working at home. Keeping businesses The COVID-19 pandemic has led to a significant portion of our members working from home. Keeping businesses going until we can return to normality is a priority but our new environment also presents opportunities to learn- and there are great free courses out there.
We have compiled a list of FREE online courses provided by top institutes ranging from business management, leadership, career resilience, language courses, right through to health and wellness podcasts.
We also recognise that while schools are shut, a lot of our members will be juggling having their kids at home, managing both their schooling and entertainment! So we have listed a wide range of free resources for your children from online learning, audible books, workouts and relaxation tools.
Online Courses
Coursera:
Creative Problem Solving– understand the role of creativity & innovation in your work
Ignite your Everyday Creativity– be aware, be inspired, be creative
Successful Negotiation– essential strategies & skills
Science of Wellbeing– a series of challenges designed to increase your own happiness and build more productive habits
Epic Games | Unreal Engine
Exploring the future of Virtual Production– a mix of projects cases
Virtual production on the battlegrounds of "Game of Thrones"– discover how the visualization company Third Floor, helped to create the most memorable scenes in GOT using the Unreal Engine.
Forging new paths for filmmakers on 'The Mandalorian'– an interview with Jon Favreau, explaining how he turned the conventional filmmaking paradigm on its head by bringing more real-time interactivity and collaboration back into the production process
Are you a visual disruptor- join the conversation now
Future Learn:
Customer Engagement– building on long-term relationships
Innovation management– winning in the age of disruption
Leading Strategic Innovation– how to lead with purpose
Understanding Diversity & Inclusion– develop your understand of diversity to create more inclusive & open environments
General Assembly:
Online workshops offered every Friday for free, topics such as: Coding, Google Analytics, Project Management, Job searching & life during COVID
Hub Spot Academy:
Developing an End-to-End Instagram Marketing Strategy For Your Business
Measuring Brand Engagement & Emotional Connection
Imperial College London:
Creative Thinking: Techniques & tools for success
Ivy League training:
Business Growth strategy– get the tools to analyse & evaluate growth whilst avoiding common pitfalls
Management & Leadership- wellbeing and welfare at work
Operations Management– frameworks & techniques
Open Culture:
Offering over 1,300 online courses from a huge array of topics & sectors
Gradual language courses in French, Italian & Spanish & many more
Open EDU:
Developing career resilience– tactics for goal setting & overcoming career setbacks
Developing high trust work relationships– the fundamental aspect of a sustainable & flourishing organisation
Effective communication in the workplace– stop problems from escalating and create a more harmonious environment
Leadership– identify the skills you need to develop and the common leadership challenges
Sundance Collab:
Custom-curated videos sharing the learning insights & personal experiences of writing, directing, producing & many more
Udemy:
Adobe Indesign– how to build comprehensive page layouts
Photoshop fundamentals– beginners course
Health & Wellness
Tune In– catalogue of wellness podcasts
One Mind Podcast | Meditation Oasis Podcast | Mindful Minute Podcast
Inner Space:
Daily morning & lunchtime meditations
Weekly Talks & Seminars on topics such as self worth, self esteem & self care
Wellness & Mental Health apps:
Headspace | Wake-up | My Possible Self | What's Up | Sam
Resources for children at home
Educational:
BBC Teach Supermovers | Starfall | ABCYA | Funbrain | Splashlearn | National Geographic | Math4kids | Mathgame time | Unite for literacy | Literactive | Sciencekids | Switchzoo | Turtle Diary | E-learning4kids | Twinkl– use code CVDTWINKLHELPS
Entertainment & Exercise:
Stories audible | Storyline online
Dr.Seussville | Highlights Kids | PBS Kids Games