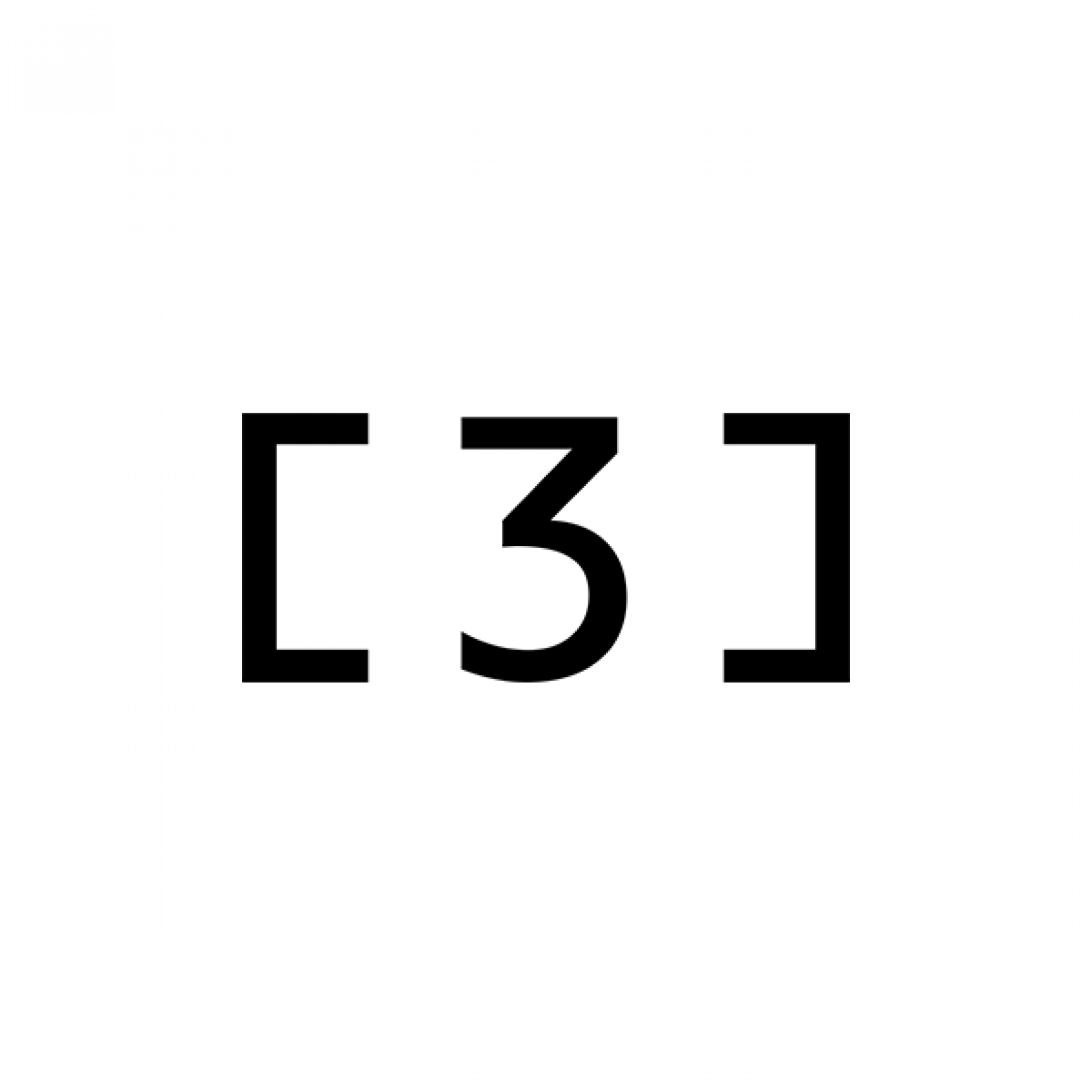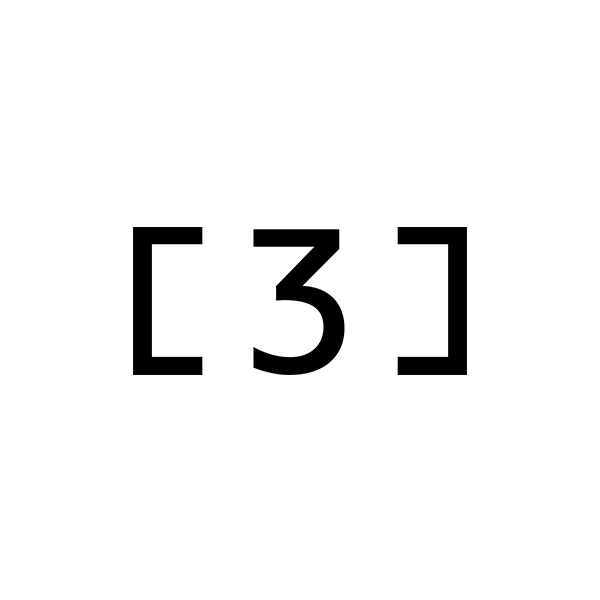 Posted on February 15, 2022
Producer
Approx. Start Date
April 2022
About the Role
3angrymen are growing and we are looking for a producer to join our team and help us continue creating films that make a real difference for our clients and their audiences. Our producers are the guardians of our projects, responsible for delivering high-quality content in time and on budget.
In addition to ongoing projects work, the role will also involve developing new business leads, cultivating relationships with clients/suppliers and helping us shape the company as we continue to evolve. We work directly with many of our clients, writing and pitching creative concepts – we need our producers to be able to lead the entire process, from initial brief to final delivery.
Who We're Looking For
To succeed in this role you will be level-headed, hard-working, creatively driven and unflappable under challenging timeframes and budgets. This is a fantastic opportunity for someone who wants to have a big influence on an ambitious company, who reflects our shared values, who wants to collaborate and be proud of the work they do every day.
As part of a tightly knit team, you will need to be comfortable stepping outside of your comfort zone and learning new skills, confident in your taste and unafraid to challenge your team to go the extra mile. We need a team leader with tireless attention to detail and a commitment to maintaining high standards – enthusiastic, considerate, resourceful and resilient at all times.
Essential Skills & Requirements
be excited about producing a variety of content
have a minimum of 3 years professional producing experience (relevant PM experience will be considered)
know how to take projects from brief, through creative development, into shoots and on to delivery
have excellent budgeting, negotiation and scheduling skills
have experience of team management, be a confident leader and creative contributor
have experience writing and producing creative proposals
be extremely well organised, capable of running multiple projects simultaneously, a proactive planner
have exemplary written and spoken English
have a good working knowledge of the Adobe Creative Suite, especially InDesign
Ideally, the candidate will also:
have experience working within a production company or creative agency
be up to date with the latest Covid related shooting guidelines
have experience of developing client relationships
have a good list of industry contacts
be a keen follower of industry trends and upcoming talent
Application
If you like our work and think you can make it even better, please apply via our online application form: https://3angrymen.com/job-spec-producer-april-2022
Closing Date for Applications
9th March 2022