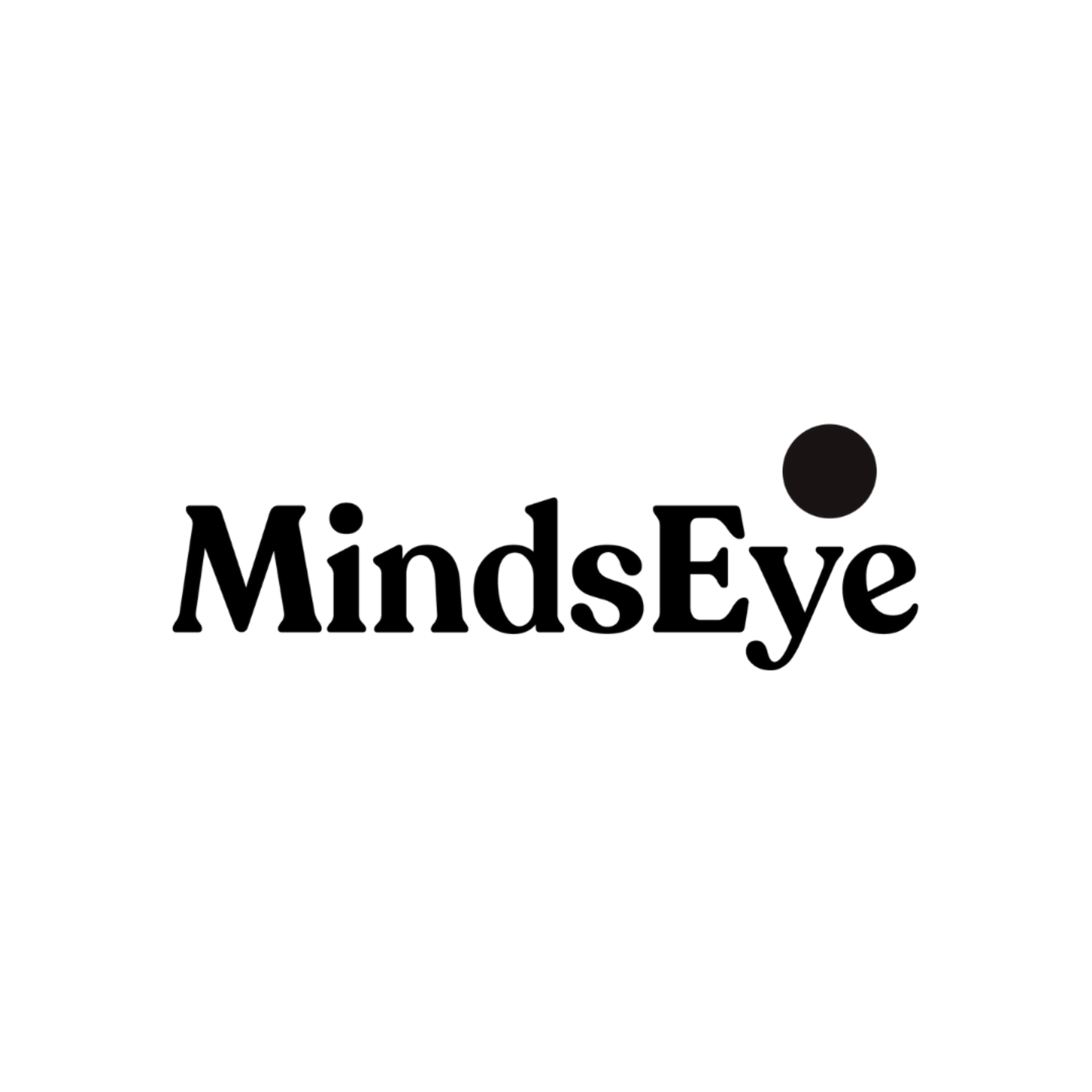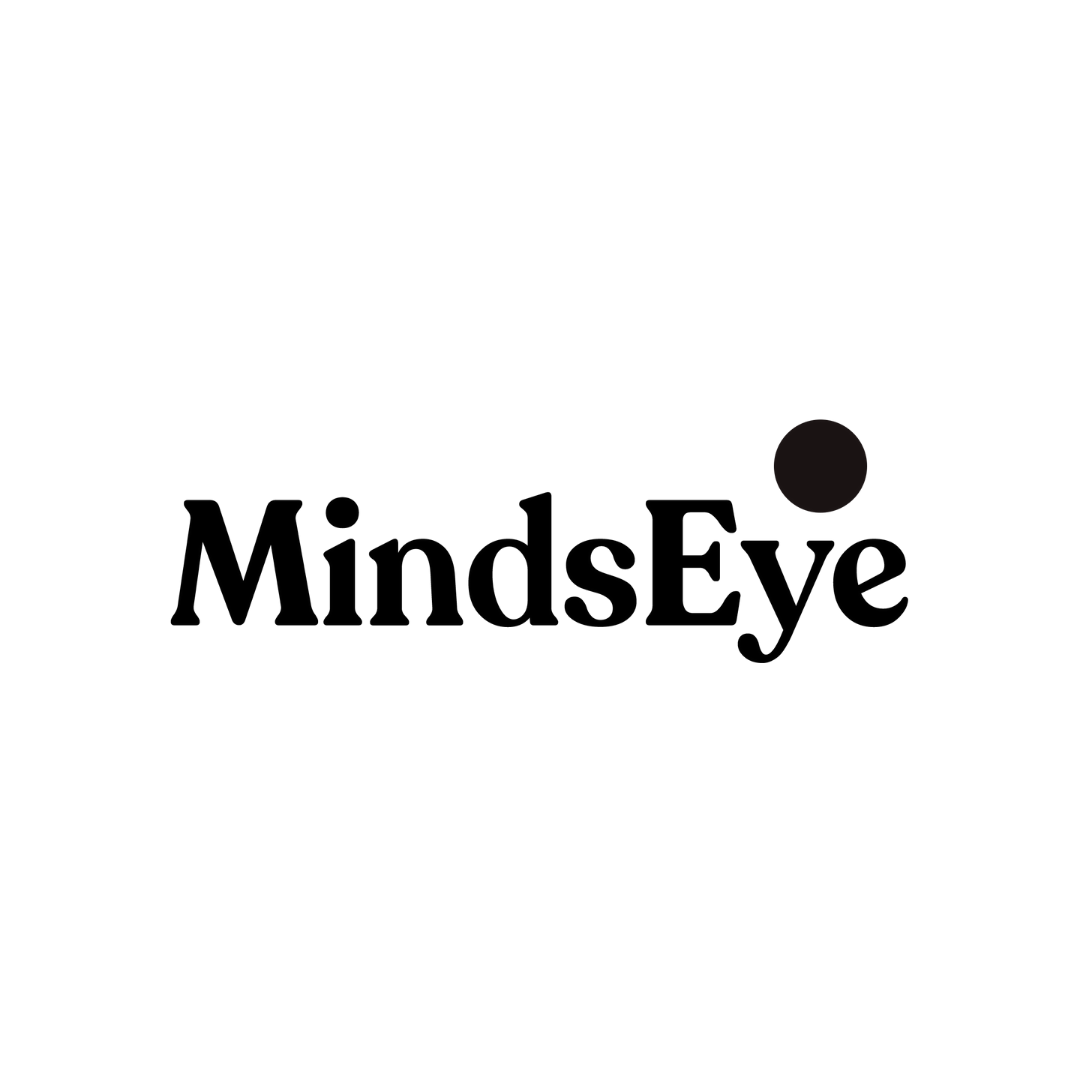 Posted on April 20, 2022
Head of Sales
MindsEye is looking for a Director's Rep / Head of Sales to join our London office. This role will be responsible for bringing in scripts and for helping strategically guide our directors' careers.
Our ideal candidate will have a natural eye for creativity and a deep understanding of film and advertising. They will have an entrepreneurial spirit, and a passion to produce the best work possible and they will thrive in a fast-paced and growing company.
To be considered for this role you must have a minimum of 3 years of experience in a similar role within an established production company. You should have extensive contacts within the advertising industry and should be aware of upcoming directing talent.
Your key responsibilities will be:
●

Pursuing leads and finding opportunities for our directors.

●

Developing sales strategies to achieve the short and long-term goals for our directors and the company.

●

Establishing new relationships and maintaining existing ones with creatives, agencies and brands.

●

Showcasing our directing talent to creatives

●

Overseeing our Marketing and PR strategy

●

Developing innovative and creative ideas for communicating with creative teams.

●

Preparing sales presentations, showreels and case studies.

●

Developing and implementing internal processes, workflows, pipelines, contacts and checklists
The job will have a 3-month trial period. Starting ASAP as a permanent position – open to part-time. Salary based on experience.
MindsEye supports and promotes growth from within the company. If you think you will be good for this role, please send a cover email and CV to [email protected]