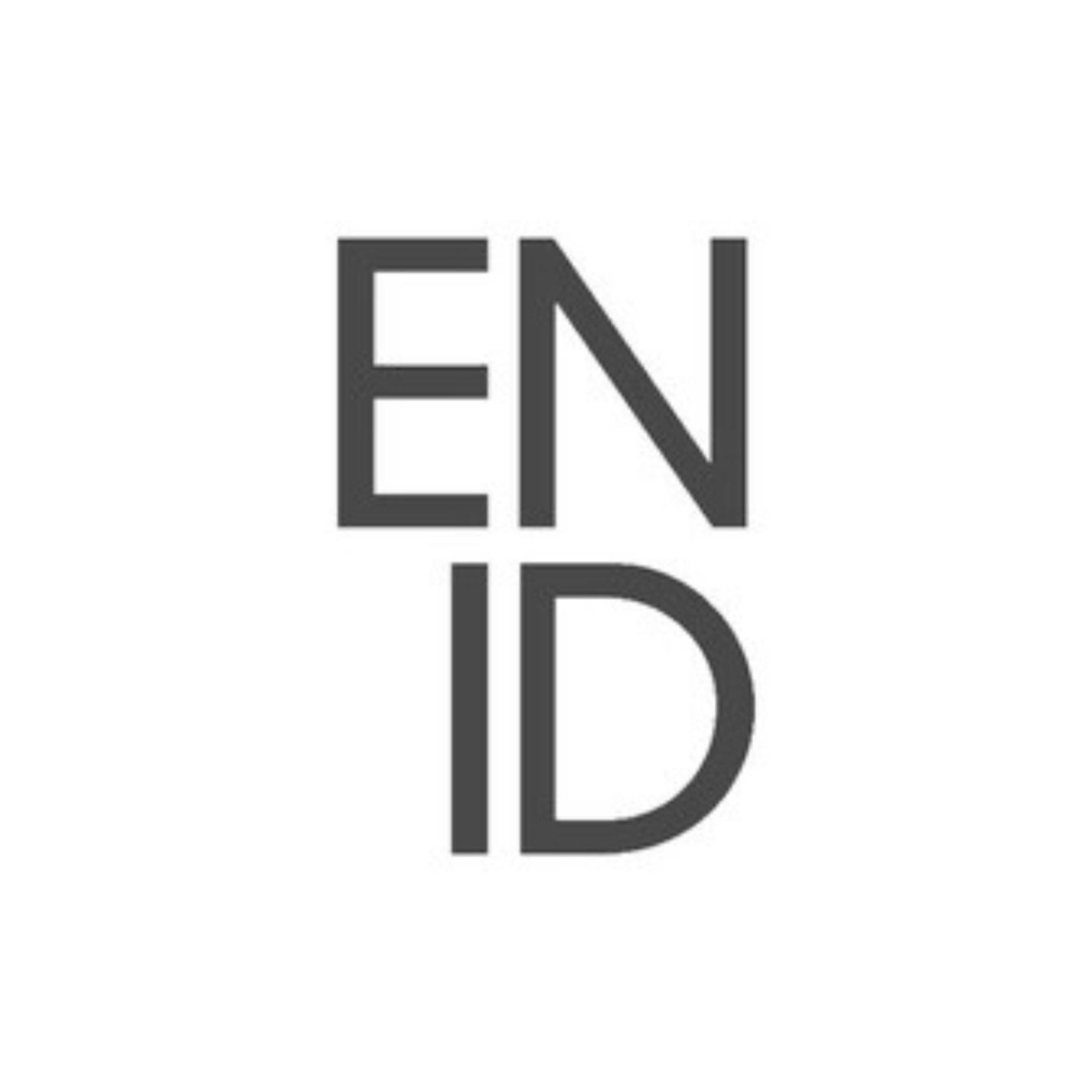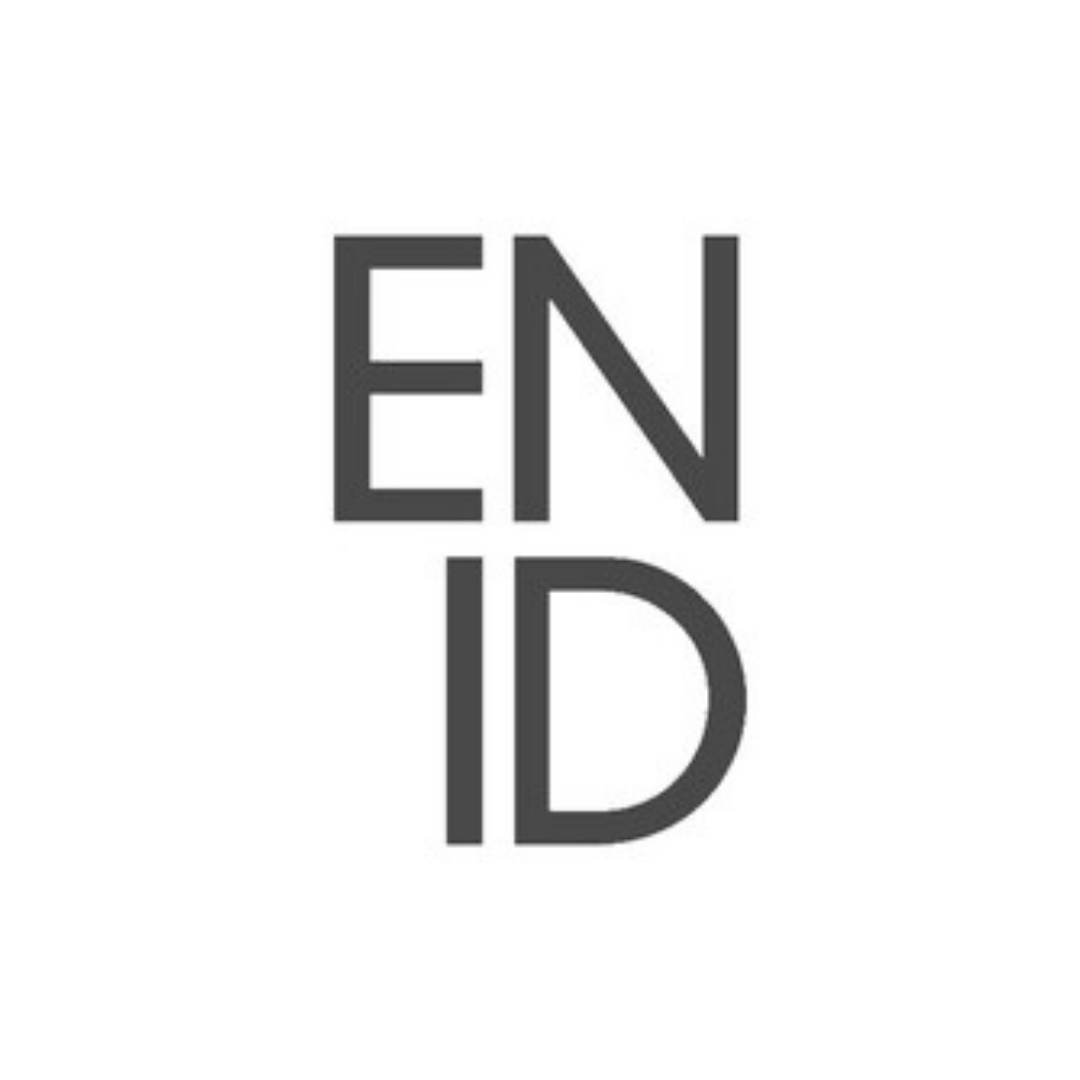 Posted on May 18, 2022
Creative Networker
ENID London is seeking a driven, creative and self motivated professional, with relevant established contacts in the UK advertising industry (advertising agencies and brands), to join our team in generating new leads for our roster of film directors, photographers, and artists.
You will be based in London, will have a UK based team to support you, and will be collaborating with the two partners based in the UK and Europe. Salary negotiable + commission.
We will consider full-time, part-time or freelance applicants.
We are a network of creative talent working in advertising across multiple disciplines and platforms.
Our roster includes a diverse range of renowned and award winning filmmakers, writers, photographers, animation directors, and artists from top international production partners.