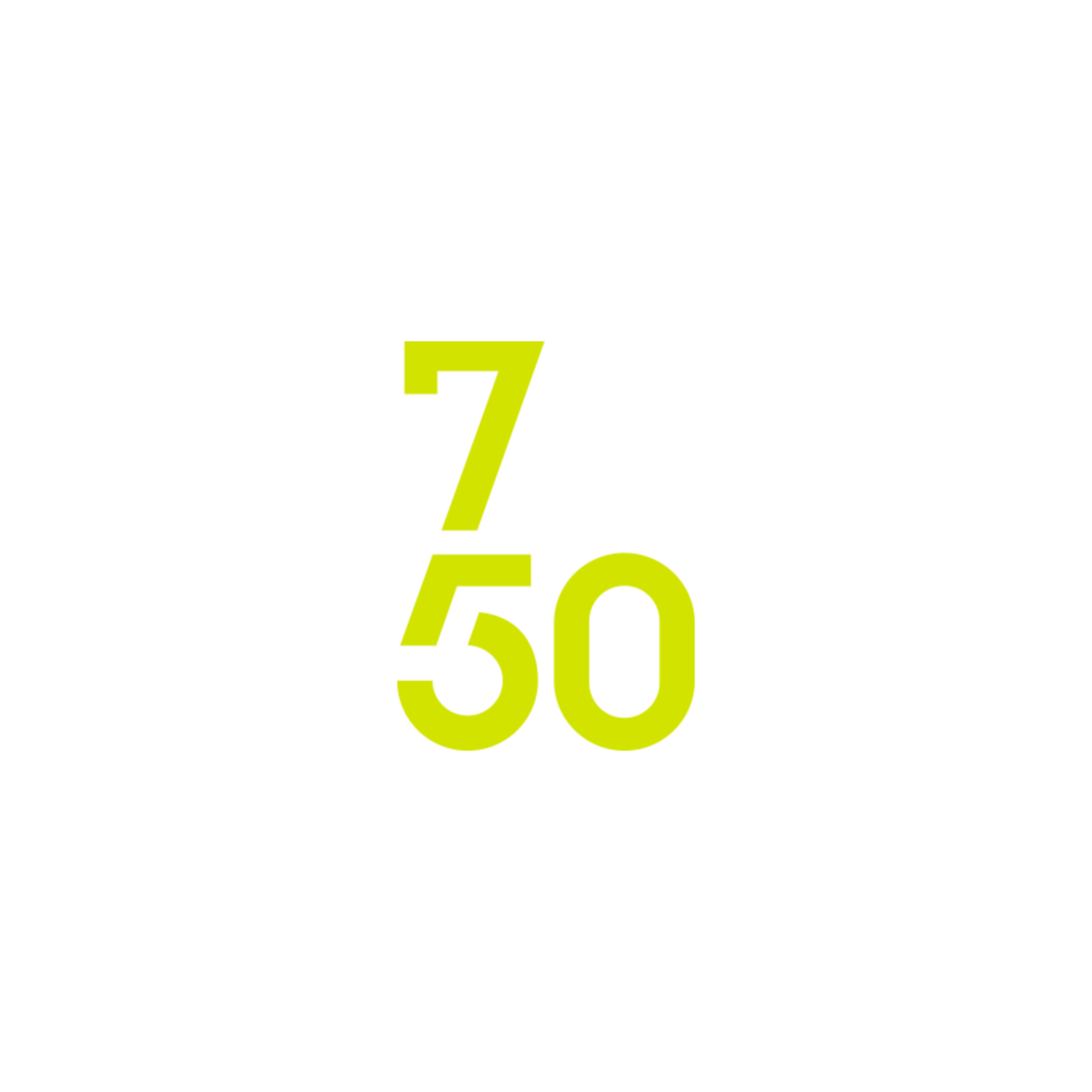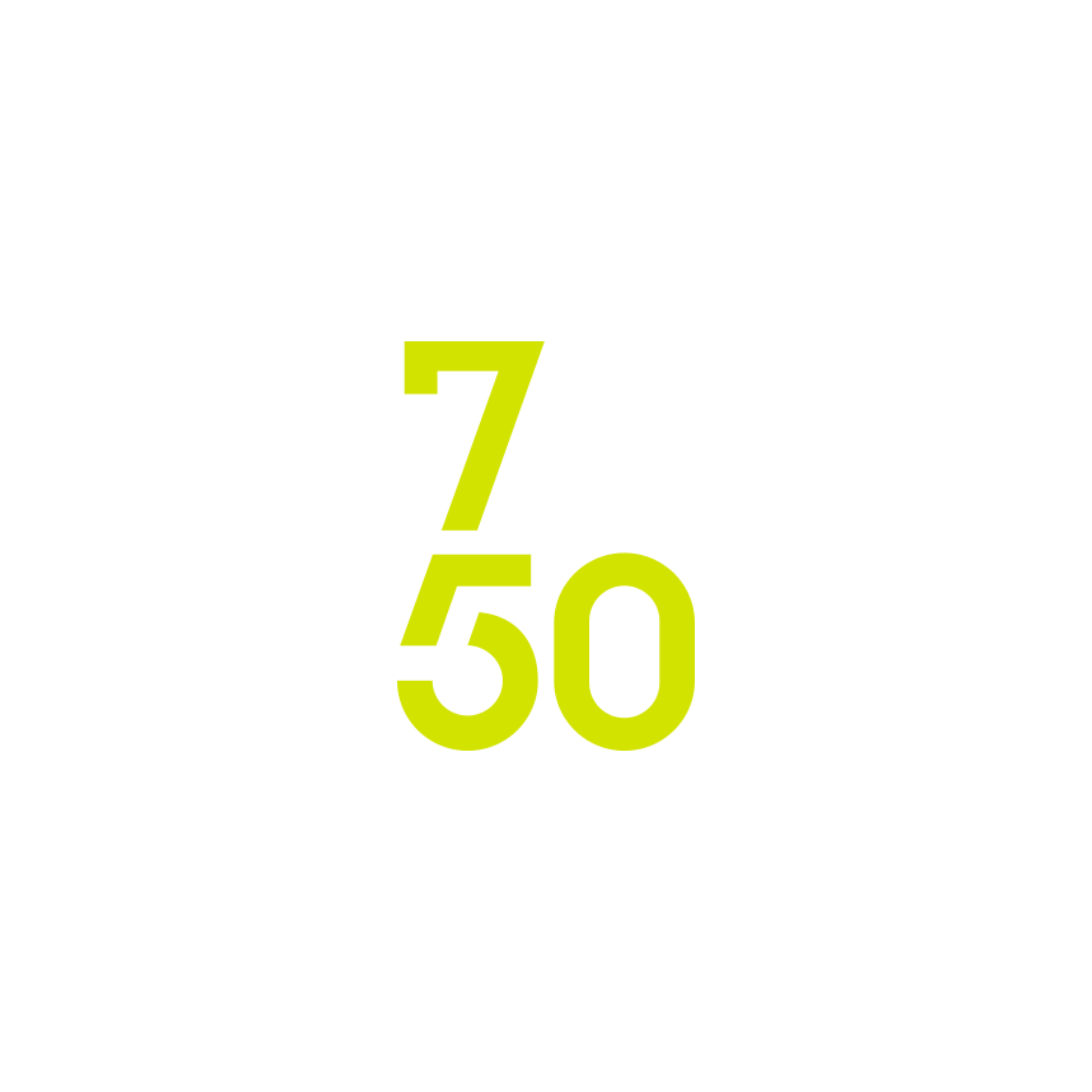 Posted on March 20, 2023
Audio Producer
We are looking for a new Audio Producer to join our busy, creative studio right here in the heart of Soho. You will need to have at least a year's experience working in sound production or a similar role and a genuine interest in the industry.
As one of the UK's leading Audio Post Facilities, we specialise in all things sound. We work with advertising agencies, production companies and post houses in the UK, Europe and Internationally, creating world class sound design.
You will be responsible for multiple productions across our 8 busy studios, so you'll need to be personable, proactive, calm under pressure, and keen to learn.
Your key responsibilities will include:
Budgeting
Developing client relationships and managing existing ones
Assisting clients with technical issues
Devising production plans and organising workflow across various projects simultaneously
Meeting tight deadlines
Using Scheduling software
Reconciling jobs and working with accounts to maintain monthly cash flow
But it's not all business, business, business! Being a small team, company culture is super important to us. We actively encourage the attendance at industry events as well as frequent high quality team bonding. You can catch us organising pub nights, snagging tickets to Ronnie Scotts, or even getting together for an evening of *highly competitive* bowling.
So don't be shy, drop us a line!
**Salary dependent on experience.
Please apply at [email protected]