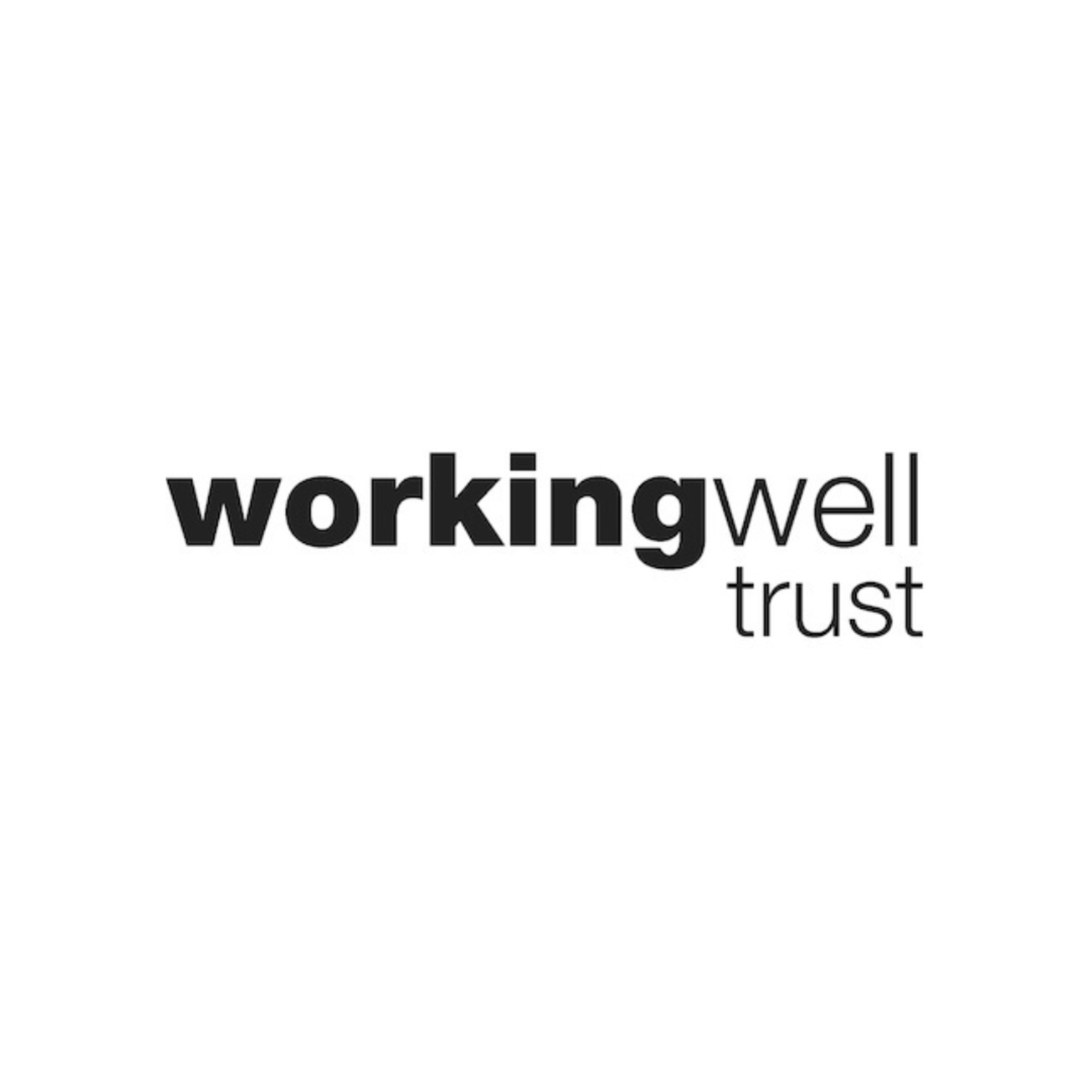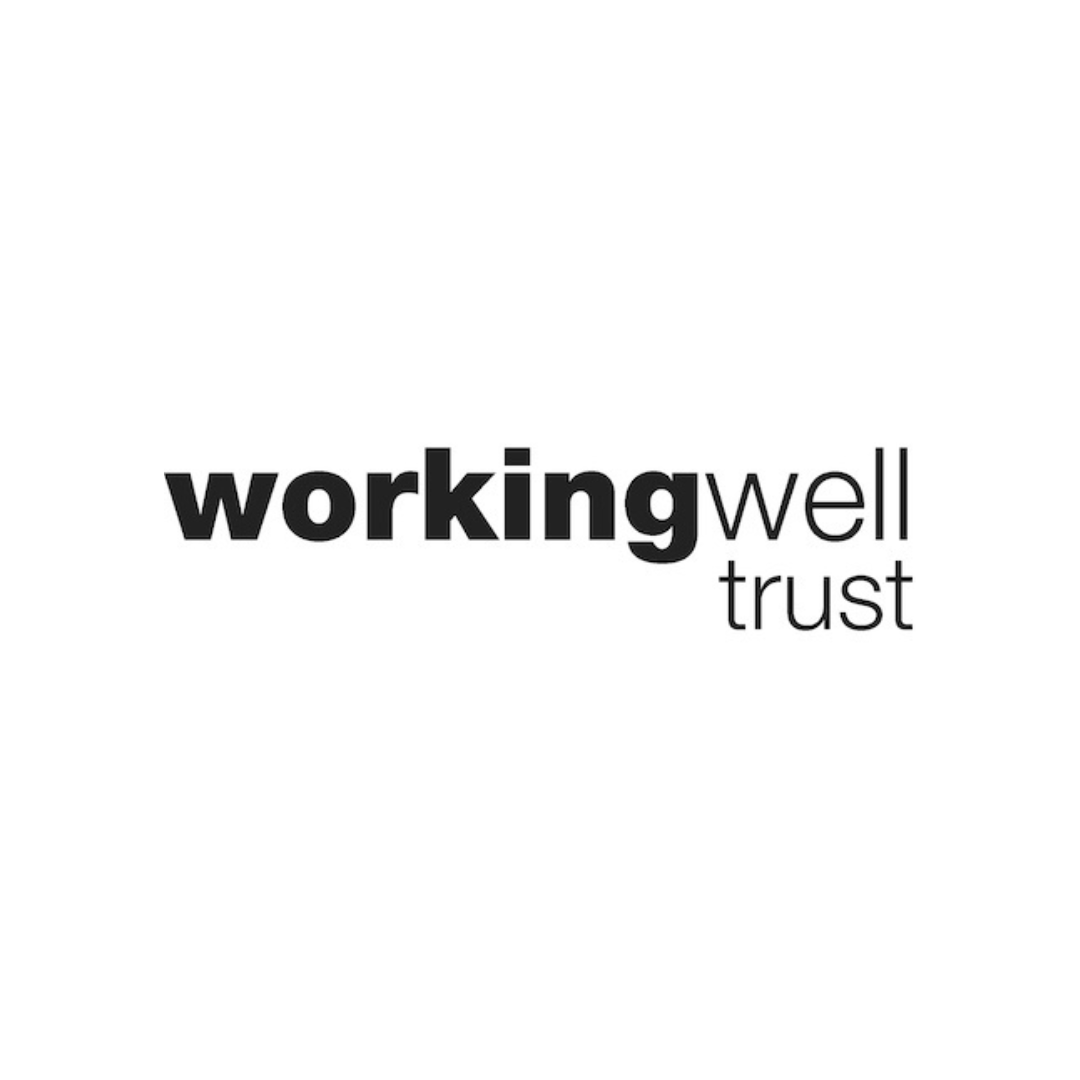 About
For over 30 years, Working Well Trust has promoted better mental health and supported individuals recovering from mental illness. Since being founded by a group of mental health professionals who were passionate about improving low employment rates for individuals that experience mental health challenges, we have grown to support clients through a variety of expert services. Since our founding, our work has expanded to supporting clients who are neurodiverse or who are disabled.
We are as committed as ever to promoting the personal recovery of people with mental health problems. Personal recovery is not about a clinical diagnosis but about people feeling empowered to make their own assessment that they are leading a life that is fulfilling, even if they continue to experience symptoms of their mental health condition. Our projects focus on enabling people to find out what they can do and achieve; acknowledging that their mental health condition is important but not allowing their lives to be limited by it.
Our services work with and support clients from all walks of life and are representative of the diverse cultural background that exists in the boroughs we work in. We work with adults aged 18 plus and inclusive of the spectrum of mental health challenges they may face.