About
Girls in Film is an international network of new generation of women in film.
We connect and promote young female-identified filmmakers worldwide with branches in London, Prague, Berlin and Amsterdam through our events and online community.
Twitterfeed
RT
@onewm
:From hundreds of entries, received from 60+ countries, we are thrilled to announce the final nominees of the
#OWMAwards2020
🏆! Click below to explore each of the nominated entries across all 15 awards categories. 🎉Huge congrats to all the
#filmmakers
,
#journalists
& media orgs!
3 years ago
Only one week until our Film Fund deadline - open to all womxn filmmakers in UK with cash grant of £5,000 - don't miss it!
girlsinfilm.net/film-fund
https://t.co/esjK84q2BE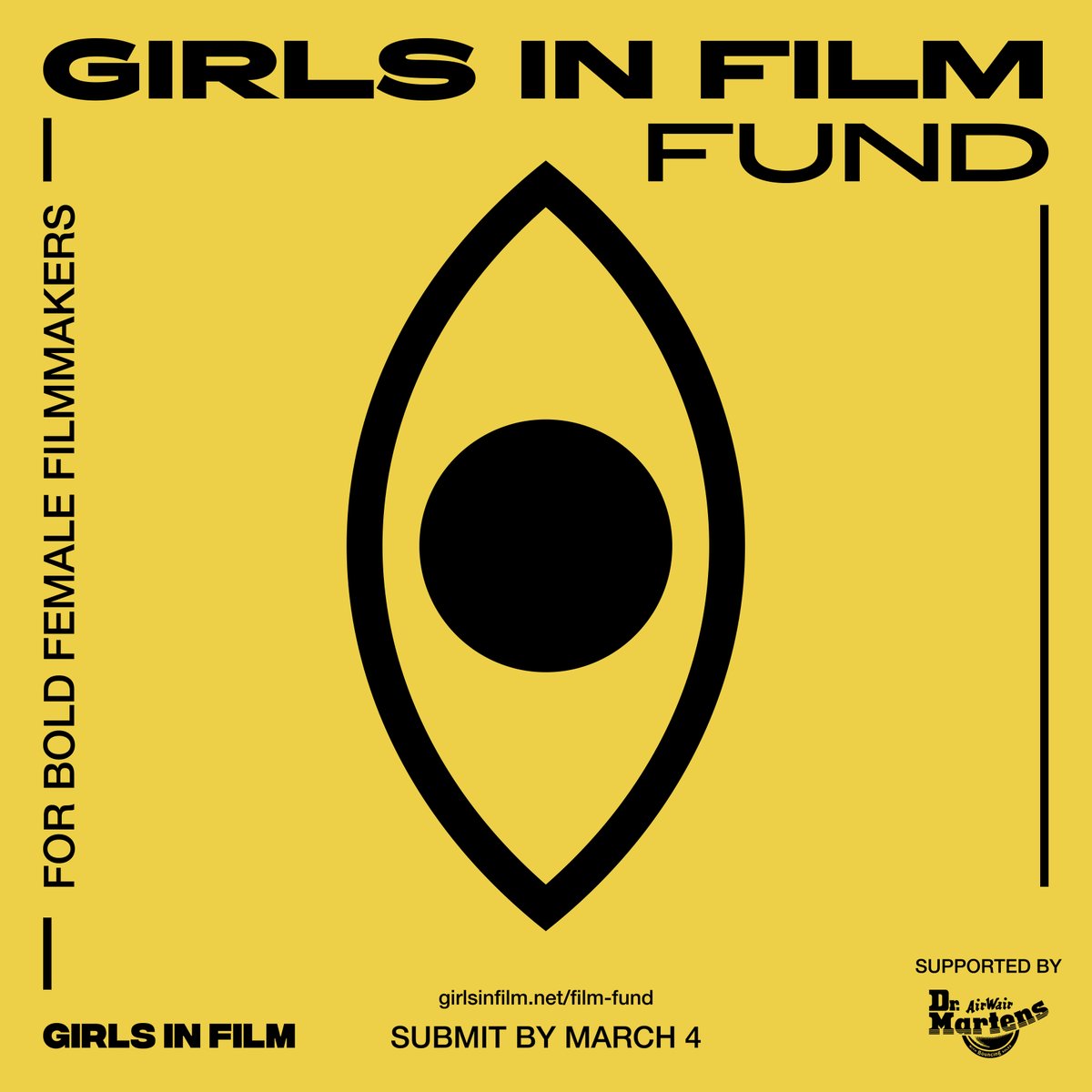 3 years ago
Thank you HERO magazine for the write up on our fund! <3
hero-magazine.com/article/165725…
https://t.co/CE627sPJew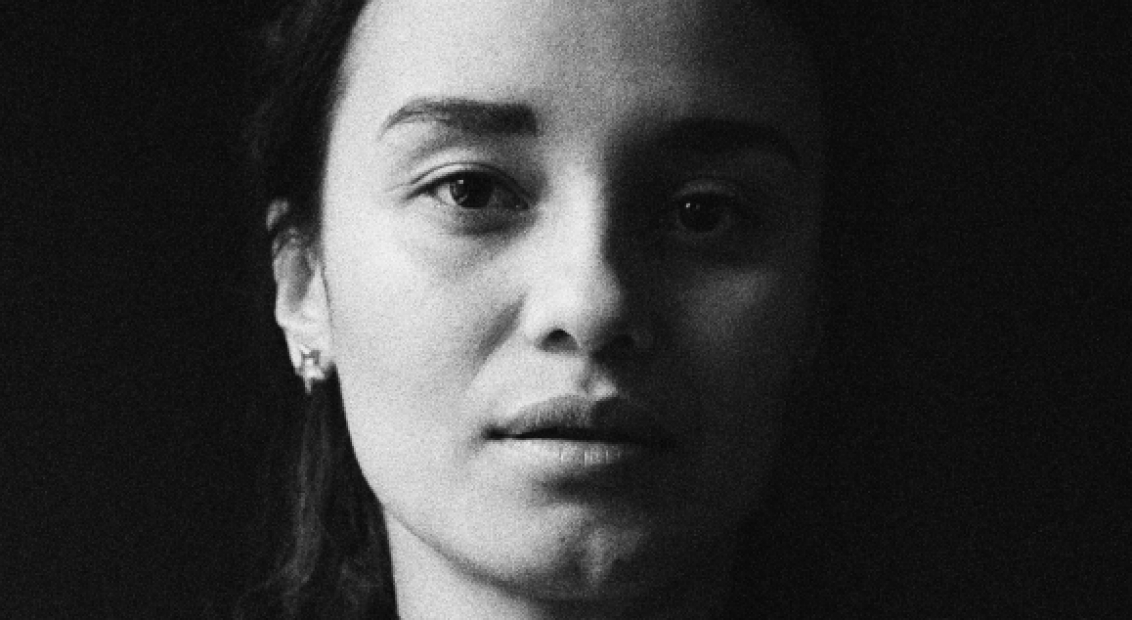 3 years ago