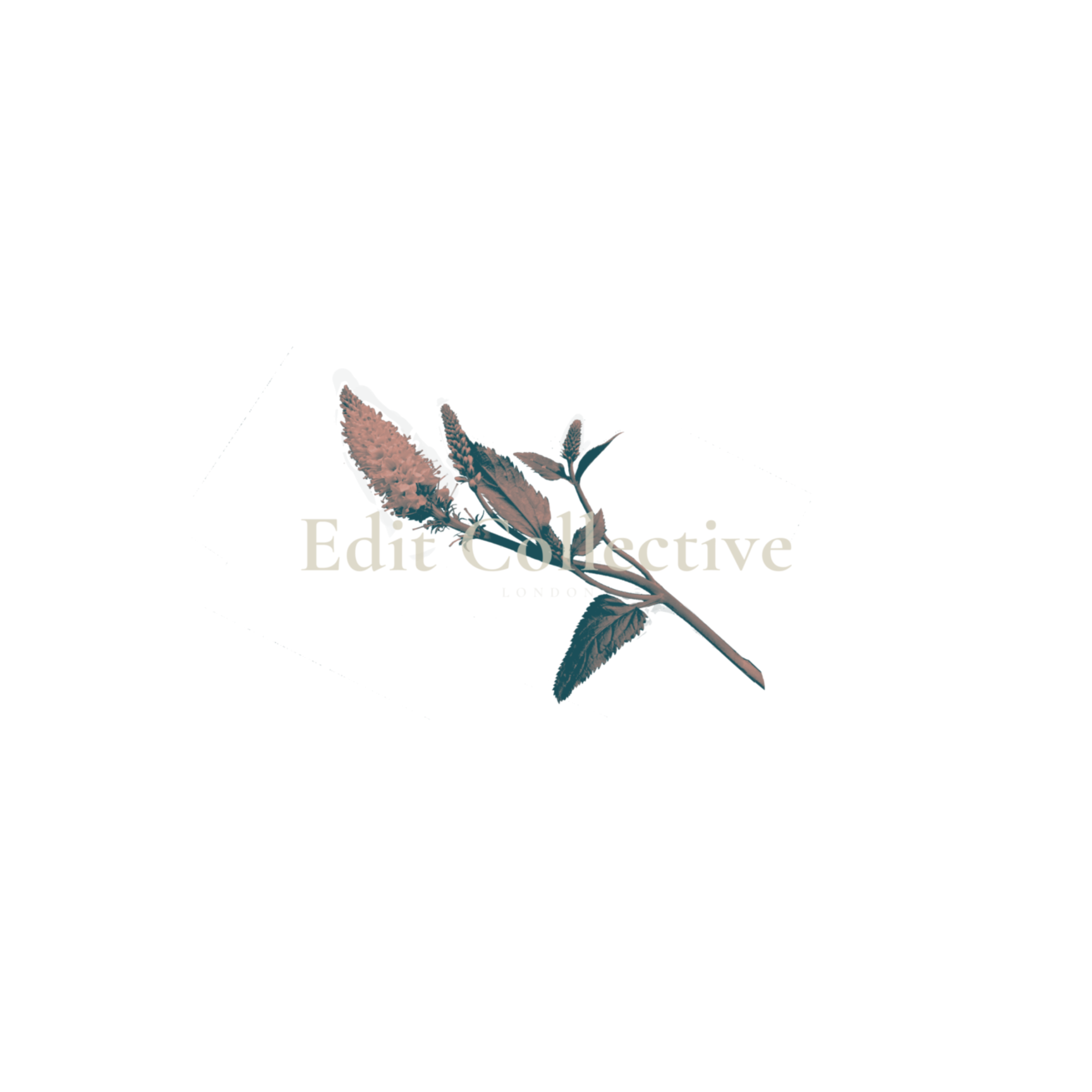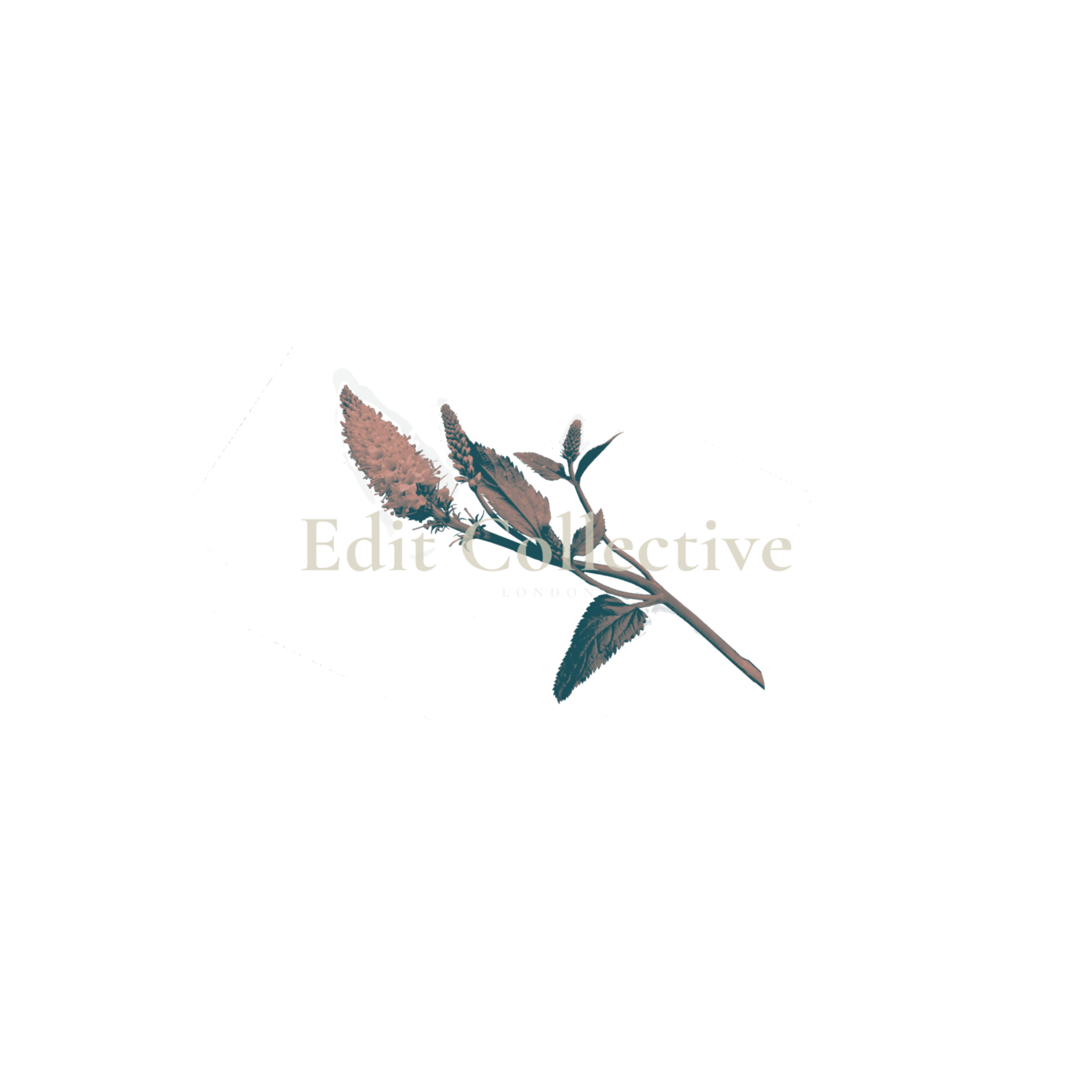 About
We've spent years working for traditional companies and been disappointed by unfair and discriminatory ethics and treatment within our places of work and wanted to make a change.
So we decided to create a community and communal fund to help establish fair wages, work and treatment by supporting one another and working collectively to make a change to the industry we are dedicated to.
We Aim To
*Be an intersectional support network to share information and advice based in a safe, private FB group.
*Champion equal pay and workers' rights, by creating a shared blacklist for companies and individuals that don't behave ethically.
*Encourage transparency of fees for freelancers. We are looking at creating a freelancer rate card with BECTU (as one does not exist) to reduce the currently large inconsistency in wages.
* Help to create a safe environment free of sexual harassment, abusive, exploitative or discriminatory behaviour.
*Supporting maternity leave for Freelancers and people with families.
*Connect all the leading Post Production women that we could work with (graders, animators, producers), so we can easily recommend other talented people for the right jobs and at the right price.
*Create a communal pot of self-raised funds, that can contribute to training, networking events, workshops and mentoring.
*Share our contacts and members through a database to highlight leading women, non-binary and trans-identifying people working in the industry.