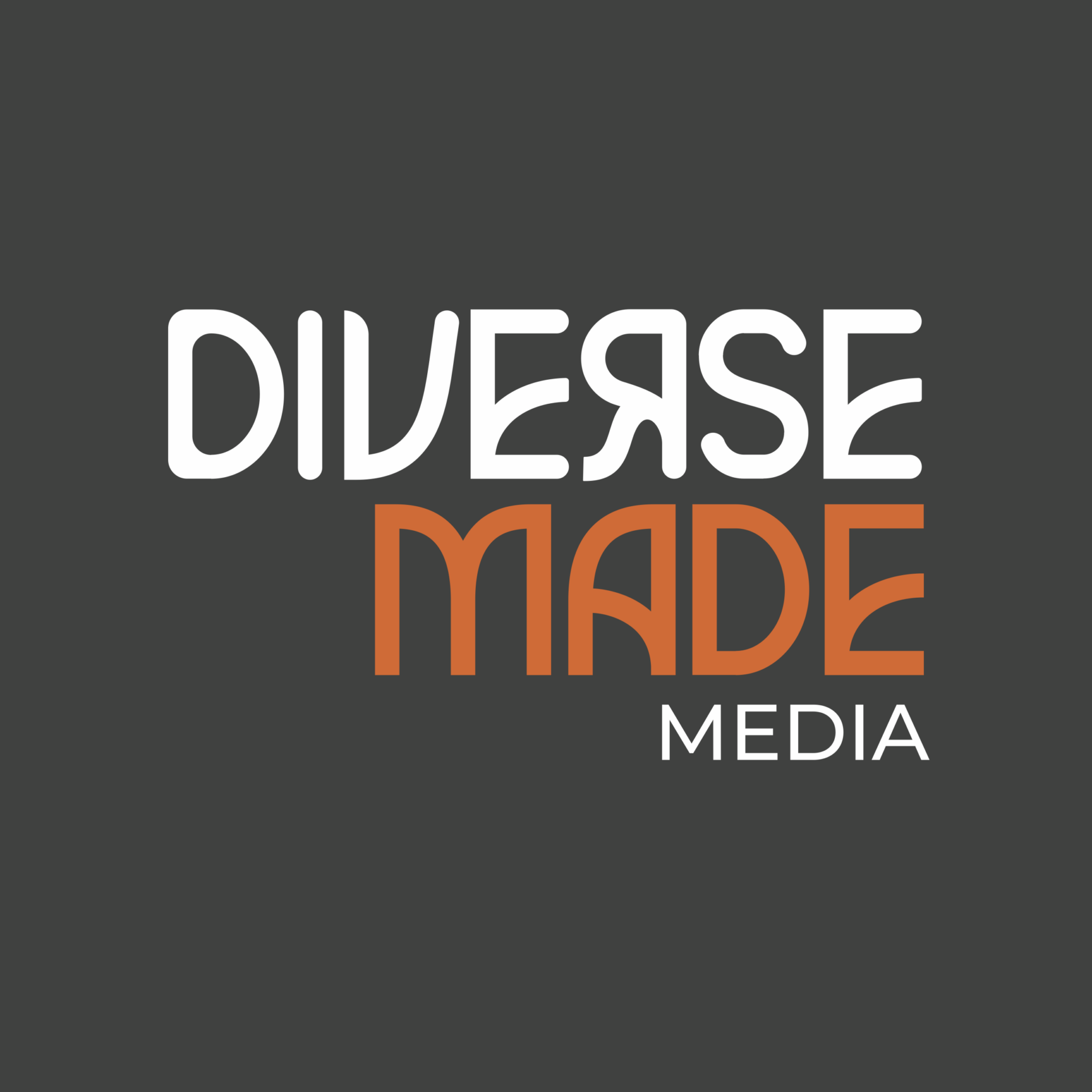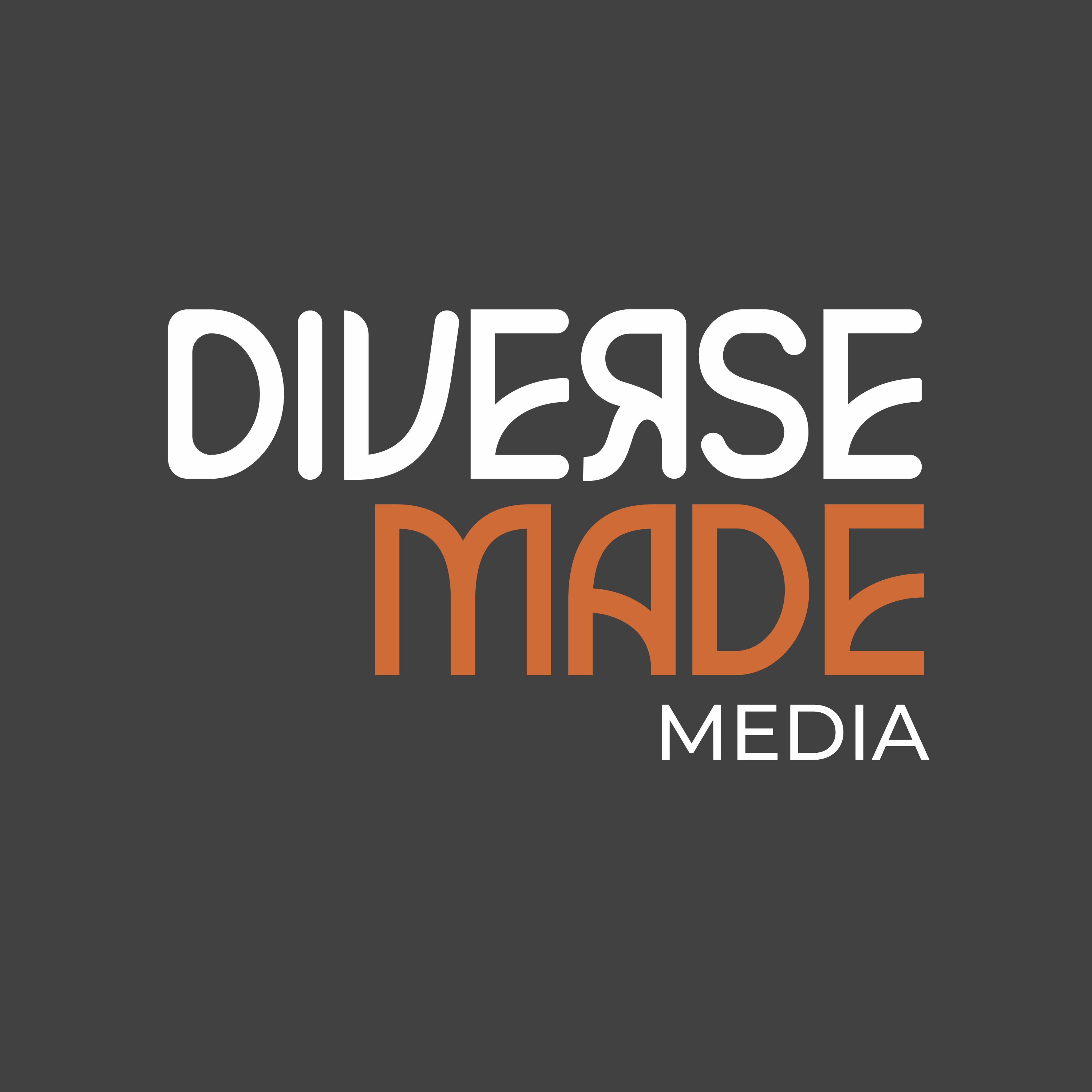 About
Diverse Made Media is a disabled-led, London based production company that produces films for brands and broadcasters. It has diversity at its core and is committed to bridging the diversity gap in the industry, which is all made possible through its crew, which spans literally every community.
In addition to our own in-house productions, we also collaborate with other houses, who aim to diversify their existing crews with highly skilled individuals.
As a staple of our productions, we also deliver a standard BTS package to clients, showcasing the diverse nature of our productions, which we have learned is a valuable tool for them in generating awareness of their commitment to D&I.
The company offers a range of production services including commercials, short form/video viral, vlogging, podcasting and long form content. Other production services include: Aerial & Drone, Motion Control, Post-Production / Editing Suite, Event & Live Streaming.
Everything we do pivots around innovation. Our forward thinking approach is necessary not only to facilitate crew members with varying disabilities, but also challenges us creatively to think: what is possible?