Wider Initiatives & Resources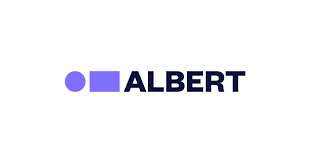 albert
albert are leading a charge against climate change; uniting the screen industries to make a positive environmental impact and inspiring audiences to act for a sustainable future. They aim to share, learn and act on our environmental impact. As Albert is funded by the industry, all their tools and training are free.
Their training provides knowledge and skills to create productions more sustainably through focusing on environmental basics, the industry's impact, production case studios and carbon calculation and certification.
albert have also done all the heavy lifting by compiling a list of sustainable suppliers serving those in advertising, TV and film production. The list can be filtered, making it even easier to find what you're looking for.
albert has also created the Creative Energy programme, where every two years they negotiate access to the cleanest, greenest, planet-protecting business electricity tariffs on offer for our industry.
The current supplier is GOOD ENERGY, whose power is generated from 100% renewable sources including sun, wind, biogen and water, from their community of over 1500 independent generators across the UK.
To enquire about renewable energy for your space, whether it's a studio, production company, advertising agency, casting studio or equipment rental company office you can do so by using the button below: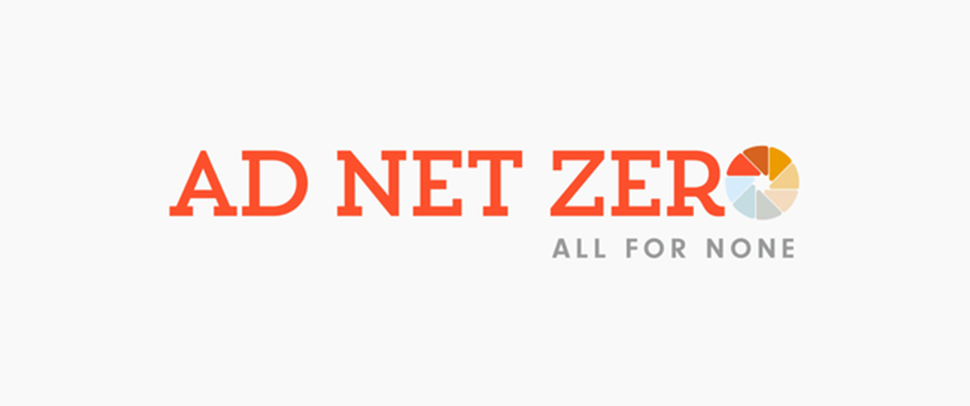 The UK advertising industry has acknowledged its contribution to carbon emissions and has put a plan in place to reverse that, Ad Net Zero– an initiative launched by The Advertising Association in 2020.
The ambition is to get the climate impact of our industry's operations down to 'real net zero', in terms of carbon output, within this decade. This goal is within our reach by the end of 2030, through a clear series of actions:
Action 1: Getting your house in order – advertising business operations
Action 2: Curbing emissions from advertising productions
Action 3: Curbing emissions from media planning, buying and distribution
Action 4: Curbing emissions through awards and from events
Action 5: Harnessing advertising's power to support consumer behaviour change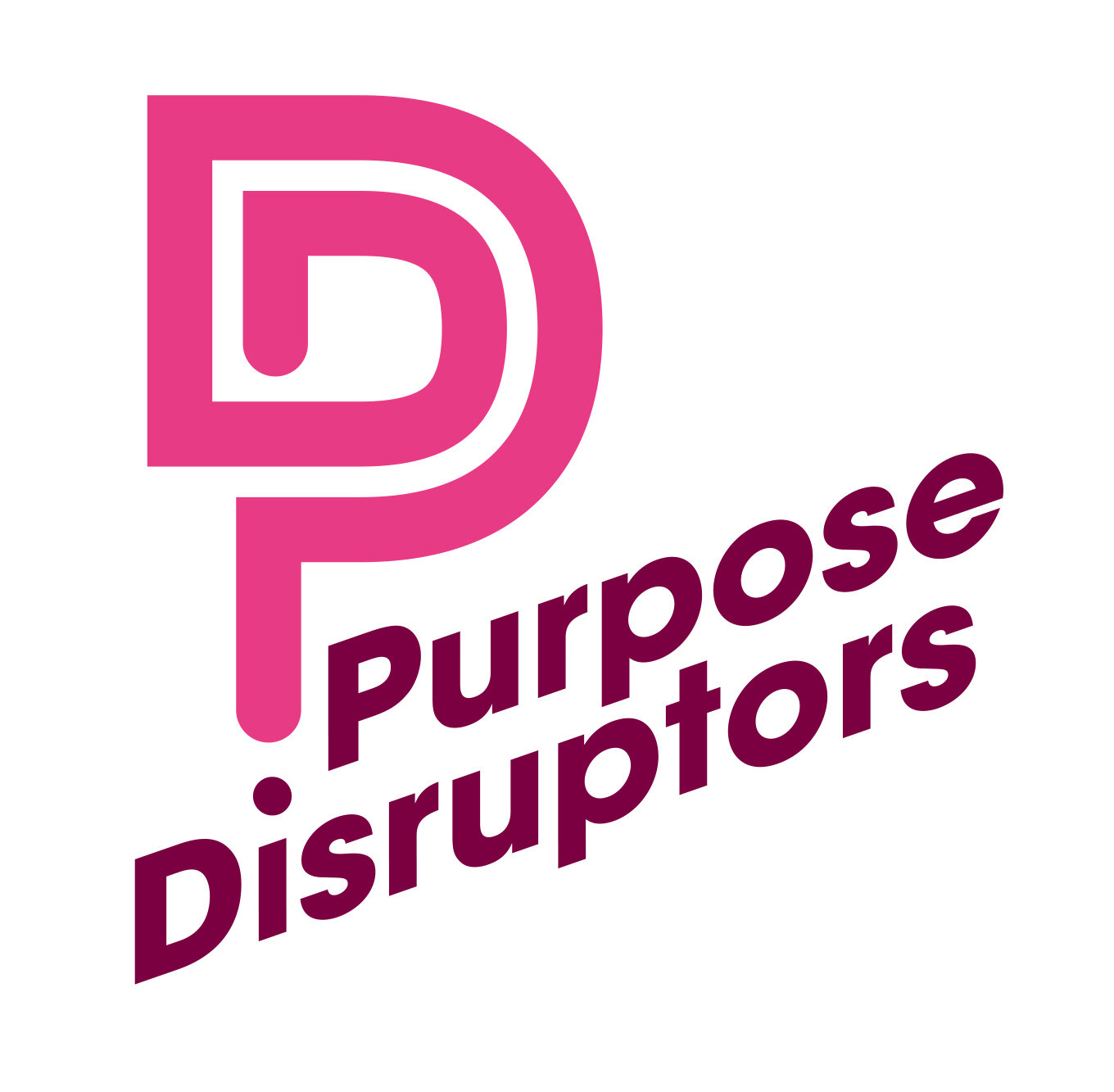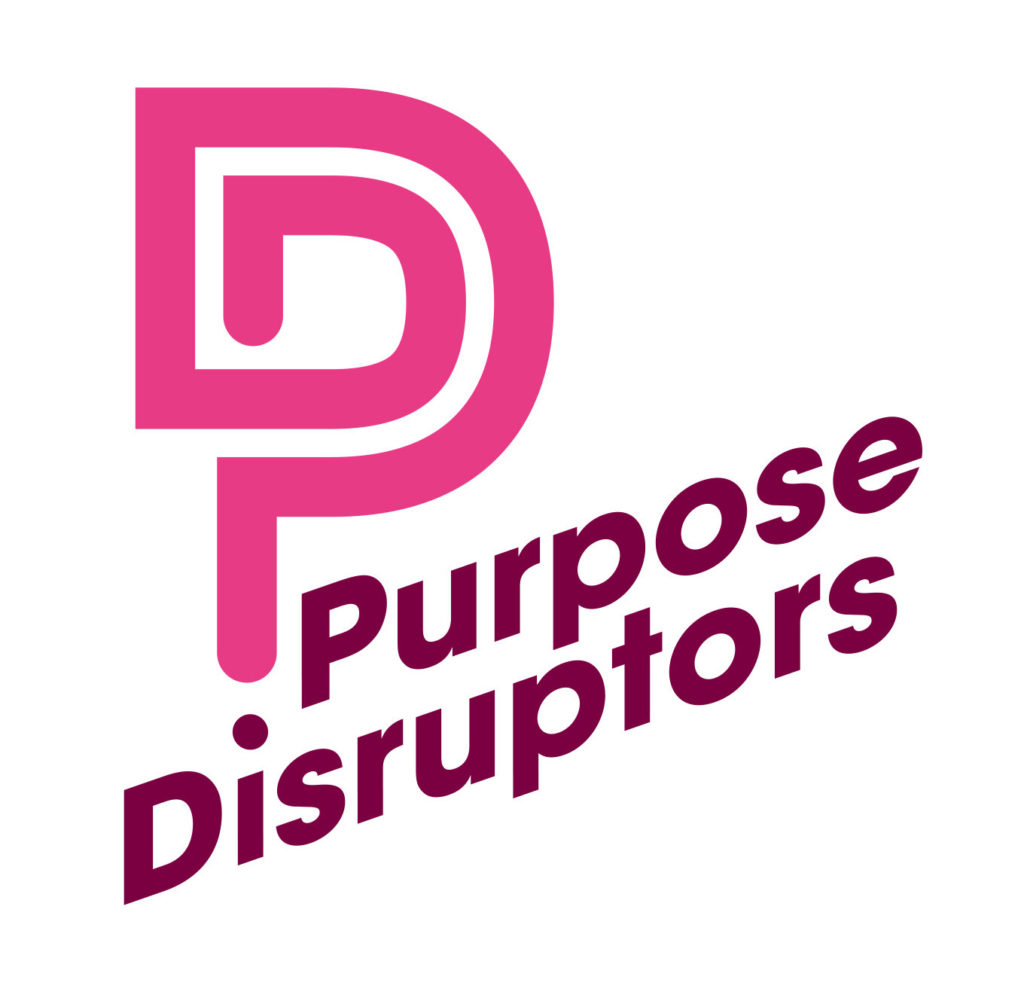 Are a network of industry insiders with the aim of tackling climate change. They carefully design and curate the opportunities for people to meet, learn about our climate emergency and take collective action. They do this by launching an array of effective campaigns and initiatives such as:
#ChangeTheBrief
An initiative enabling production companies to respond to client briefs in a way that promotes more sustainable values, attitudes and behaviours in clients' audiences. The alliance is made up of agencies bound by a singular desire to solve the climate crisis through their use of collective communication skills.
The Great Reset
A movement to maintain the positive environmental behaviours developed during lockdown. Led by the Purpose Disruptors, over 7 months between April and October 2020, more than 700 individuals and agencies collaborated to create a white paper, launch film and digital hub. A creative competition attracted 160 entries to an open brief. 8 winners produced work which formed a national campaign in donated media space (outdoor, press, radio and digital) reaching an audience of 18 million people.
To Subscribe to their newsletter to keep up to date with all their latest news and future campaigns- CLICK HERE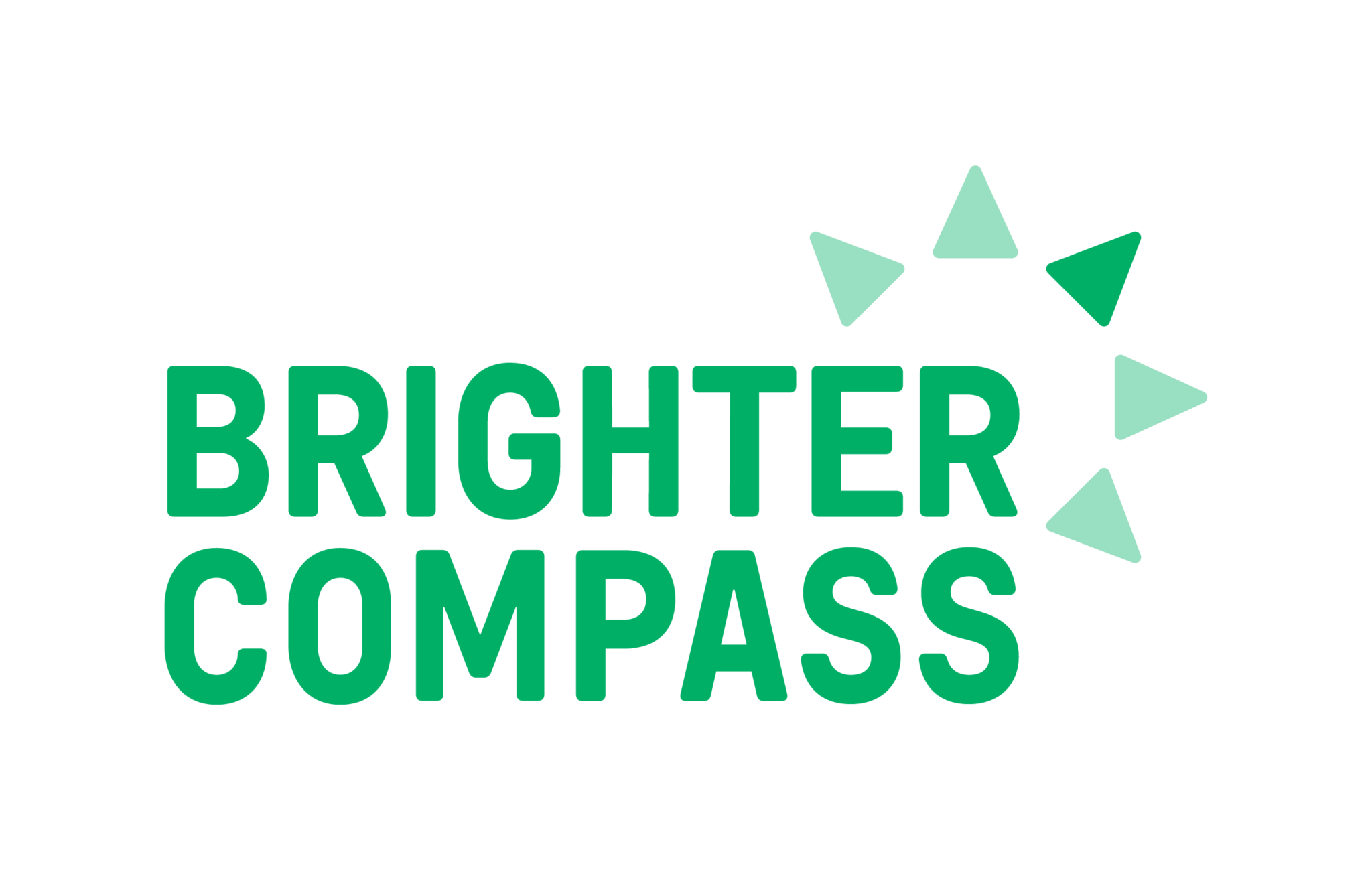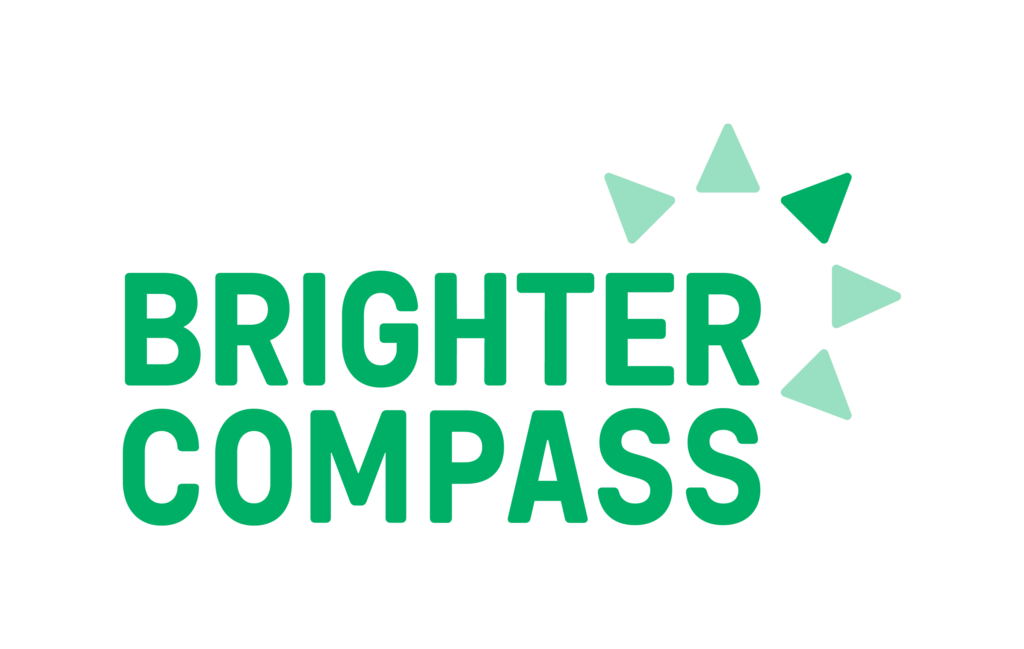 Brighter Compass is bringing together a community of businesses, brands and consumers with a shared goal:
To create planet-positive change by helping businesses become carbon positive and making sustainability in business the norm.
Thanks to our access to a raft of sustainability experts and consultants, our platform can provide you with a comprehensive sustainability assessment of your business. A bespoke report will map out the sustainable changes you can make.  And access to our preferred supplier discounts will make simple swaps cost-effective.
Our experience in television production and digital marketing means we have accumulated insight in the industry and a natural shorthand to understanding the more specific problems you may face.
The Brighter Compass Founders have launched Time Out in 25 cities around the world, produced primetime shows for the BBC, ITV, Channel 4 and Sky, and created and launched campaigns and events for major brands including Pukka, Gordons, BAFTA, Dyson, Nissan and Ford.
All that also means we can create and deliver compelling content for you to share across your own platforms and let your existing and potential clients know about the efforts you are going to in making sustainability in business the norm.
We'd be delighted to talk to you about how we can help you achieve your climate solution goals.
Let's have a chat about what we can do together. Our meeting may cost you an hour, but won't cost the earth.
[email protected] 07748 3964424
 [email protected] 07747025654
Twitter Feeds
albert
Advertising Association