Celebrating the Success of the Creative Mentor Network
Posted in D&I, News, Training Course, tagged with Diversity & Inclusion, on October 2, 2023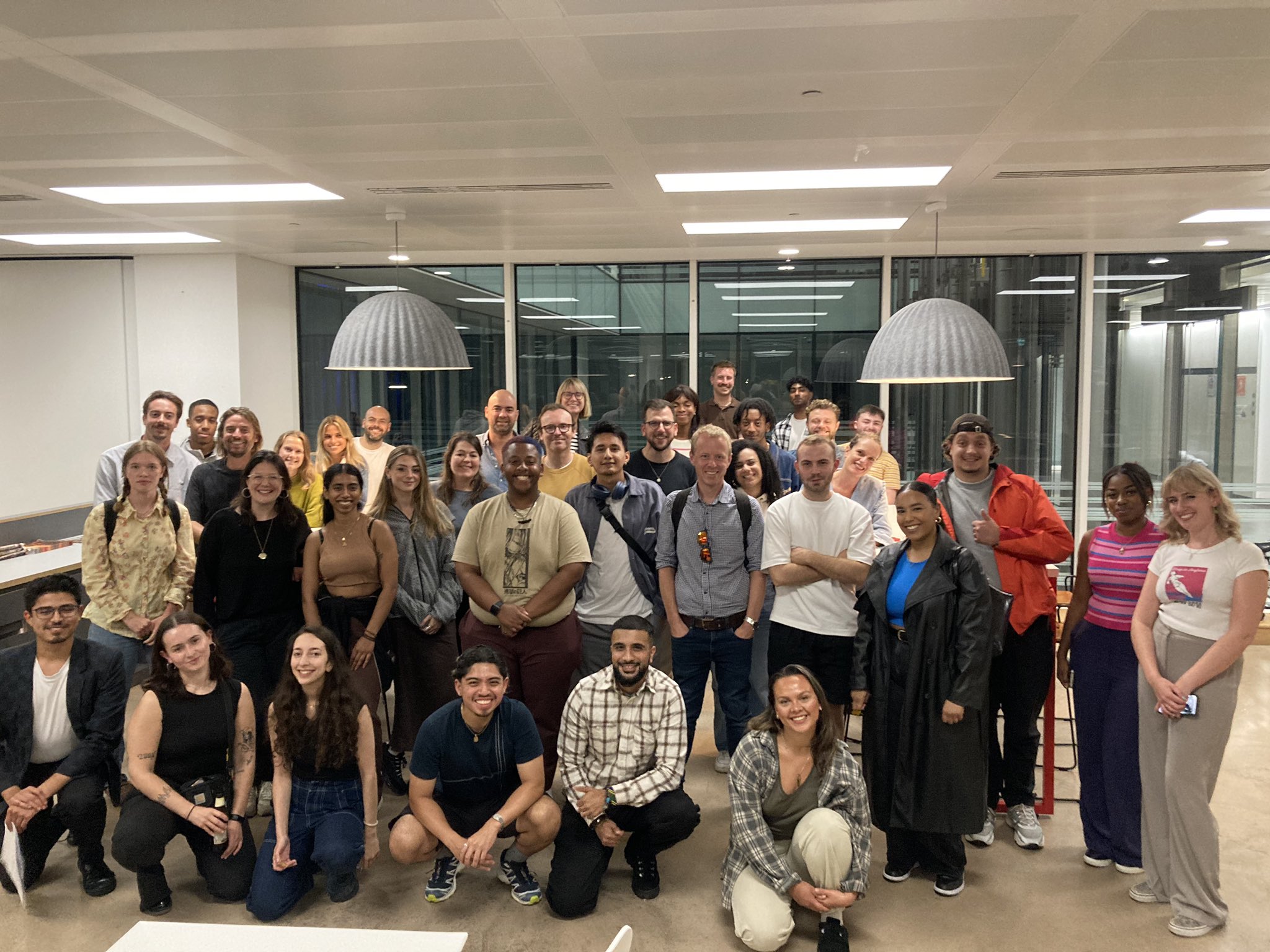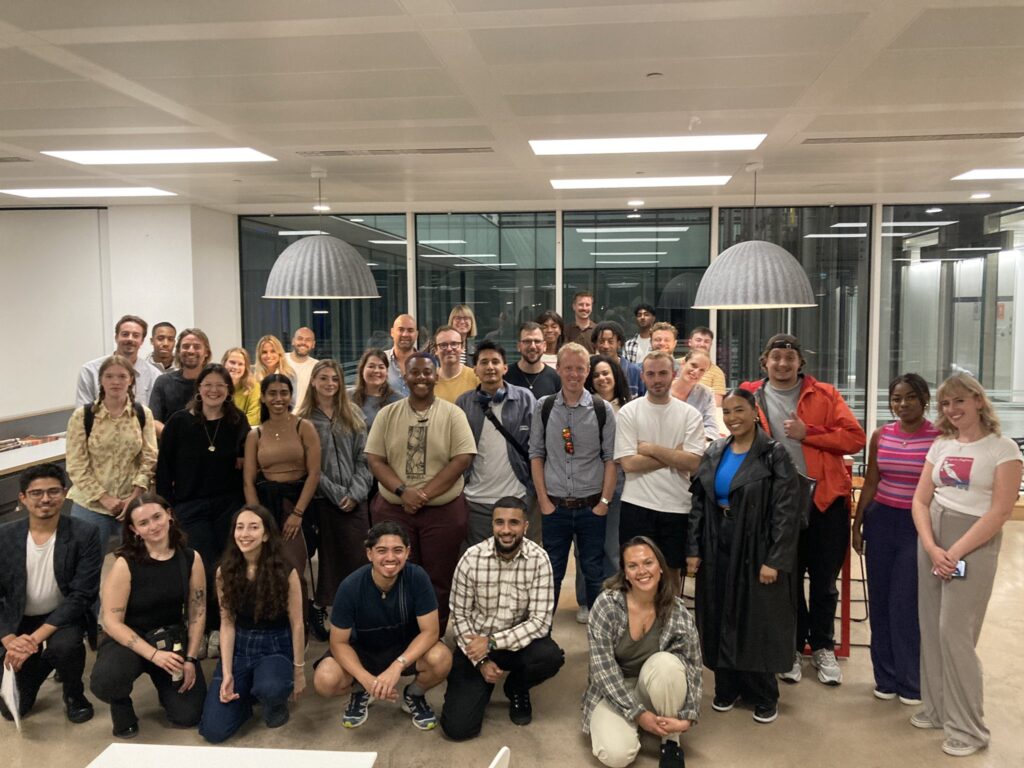 We are celebrating the tremendous success of the APA x Creative Mentor Network programme.
The programme was launched to help support fairer access to the creative industries and to help make positive social change.
26 APA members took part in the programme mentoring 26 young people to help break social barriers and access the creative world.
Feedback from mentors and mentees has been overwhelmingly positive, with 90% of mentors and 92% of mentees reporting that their sessions went very well.
As seen in the report attached below, it's great to understand what the mentor and mentee pairings worked on over the programme and to see the increase in mentees' skills development – including an increase of 43% of those who agreed they could identify employers and organisations relevant to their career interests – such a huge increase from the start of the programme.

At both the showcase, which took place at the end of the programme, and reading through the report, you could identify the strength of the mentor-mentee relationships forged on this programme – an average of 5 professional connections per mentee were noted, and a real highlight was to see that 5 mentees gained employment whilst on the programme.
We want to thank all APA members who were involved in this cohort listed below.
Please find below the full impact report for APA x CMN 2023.