The APA Collection 2023
Posted in Events, tagged with APA Show, Awards, Events, on September 12, 2023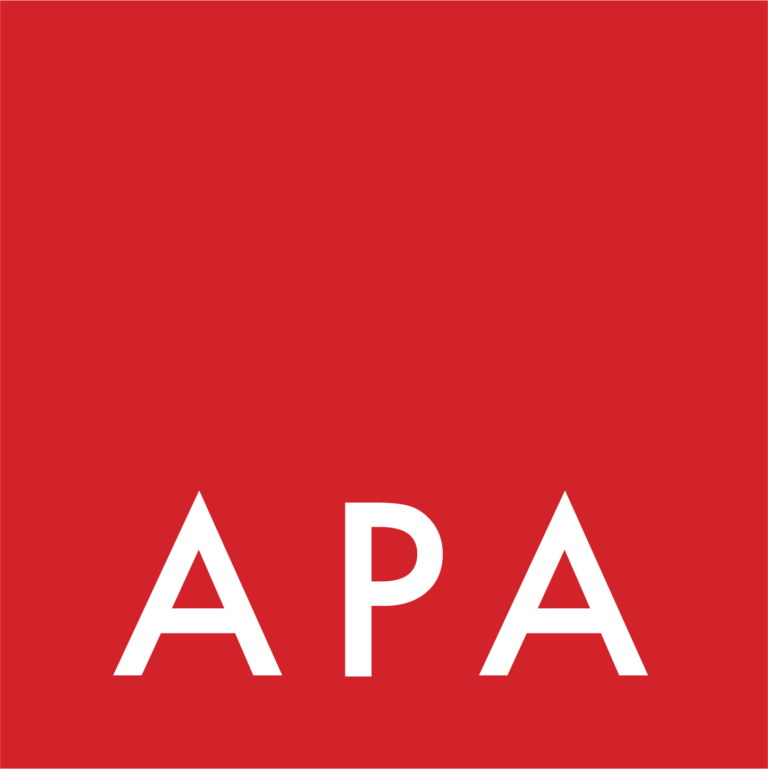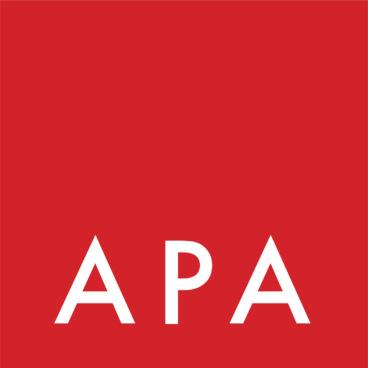 It was great to see so many of you at The APA Show on Friday.
The APA Collection premiered there – the showcase for the best commercials from the APA membership.
Please click HERE to view this years APA Collection.
You can also see the photos from the show by clicking HERE, with the photobooth pictures to be shared soon!