LEAD Scotland Recap
Posted in Events, tagged with Events, International Markets, on September 27, 2023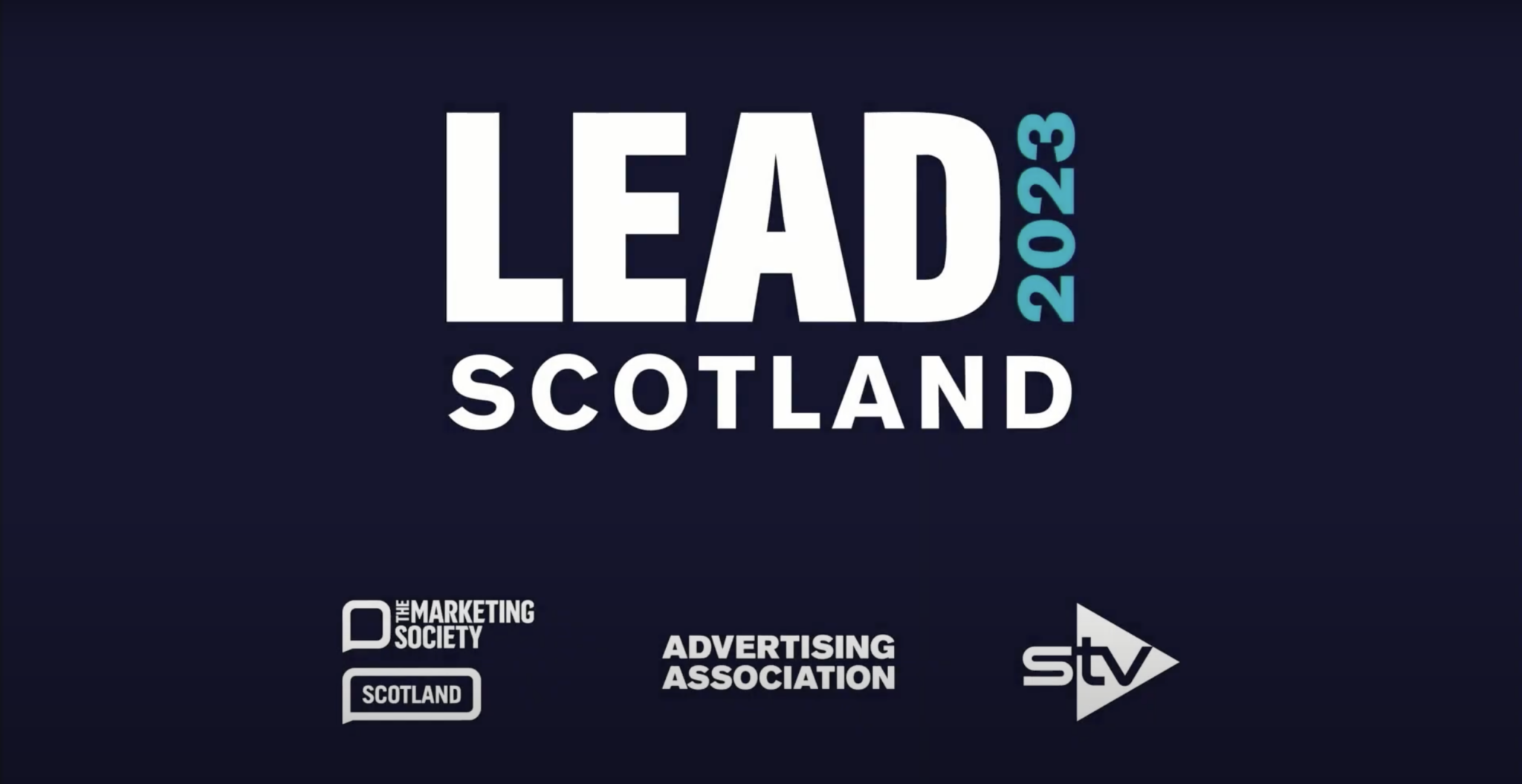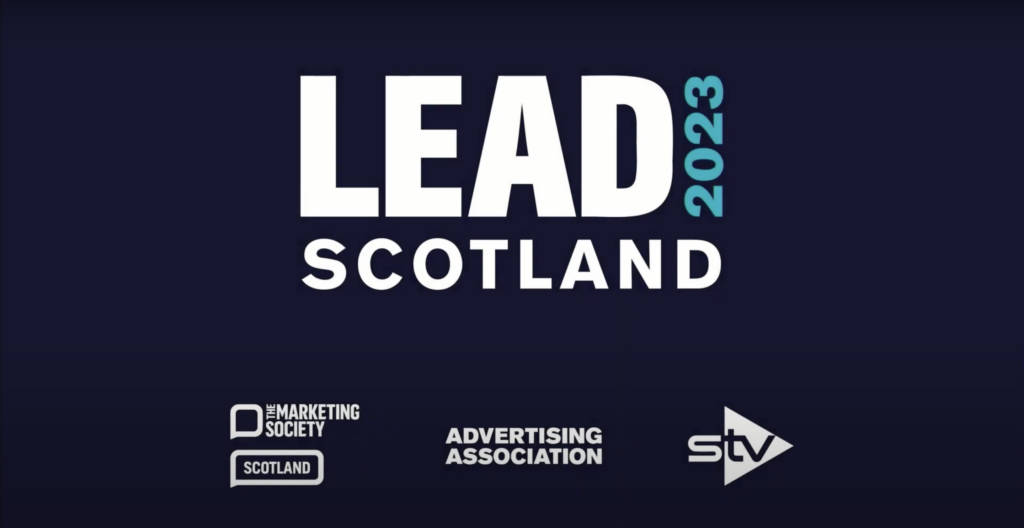 LEAD Scotland was a great event to be part of. Congratulations to Stephen Woodford Sharon Lloyd Barnes and all at the AA on a celebration of and helping establish a route forward for the Scottish advertising community.
The talk which Steve Davies, CEO of APA took part in was titled 'Scotland's Role as a World-Class Creative Hub'.
The speakers involved were Marie Owen, Founder & CEO at LS Productions; Dave Neilson, Producer & Owner at Filming Scotland; Lauren McLaughlin, Experience Partner at New Commercial Arts and Steve Davies, Chief Executive at the APA.
Industry leaders from across the Scottish advertising ecosystem sat down to debate and address the challenges that the creative industries face in Scotland. We heard about each business's story, any obstacles they have faced and exactly what Scotland has to offer the world. This session explored everything from the role of AI to what strategic decisions are needed to help promote Scotland as a world class creative hub.
Key Take-Aways:
1. If they don't know, they won't come – Scottish businesses need to promote themselves as hard as they can.
2. Scotland's incredible architecture, world-renowned products, and idyllic scenery make it an ideal place to create, shoot and produce advertising campaigns.
3. New creative agencies like New Commercial Arts are proactively sourcing talent from Scottish universities to strengthen its creative capabilities.
4. Employment in Scottish advertising agencies has dropped since 2015. This creates a knock-on effect for the entire creative industry ecosystem in Scotland.
5. AI needs to be embraced – it can speed things up and help us generate ideas quicker. The potential for it to turbocharge and contribute to the Scottish economy is huge.
Session Length: 30 minutes
You can watch the full session on our YouTube channel here and read the full event recap below.