Your Code of Conduct Attached
Posted in Front page, News, tagged with Diversity & Inclusion, on August 9, 2023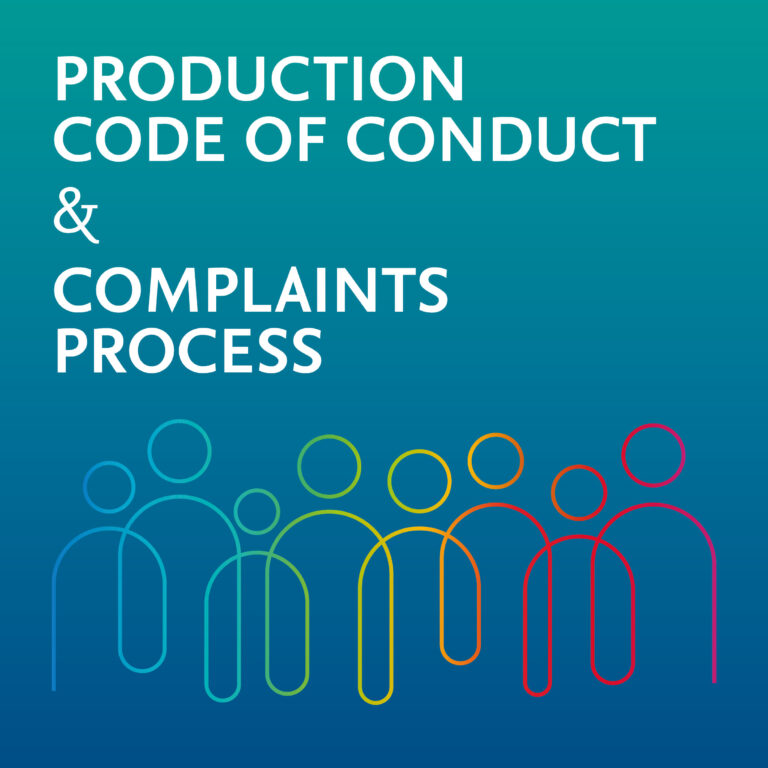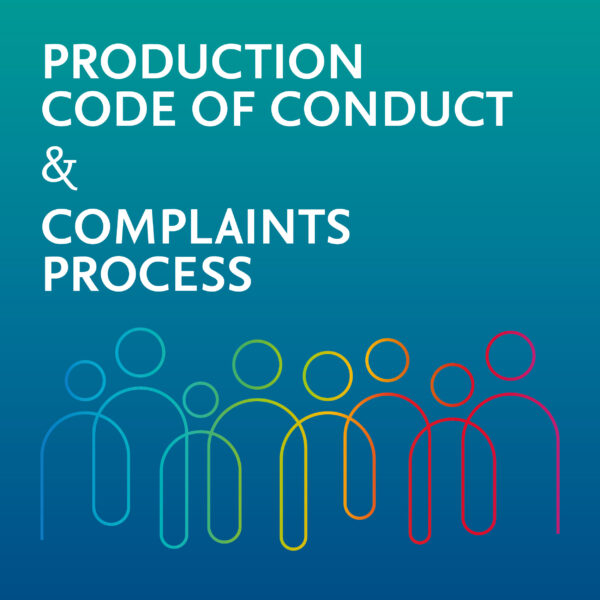 We are pleased to announce that we launched our template Code of Conduct and Complaints Process at the Courthouse Hotel yesterday morning – and here it is for you to adopt as your Code of Conduct and Complaints Process.
The aim of this Code of Conduct is to promote a safe and inclusive working environment that prioritises the well-being and dignity of all individuals engaged in advertising productions, regardless of their role or organisation affiliation, and to assist you as an employer in managing complaints about the behaviours that the Code addresses, if and when they occur.
Click the link below to read more and download the document.