Underrepresented Talent Showcase Recap 4th July 2023
Posted in Events, Front page, News, tagged with Diversity & Inclusion, Events, on July 5, 2023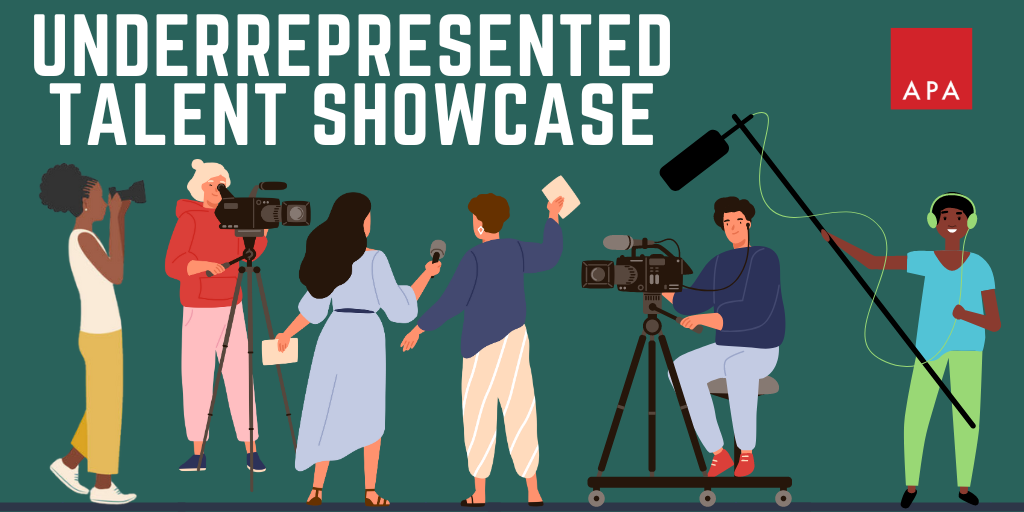 We are thrilled to share a recap of the unforgettable Underrepresented Talent Showcase that took place at Framestore on July 4th! The event was an incredible celebration of diversity, creativity, and untapped potential in the commercials production industry.
The showcase was a celebration of diverse backgrounds, cultures and experiences. Each voice brought something valuable to the table, highlighting the importance of representation in the industry.
We want to extend our gratitude to all the participants, attendees, and industry professionals who made this event a resounding success. Your support and enthusiasm are instrumental in creating positive change in our industry.
Keep an eye out for future events and initiatives as we continue our mission to amplify and uplift voices that have previously been underrepresented.
A link to the final showreel of all the amazing talent included can be found here, and their contact details can be found here.
A full breakdown of APA Members and D&I Partners in attendance can be found below.