APA x Iconic Steps: Industry Insights with Sweetshop Recap
Posted in D&I, Events, Front page, on July 10, 2023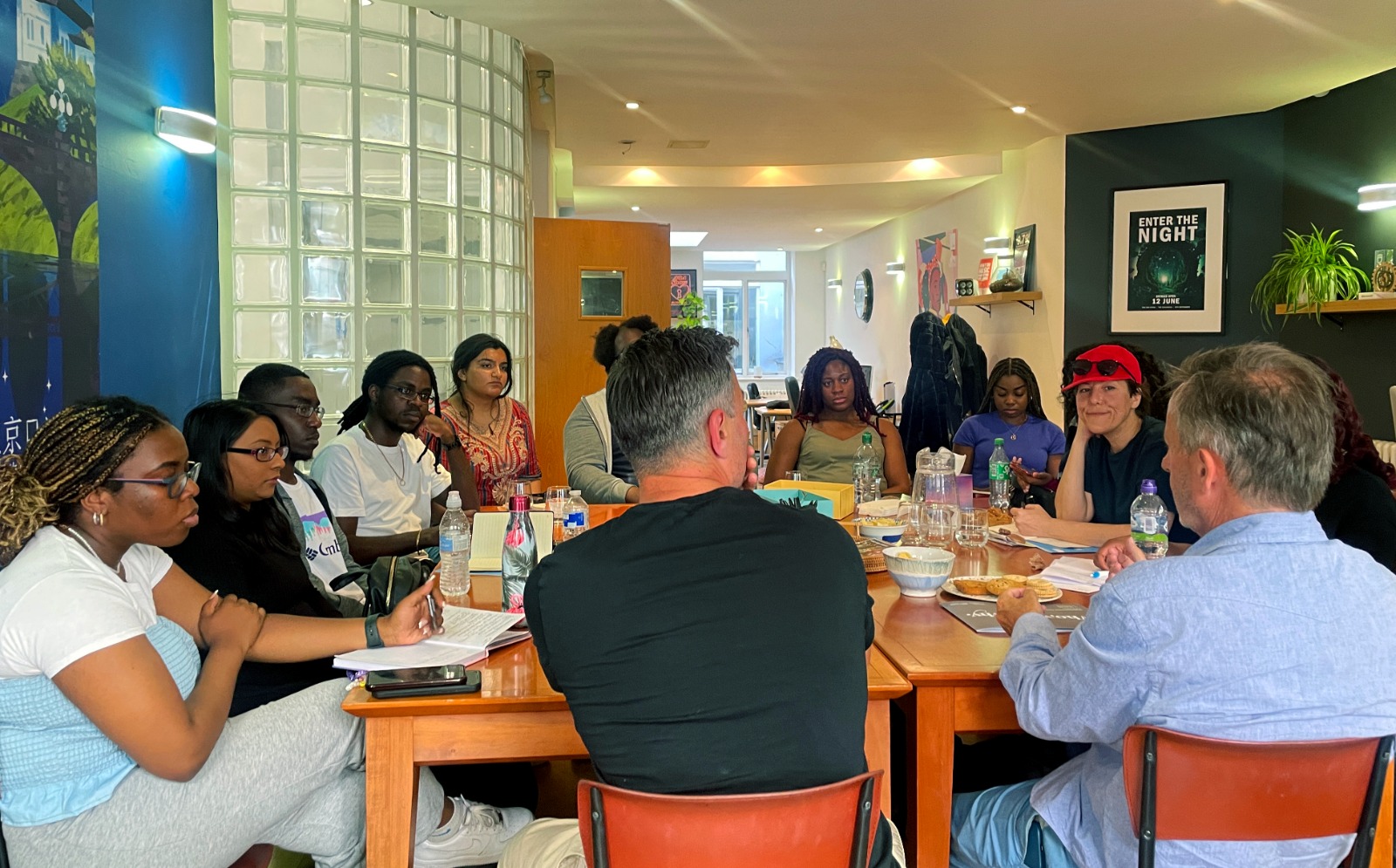 We would like to share a recap of the most recent APA x Iconic Steps collaboration with Sweetshop which took place on 6th July.
Iconic Steps is a creative agency which supports and invests in young people from underrepresented backgrounds aged between 16-30. They provide that extra bit of help for their network to acquire much needed skills, experience and resilience to increase their opportunities in entering the media industry.
Iconic Steps run free Industry Insights sessions in order to support new entrants by increasing their knowledge of the industry and advising them on how they can best succeed within commercial production. The sessions are held to give the group an introduction to various aspects of the industry – including the routes and roles available, and skills like networking, CV writing, and office/shoot etiquette.
Steve Davies, CEO at the APA, began the session by discussing the role of the APA, and ways that the association can help individuals with their career paths.
Morgan Whitlock, Executive Producer at Sweetshop, shared some some very valuable insights. He lead an open conversation with the attendees, discussing his role, his inspirations, and his key takeaways from over the years. Morgan also talked about how he started out in the industry, what routes for progression exist, and how to get ahead in the industry. David Maart, Production Coordinator at Sweetshop, shared what he has learnt over the years, and offered advice to the attendees about the value of making connections and asking questions when in doubt.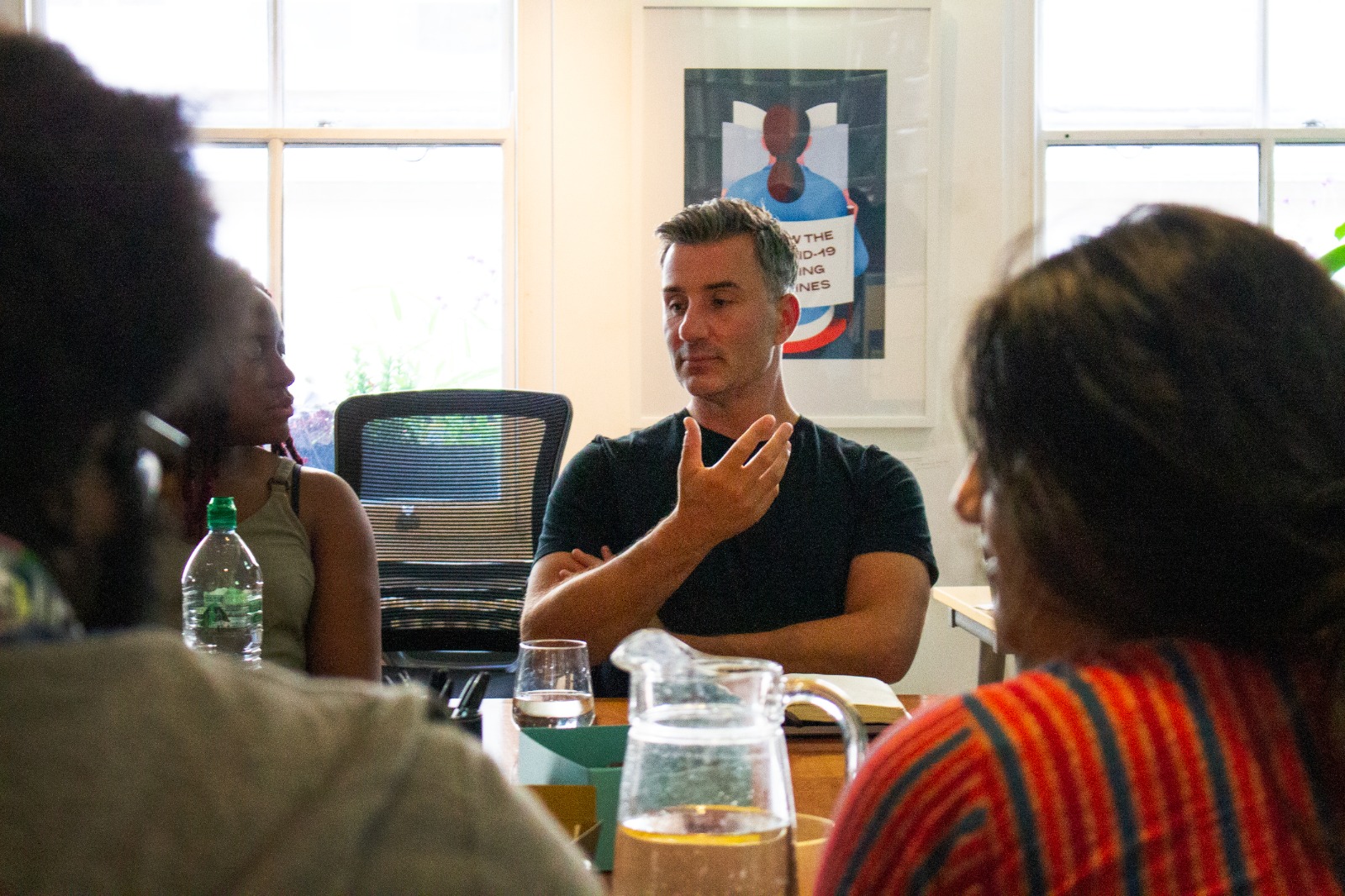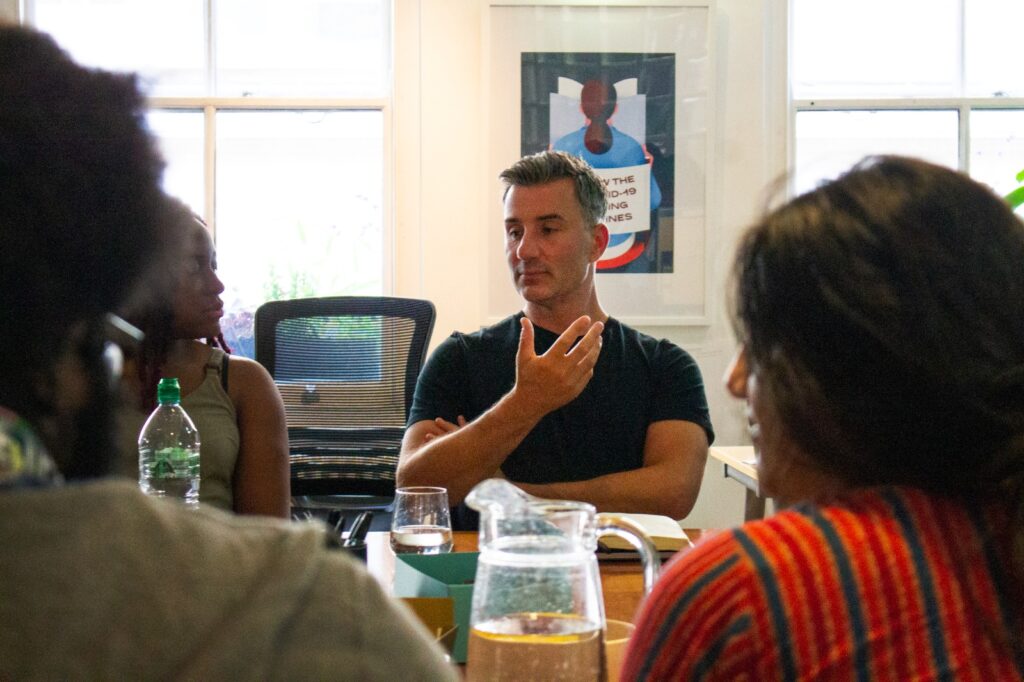 Both Morgan and Steve discussed what roles exist for new entrants, how to find and apply for those roles, and how to "show up" in a professional production environment.
Those attendees that stayed behind for a bit of networking noted that the session was well received and helped them to learn more about the industry, and how to hone their employability skills. Fortunately, some of the attendees have already secured work in the industry through Iconic Steps and APA members, and were able to share their experiences and next steps with the group.
Charlotte Fraser, Contracts and Diversity Executive at the APA, shared resources available to new entrants and advised on how to stand out when approaching production companies. Together, the group also discussed their favourite ads and content, reasons behind their choices and key components that make a good commercial.
If you have any questions please contact [email protected], and to find out more about Iconic Steps please click here.